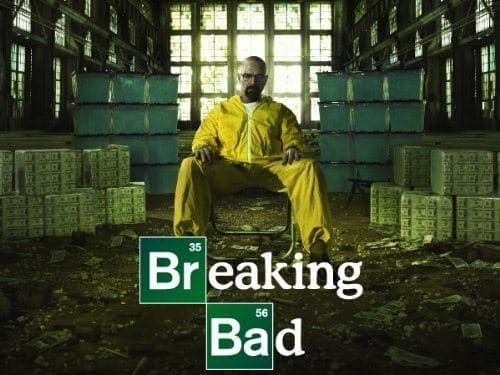 Episode 2:

*Warning: Explicit Language* **SPOILERS AHEAD**

Welcome to our 2nd episode of a brand new podcast called "Lily of the Valley" brought to you by GNN. Each week we will discuss what we watched in the past week on TV.

In this episode, live from Gotham City Comics & Coffee, we talk about Season 5, Ep. 3 of Breaking Bad.
Please leave us some feedback below and tell us what you think. Thank you!
Hosts: Ashley, Parco, and Chuckie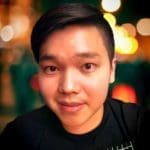 he/him • aapi • photographer • journalist • podcaster • geek • martial artist • foodie • social activist • gemini • gryffindor • dj • cinephile • gamer • traveler • intj