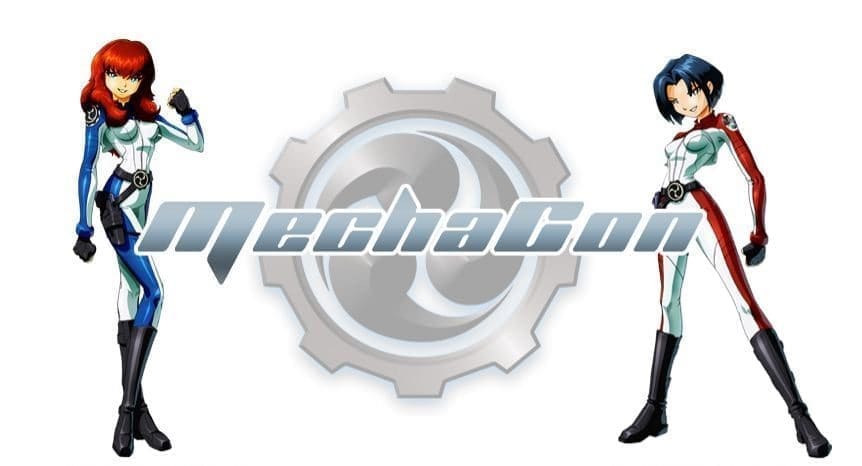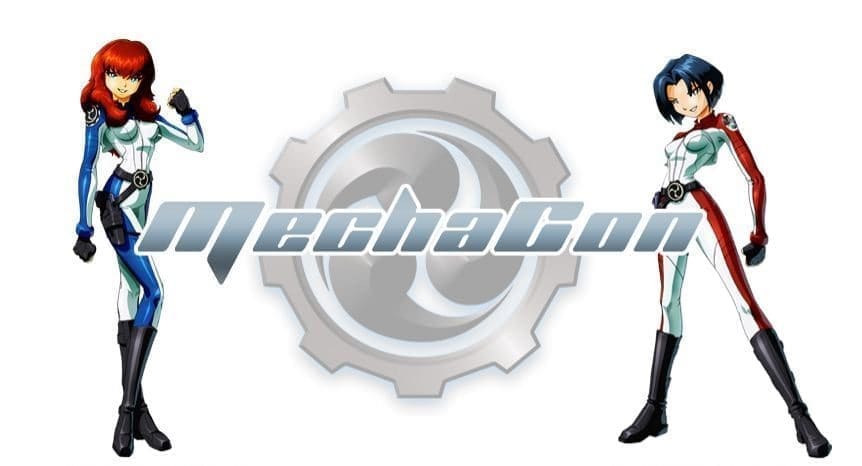 MechaCon returns to The Big Easy July 17th through the 19th! New Orleans has always been known for throwing the wildest parties and MechaCon is here to prove it!
This year MechaCon is expecting some media guests that has every anime fan screaming in excitement!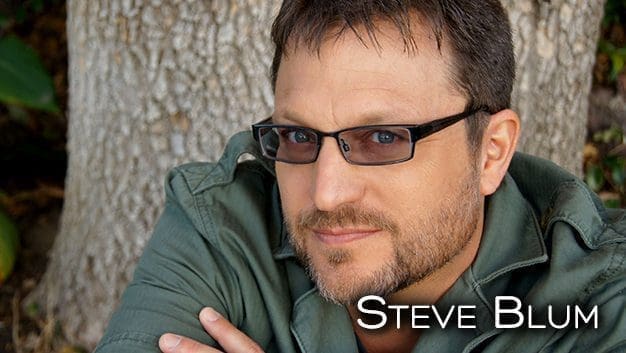 First guest is Steve Blum, whose vocal talents widely range from the eerie villain, Amon, from "Avatar: The Legend of Korra," to Spike Spiegel in "Cowboy Bebop." He was also added to the Guinness Book of World Records as "Most Prolific Voice Actor in Video Games" for voice acting in almost 300 video games, which he has now significantly surpassed. (Not surprising, coming from the talented voice of Vincent Valentine from "Final Fantasy VII." A favorite character of my own.)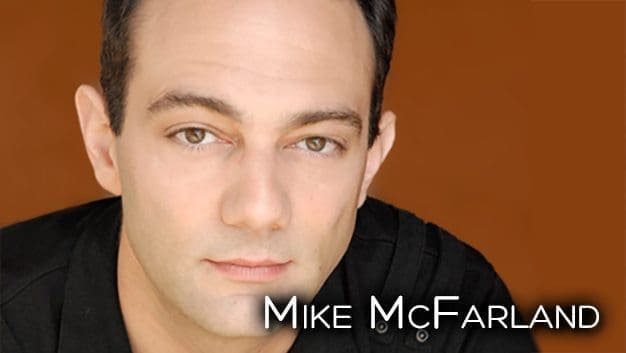 Mike McFarland, the pride of Texas anime fans, will also be attending. McFarland was one of the first actors in Texas to be hired by FUNimation and has been a huge contributor, both as an actor and a voice director. He performed as the old, lovable pervert, Master Roshi, from "Dragonball Z," Jean Kirstein in "Attack on Titan," Lt. Jean Havoc from Full Metal Alchemist, and Ranka Fujioka in "Ouran High School Host Club." (The list goes on and on!) As a voice director he has worked on "Dragonball Z," "Full Metal Alchemist," "Attack on Titan," "Yu Yu Hakusho," "Case Closed," "Eden of the East," "One Piece" and "Trinity Blood."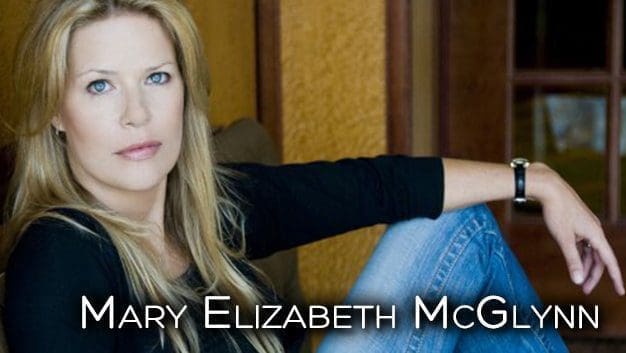 Mary Elizabeth McGlynn, a talented singer as well as an actress and voice director, has another impressive list of accomplishments. One of her most recognized roles is Major Motoko Kusanagi in "Ghost Shell Innocence," "Solid State Society," and "Ghost in the Shell; Stand Alone Complex." But that's just the beginning. She also provided her voice to the roles of: Nora in "Final Fantasy VIII," Cornelia in "Code Geas," Kurenai in "Naruto," Julia in "Cowboy Bebop," Jagura from "Wolf's Rain," and Nuriko in "Fushugi Yuugi." In 2007, she won the American Anime Award for Best Actress and also won the Society for the Promotion of Japanese Animation award. As a director she just accomplished reaching the 500th episode of "Naruto: Shippuken" and is also currently working for Disney XD as a voice director for "Penn Zero: Part Time Hero."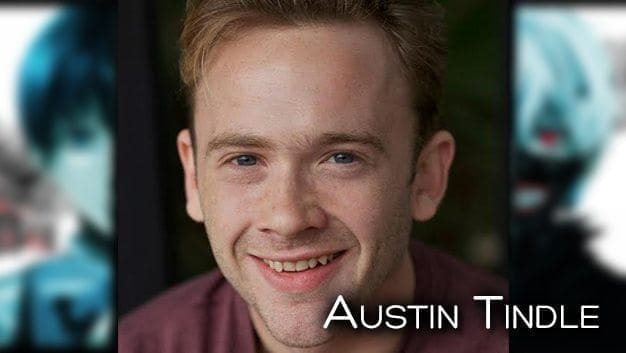 Last, but certainly not least, is Austin Tindle. He began college with a major in Electrical Engineering, but when he was cast as Romeo, from Shakespeare's "Romeo and Juliet," he immediately changed his major. (And aren't we all glad he did?!) He has voice acted in "Attack on Titan" as the beloved Marco Boldt (still crying over that one), Ayumu Aikawa in "Is This a Zombie?", Accelerator in "A Certain Magical Index," Karma in "Assassination Classroom," and as Kaneki in "Tokyo Ghoul."
New Orleans is a beautiful and exciting place to visit. Combine the thrill of The Big Easy with these talented guests, (and the wicked awesome cosplay I have planned), I personally can't wait to attend this year's MechaCon! I look forward to seeing y'all there!
Get all the updates from MechaCon HERE!