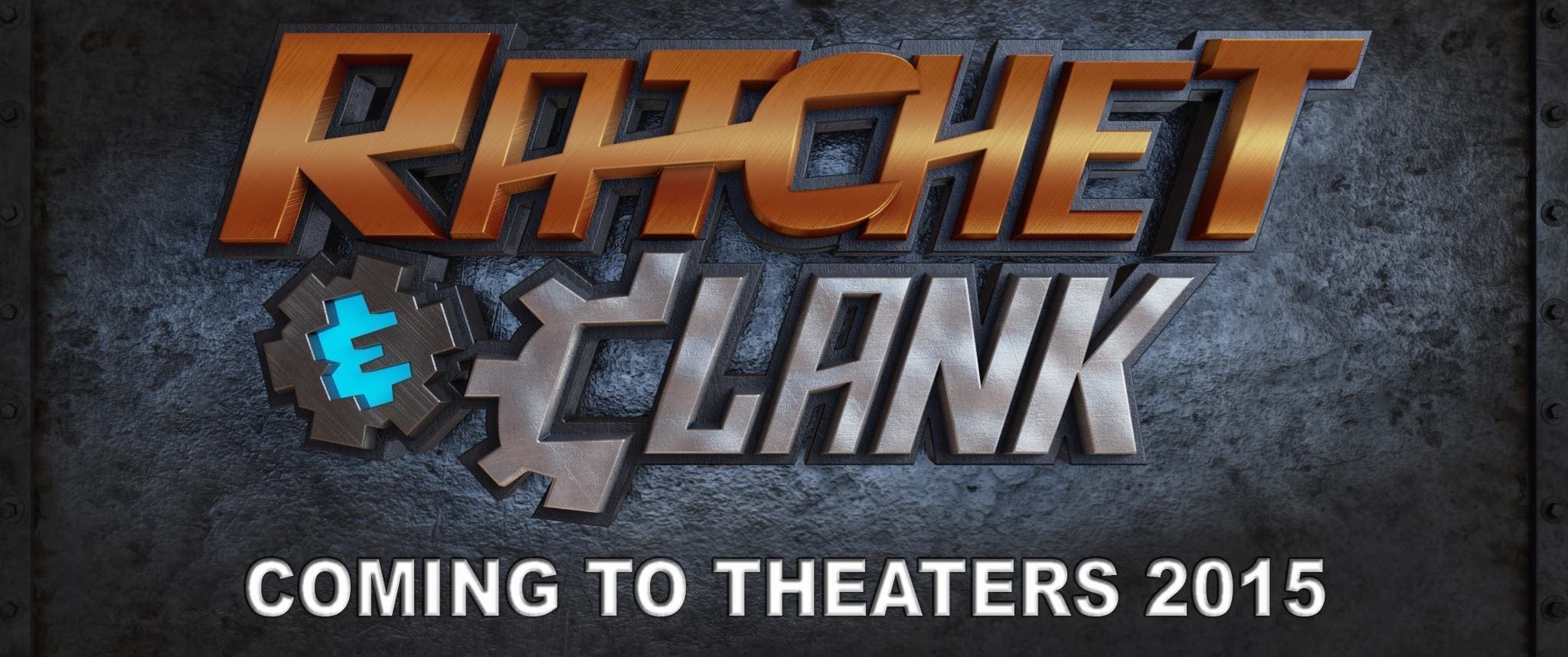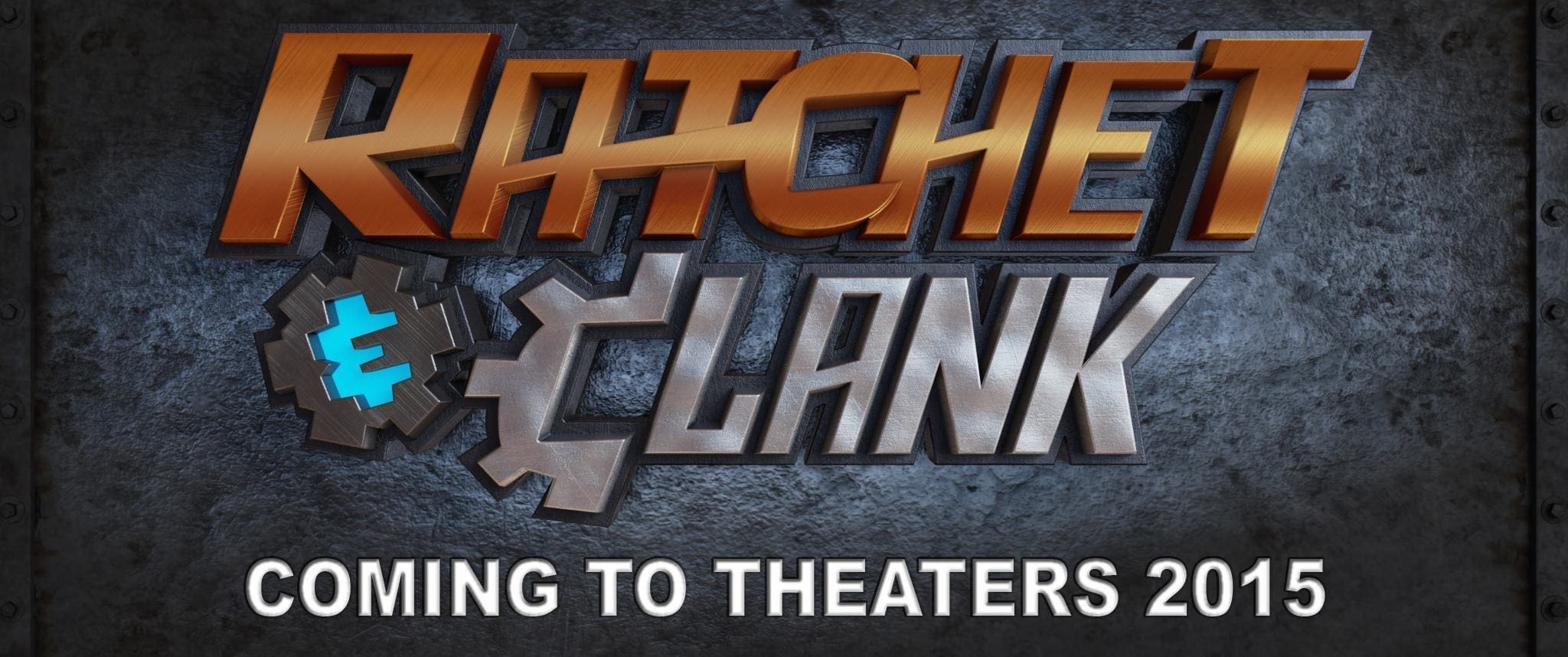 Well, here is a piece of news that I'm not sure anyone saw coming. Ratchet and Clank, the beloved duo from Insomniac's classic action/adventure franchise, are getting a movie.
An animated movie at that!
Starring the game's actual voice cast!
Written by Insomniac Senior Writer TJ Fixman!
Wow, this almost sounds too good to be true, but just to show you that I'm not pulling your leg I have opted to enclose the game's trailer below:
[youtube http://www.youtube.com/watch?v=FDDHd-reopY&feature=youtu.be]
Ratchet and Clank tells the story of two unlikely heroes as they struggle to stop a vile alien named Chairman Drek from destroying every planet in the Solana Galaxy. Ratchet is the last of his kind – a foolhardy "lombax" who has grown up alone on a backwater planet with no family of his own. Clank is a pint-sized robot with more brains than brawn. When the two stumble upon a dangerous weapon capable of destroying entire planets, they must join forces with a team of colorful heroes called The Galactic Rangers in order to save the galaxy. Along the way they'll learn about heroism, friendship, and the importance of discovering one's own identity.
No additional information beyond a basic plotline is known at this time. The movie is set for an early 2015 release, so we'll keep you up-to-date as we hear more on it.
Joshua is the Director of Gaming for Geek News Network and Editor-in-chief for Constantly Calibrating. He is a co-host of both the GNN Gaming Podcast, Constantly Calibrating Podcast, and further podcasts that even he is unaware of. You can read more of his thoughts on gaming and everything else on Twitter @BearPunch.
[SlideDeck2 id=9271]