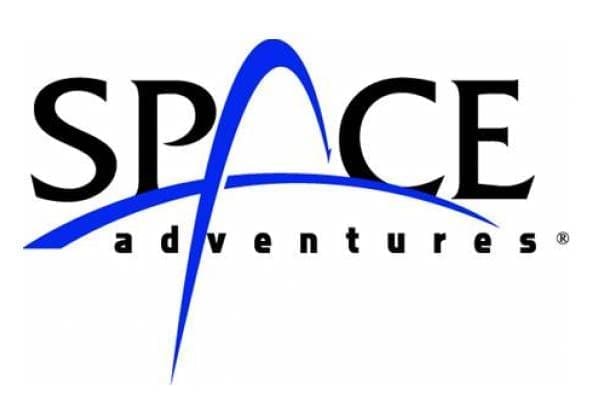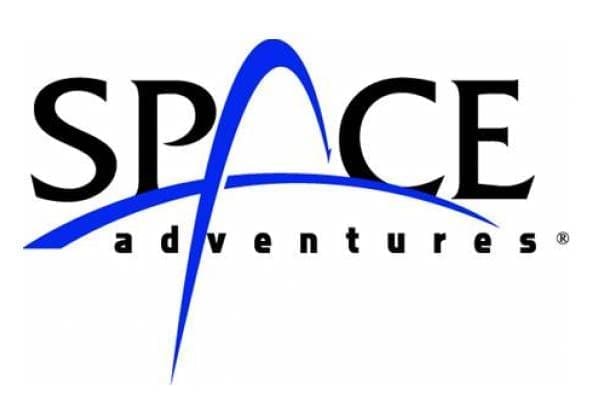 Sarah Brightman is set to make a "Groundbreaking" announcement about Space Travel on Oct 10th in Moscow Space.com reported on Sep 26th.
The multi-platinum soprano, who is UNESCO "Artist For Peace" Ambassador, will hold a press conference at 4pm Moscow time (8am EDT) with Eric Anderson, Chairman of Space Adventures and Mikhail Gendelev (also a UNESCO Artist for Peace). It is well known that Ms. Brightman has been in Moscow undergoing physicals for approval for space flight training and that there have been negotiations for her to join the very select others that have signed on for Space Adventures flights – set to resume in 2015. (The Soyuz rockets which they use for the space tourists have been full with official business as they are the only way to get to the International Space Station since the decommissioning of the Space Shuttles last year.)

Beyond travelling to the International Space Station though, Space Adventures has announced they intend to send 2 private citizens on a trip around the moon. One passenger has already signed on for the price tag of $150 million and negotiations were still ongoing for the other, which they need signed on before they can give the go ahead for that mission. If they do it could happen in the next 3-5 years.
A trip to the ISS would hardly be news at this point. People have been flying into sub-orbital flight and even to the ISS since 2001. A confirmation by Space Adventures that a space tourist mission to the moon – which no human has been near since 1972 – was a go might just be "Groundbreaking".
http://www.spaceadventures.com/
Shannon is an independent Media Manager who specializes in web series and independent films. She has also been a Script Supervisor, on set Photographer, Editor's Assistant, author for Web Series Today and is the proud owner of an IMDB credit as "painter". An avid photographer and classic camera collector she often can be seen at events with her 1969 Polaroid Land Camera and quite possibly at least 3 other cameras in tow.
You can contact her at shannon.shea@geeknewsnetwork.net and find her on Twitter @shannon_shea