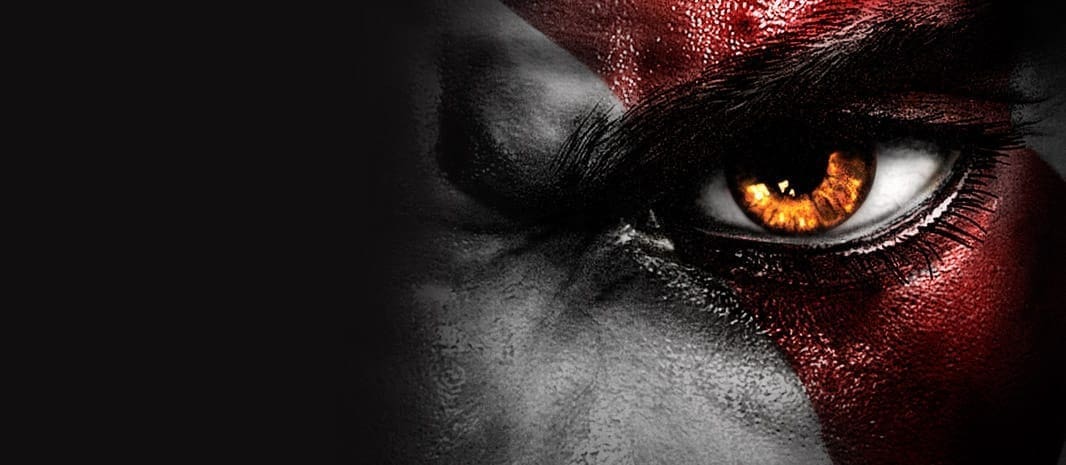 If you've kept up with my reviews of late, you'll know that while I didn't think it was perfect, I was still a fan of God of War: Ascension. Maybe you thought to yourself, "Hey, I really want to try the game, but would it make sense since I've never played any of the original games?"
Wait, you've never played any God of War games? Not even the original? Wow, that's…that's crazy.
Well, that alarming realization aside, let me show you a crazy deal that GameStop is putting on. Now through March 24th, 2013 if you buy God of War: Ascension you'll also get the God of War Saga for free! That is every single God of War, including the PSP titles for $59.99! This is a crazy deal for anyone that has never touched the series, or those of you that have but want to get trophies for all your hard work.
The offer is online only, so don't expect to drop by your local shop to pick this up.

[SlideDeck2 id=9271]