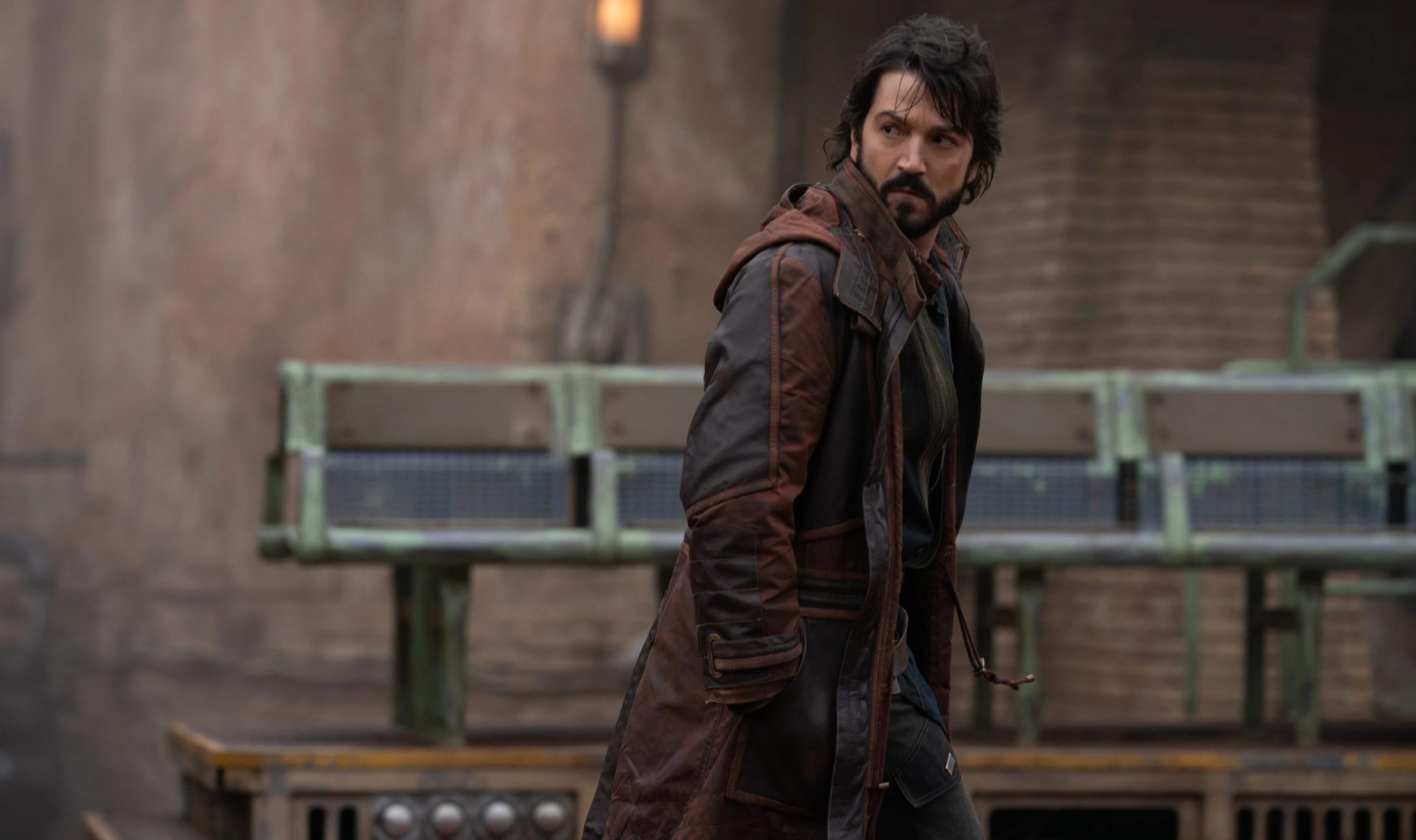 Star Wars: Andor is arriving on Disney Plus this week, and we were given an early look at the first four episodes of the series. While it's difficult to do a full review based on only one-third of the series, we'll do our best to cover what we have seen, and where we think the series is going, without giving away spoilers. The series starts very slow, but there's quite a bit of potential here, especially for those who enjoyed Rogue One: A Star Wars Story.
Tony Gilroy heads up the Andor series. If that name sounds familiar, it's because he was the writer Lucasfilm brought in to "fix" Rogue One after Kathleen Kennedy saw the first cut of the film. It required a considerable amount of reshoots, but the end product was one of the best Star Wars films since the original trilogy, and far superior to any of the recent Star Wars films. However, Gilroy is not a Star Wars fan by nature, and that also shines through in Andor as a nice change of pace from the Star Wars norm.
Andor follows Cassian Andor (Diego Luna) from Rogue One before the events of that film. It shows how Cassian became the person he was in Rogue One and the events that helped lead to the formation of the Rebel Alliance. It's a much more grounded Star Wars series than fans are used to, with a focus on street-level individuals rather than space wizards. Not a single lightsaber is on display during the first four episodes. Of course, if you're familiar with the time period of Rogue One and the events that led up to that film, it shouldn't be surprising that the Jedi are not around.
The first three episodes move at a very slow pace. Some people will almost certainly be turned off by the pacing of these episodes. Given the story that's being told in these episodes, it's understandable why the writers chose this slow pacing, but it's not going to be for everyone. By the end of episode three, things start to pick up, and that momentum continues into episode four. This is also when the mystery and intrigue of the series start to come into play.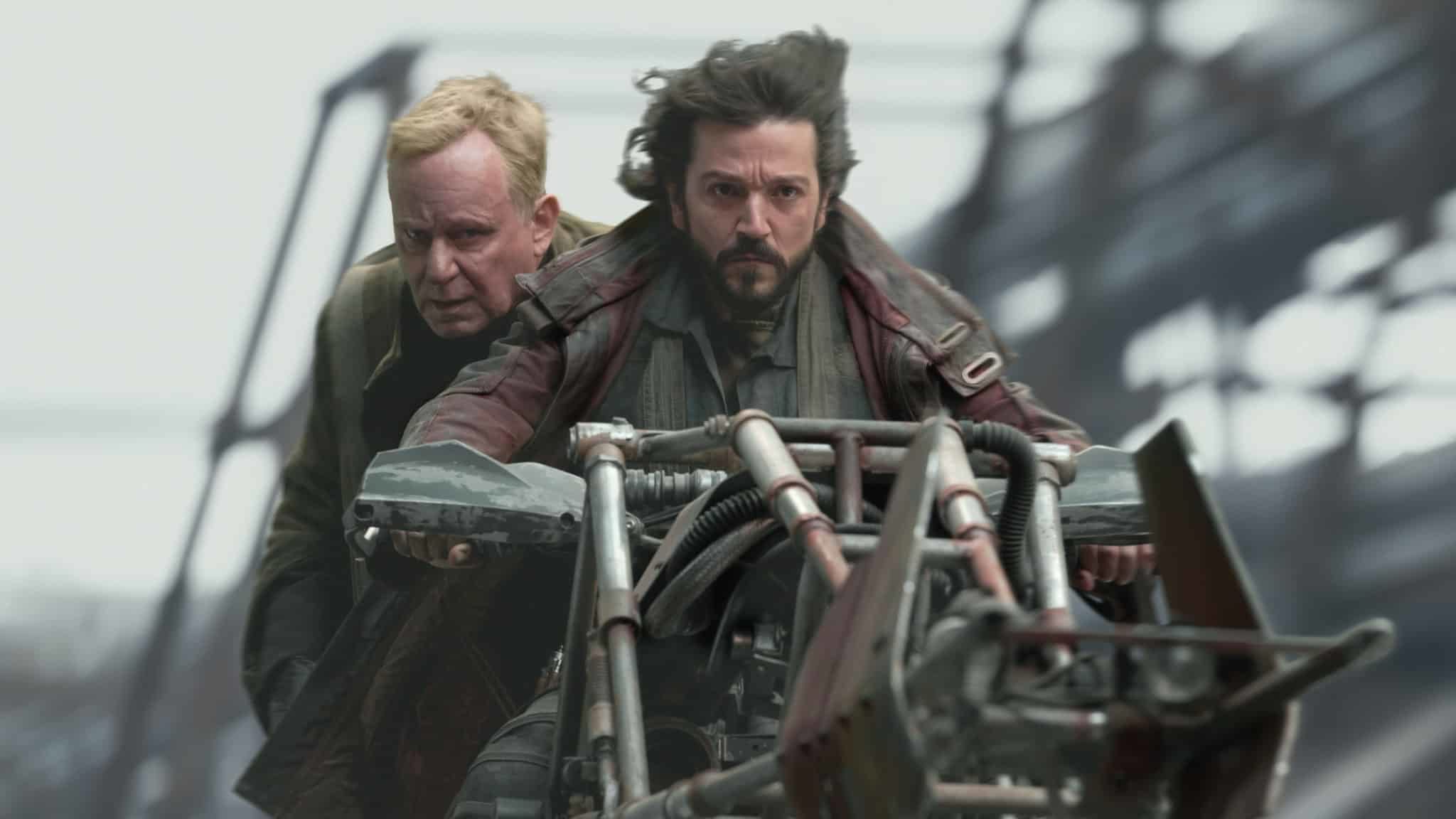 There's a lot going on by the end of episode four when our viewing time concluded. A lot of questions need to be answered, and those answers will likely come during the 12-episode series. While the first few episodes don't showcase much of the greater Star Wars universe, some familiar faces start to show up by episode four, and that trend looks to continue throughout the series. These aren't random cameos though. We're seeing the Rebel Alliance grow before our eyes, and that means certain key players need to be included.
Rogue One followed a fairly standard plot. We meet the hero, she has a reason to join the resistance, then she embarks on a near-suicide mission for the greater good of the galaxy. The first four episodes of Andor follow that same standard plot pattern, almost to the tee. The characters are different, but the main plot beats are all the same. It will be interesting to see if things get more varied as the series pushes forward.
One of the big staples in almost every Star Wars film or Disney Plus series is a droid for comic relief. Andor is no exception, but the absence of K-2SO (Alan Tudyk) is noticeable. He'll likely make his grand entrance by season two, which has already filmed half of its episodes, but seeing Andor without his trusty sidekick is similar to seeing Han Solo (Alden Ehrenreich) without Chewbacca (Joonas Suotamo) at the start of Solo: A Star Wars Story. The difference here is that Andor is unlikely to have his buddy for the entire first season.
We can't say that Andor is good… yet. We just haven't seen enough of the series, and the extremely slow pacing of the first few episodes casts too much doubt on what's to come. If you can get through those three episodes, the fourth episode presents some interesting new challenges for the main characters in the series. There's enough here to believe Andor will follow Rogue One in being one of the better entries into the Star Wars mythos, but for now, we'll offer tentative caution. However, if you did not enjoy Rogue One, there's little that Andor will offer to win you over.
About Star Wars: Andor
Synopsis: Prequel series to Rogue One: A Star Wars Story. In an era filled with danger, deception and intrigue, Cassian Andor will embark on the path that is destined to turn him into a hero of the Rebel Alliance.
Creator: Tony Gilroy
Stars: Diego Luna, Genevieve O'Reilly, Stellan Skarsgård
Episode Count: 12
Episode Length: 35-40 Minutes
Rated: TV-14
Premieres: September 21, 2022 (Weekly episodes, Disney+)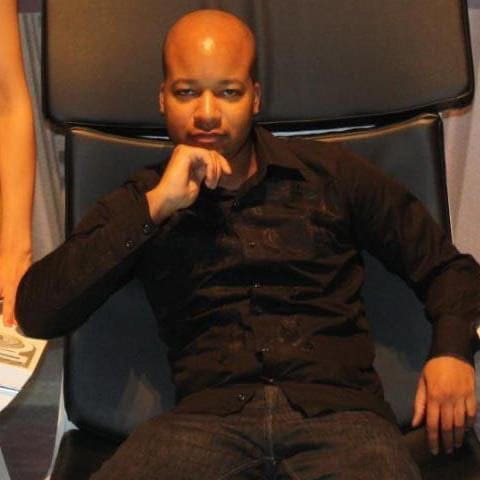 Bryan Dawson has been writing professionally since the age of 13. He started his career as a video game writer and has since worked for Random House, Prima Games, DirecTV, IGN, AOL, the British Government, and various other organizations. For GNN, Bryan taps into his passion for movies.