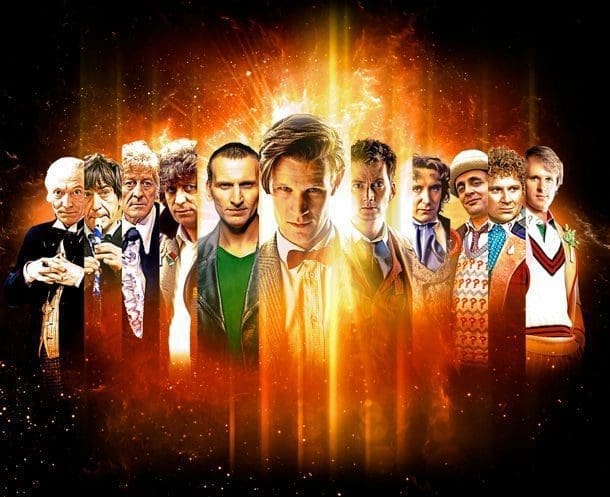 Did you feel that the Doctor Who 50th Anniversary Special was a little light on past Doctors? Were you wondering what actors Peter Davison, Colin Baker, and Sylvester McCoy were doing, that limited them from being in the special? Well, we have the answer for you below:
It runs a bit long, but make sure you stick around til the end, as this is something well worth watching for any Whovian!
Afterwards, make sure you check out today's 50th Anniversary episode of After Who, presented by Constantly Calibrating!
[SlideDeck2 id=9269]