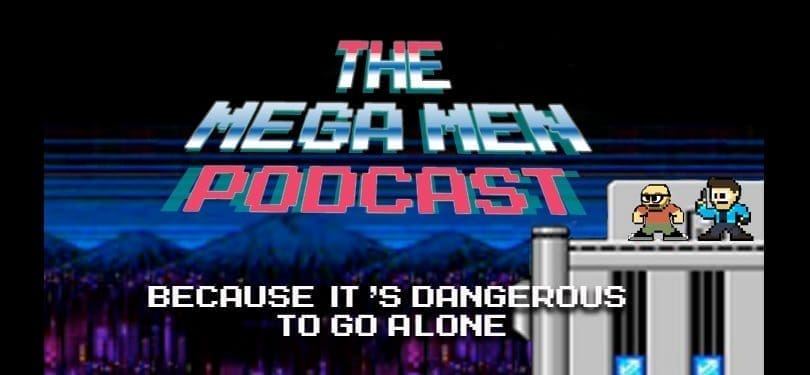 Chris and Matt dig deep into the upcoming Star Wars film, the past blunders of the older films and some of the improvements that can be made. They also discuss hot fantasy females, the death of Nintendo and the latest Star Trek films.
You can listen to this episode via the following link:
http://themegamenpodcast.podbean.com/2013/12/09/the-mega-men-podcast-42-yoda-didnt-need-to-die/
Or you can subscribe directly through iTunes:
https://itunes.apple.com/us/podcast/the-mega-men-podcast/id563707418

Then there is always our RSS Feed, which is quite cool too.
[SlideDeck2 id=10315]