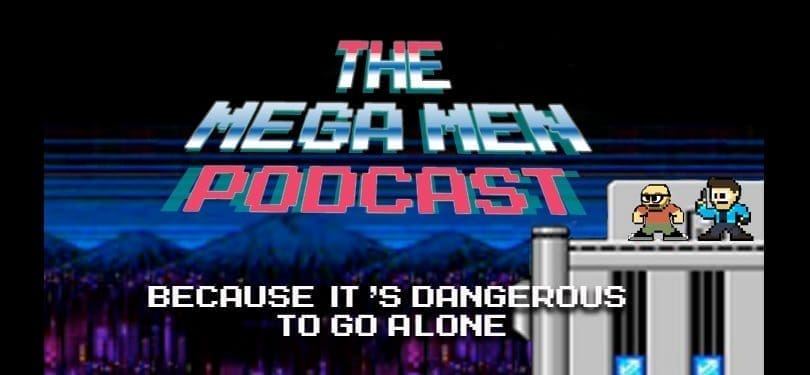 Happy St. Patrick's Day! Chris and Matt discuss the wonderful magic of alcohol, the potentially incoming 'anti-technology' movement, why hate is a misplaced love, the crappy but awesome movie Leprechaun,  why cheese makes everything better, Ninja Turtles and much more.
New Episodes Every Monday!!!
You can subscribe directly through iTunes:
https://itunes.apple.com/us/podcast/the-mega-men-podcast/id563707418
or you can listen to this episode via the following link:
http://themegamenpodcast.podbean.com/2014/03/17/the-mega-men-podcast-55-a-mega-st-patricks-day-episode/

Then there is always our RSS Feed, which is quite cool too.
[SlideDeck2 id=10315]