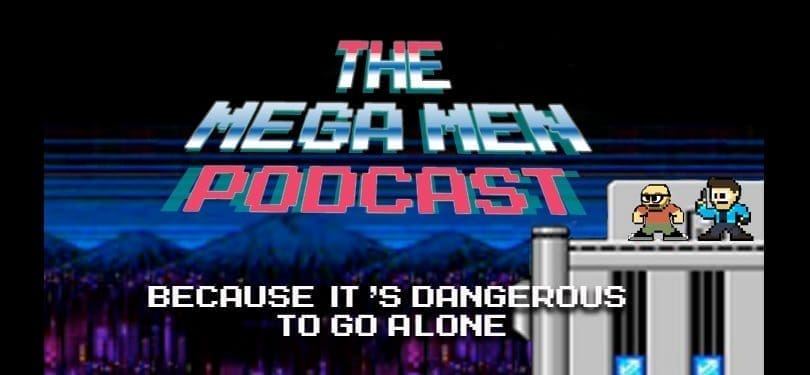 Matt and Chris talk about their apartments' names, Neil deGrasse Tyson's groovy youth, NASA exploring the Jupiter moon Europa, how to make the ultimate Godzilla homage, why Gravity deserved best cinematography, and why we need to "Star Trek this shit up".
New Episodes Every Monday!

You can subscribe directly through iTunes:
https://itunes.apple.com/us/podcast/the-mega-men-podcast/id563707418
or you can listen to this episode via the following link:
http://themegamenpodcast.podbean.com/2014/03/10/the-mega-men-podcast-54-the-fish-men-of-europa/

Then there is always our RSS Feed, which is quite cool too.
[SlideDeck2 id=10315]