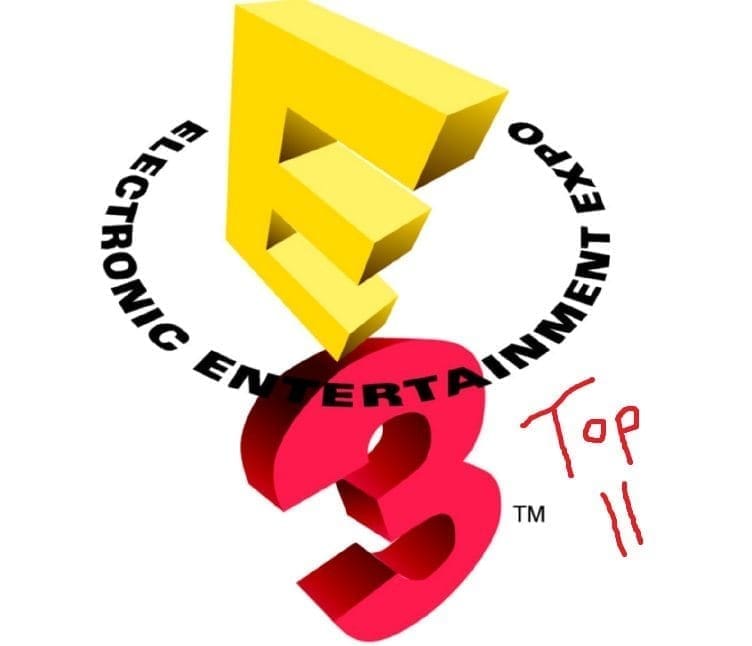 This week saw the arrival of E3, the Electronic Entertainment Expo, one of the biggest shows about video games of the year. As usual, there were many unexpected announcements.
11. New upgrades to all major game consoles will allow you to get game hints from the NSA agent monitoring your data usage
10. Due to critical response to announcements about its new Xbox One system, Microsoft announced The Purge – Once a year, for 12 hours, you can play previously-owned games without an internet connection
9. A new game console for Hipsters was announced; it uses vinyl cartridges, and is made by an obscure company that you've probably never heard of before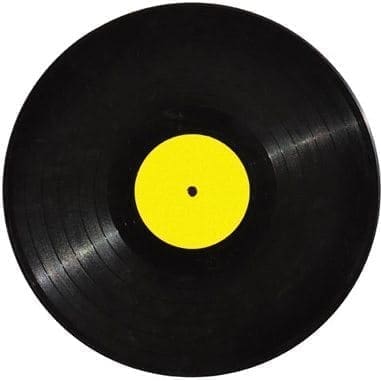 8. DC Comics announced several new games featuring female protagonists, and then immediately announced their cancellation
7. Feeling jealous of the attention that San Diego Comic Con receives, E3 has announced that the cast of Twilight will be making appearances in 2014.
6. 100s were injured in XBox/PlayStation gang wars; Nintendo fans avoided the fracas by hiding in the restroom
5. Square-Enix will be releasing a prequel to their most popular franchise, called "Penultimate Fantasy"
4. Lego ran out of popular franchises to legoize, so it will be releasing Lego: Van Helsing, Lego: After Earth, and Lego: Howard the Duck in time for Christmas
3. Nintendo announced that they will be no longer be developing new games, only reworks of previous games for next generation consoles
2. Internet pundits all agree that there are not enough games about cats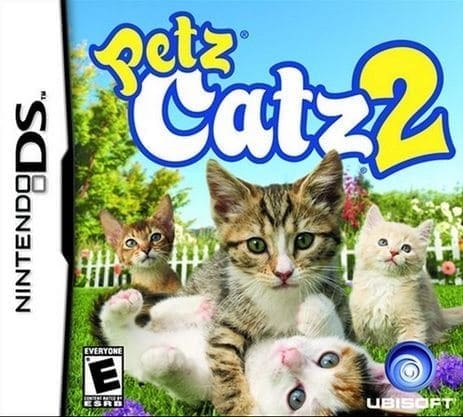 1. Atari relaunches the 2600, promises no need for internet access, compatibility with used games, $100 price point
[SlideDeck2 id=9385]