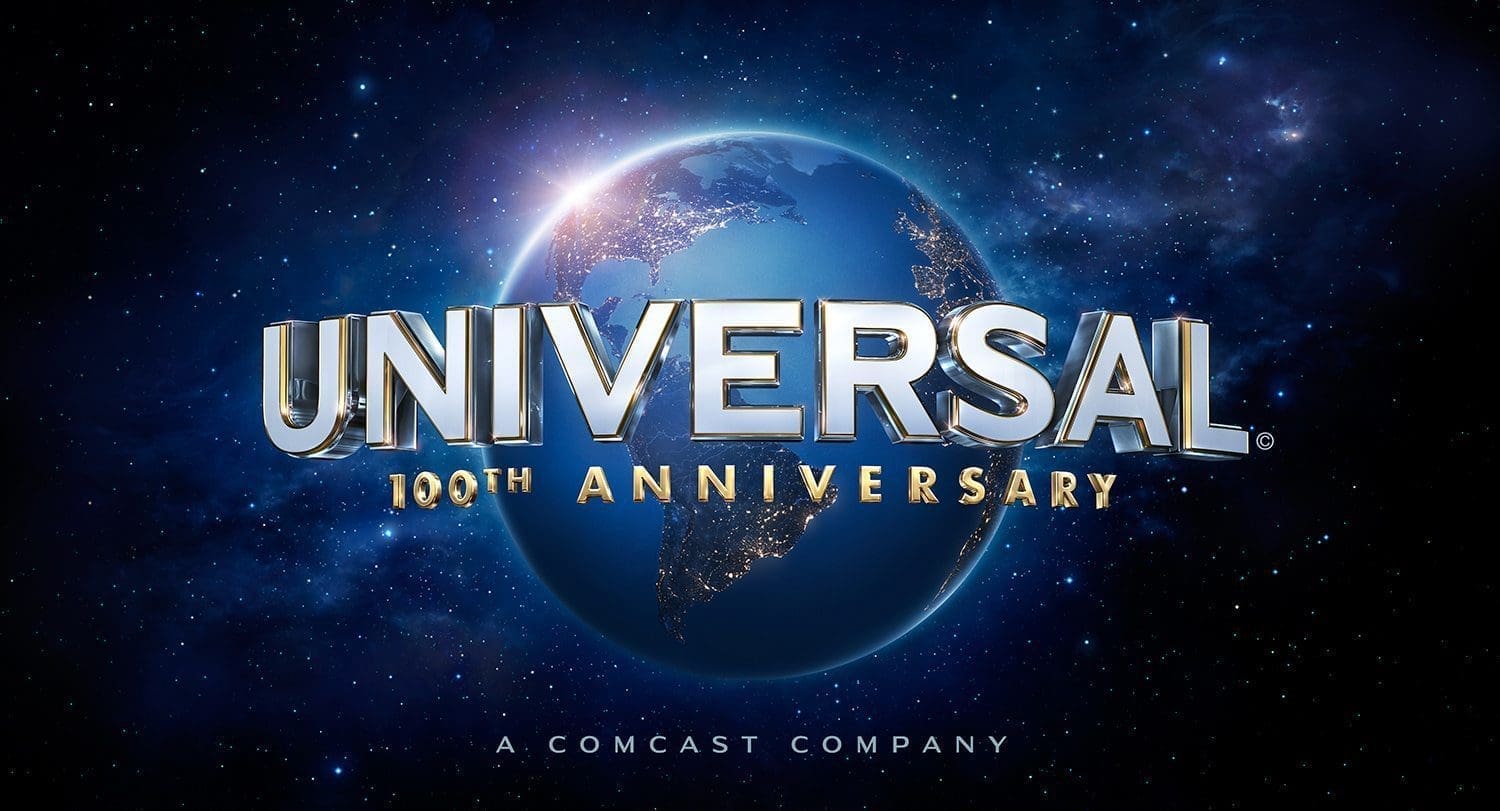 On the last day of CinemaCon we were treated to a spectacular presentation by Universal Studios. This presentation brought out some big names in the industry including Vin Diesel, Elizabeth Banks, M. Night Shyamalan, Guillermo Del Toro, Seth MacFarlane, and Chris Pratt. Universals line up for this year and next is a dynamic one with large blockbusters all year round. The presentation kicked off with a look at a film that has already released this year and has hit the billion dollar mark. Furious 7, the latest installment of the Fast and Furious franchise released worldwide April 3rd and smashed box office expectations. We got to see a glimpse into the film and the star of the film, Vin Diesel came out to say a few words. During his speech Diesel got a bit emotional as he talked about Paul Walker and how this film pays homage to him. But his tears turned to a big grin when he announced that they are making a Furious 8 and the release date is April 14th 2017. Even though this franchise lost one of its family members, Paul Walkers legacy will continue on in the new films.
After a short review on the films from 2014, Elizabeth Banks came out on stage to give us a sneak peek into Pitch Perfect 2, the hilarious sequel to the 2012 hit. We got to see an exclusive viewing of the film during CinemaCon and it was a fantastic continuation of the story of the Barden Bellas and their acapella antics. After their extended preview we were treated to another special appearance.
M. Night Shyamalan and producer Jason Blum came out to promote their new film The Visit which is in theaters September 11. This film is a throwback into the horror genre for Shyamalan and portrays two kids as they go to visit grandma and grandpa's house for the first time. But when the two octogenarians start exhibiting very strange behavior the visit turns into a horrific fight for survival against mysterious and supernatural entities. Like all of Shyamalan's films this one looks to deliver an intimate account of a supernatural event as horror is what he does best.
While the supernatural can elicit some scares, the next film featured the natural elements that are down right terrifying. Baltasar Kormakur delivers Everest, a recount of a tragic hiking disaster of Mount Everest as a massive ice storm hits the mountainside during the climb. This film left me in chills and is a testament to the strength and persistence of mankind. Set to release September 15th, this film will leave audience members in need of a warm blanket and cup of cocoa.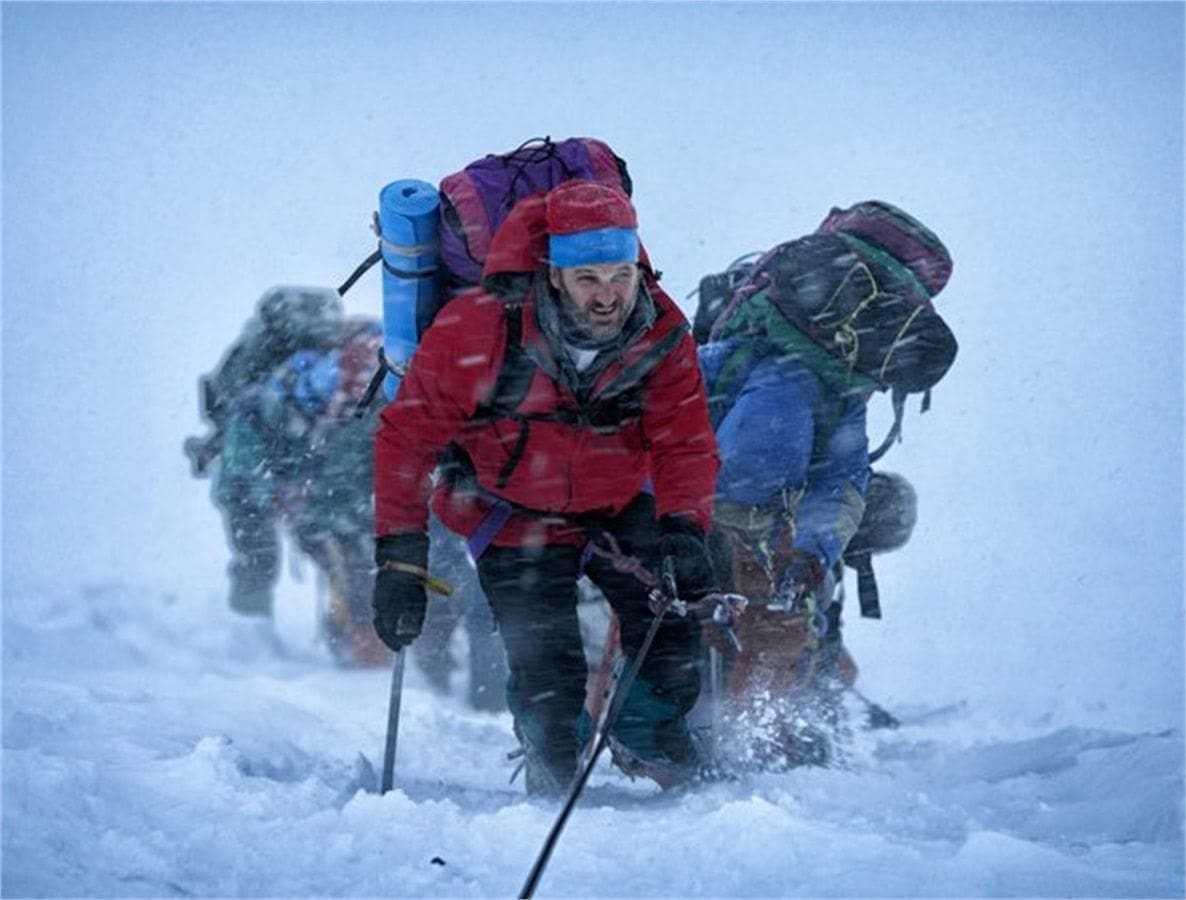 Another dark film that is set to release in the fall is Crimson Peak. Director Guillermo Del Toro came out on stage to say a few words about this Gothic Romance that stars Tom Hiddleston, Jessica Chastain, and Mia Wasikowska. The trailer showed a young woman (Wasikowska) who is swept off her feet by the dashing Hiddleston only to be taken to his family's eerie estate that seems crawling with spirits. The trailer was so captivating and spooky that this film is now at the top of my list for Halloween scares.
Switching gears to less terrifying films, Universal Studios presentation brought out the hilarious Seth MacFarlane to promote his new film Ted 2. This film is a continuation of the 2012 hit comedy where Ted is now ready to settle down and get married and have a baby. But because he is an inanimate object he is not afforded the same rights and must fight to pursue his American dream. Ted 2 brings back the same comedic duo from the first but introduces new characters played by Amanda Seyfried and Liam Neeson. The trailer for the film packed in the laughs and when it releases June 26th its sure to be a hit.
Another comedy that is set for release this summer is Trainwreck, a film by Amy Schumer and Judd Apatow. This film stars Amy Schumer as a career minded and care free woman who doesn't believe in monogamy. But when she meets a good guy, (played by Bill Hader) all of her misconceptions are challenged as she attempts a real relationship. Amy Schumer came out on stage to introduce the film and was as hysterical as her stand up routines. She also accepted the award for Breakthrough Performance of the Year at the awards ceremony that night. Trainwreck is set to release July 17th.
This is the just the beginning of a year of funny women including a new collaboration between Amy Poehler and Tina Fey called Sisters. This film, set to release in December, follows two adult sisters that decide to throw a massive house party before they are forced to move out of their parents house. The comedic timing of this incomparable duo and the addition of early nineties style is sure to make this film a home run.
The most surprising appearance of the night was up next to promote the film Straight Outta Compton. Ice Cube and Dr. Dre both came out on stage to talk about the biographical film that is based on the rise to fame of the N.W.A. Directed by F. Gary Gray, a long time friend and former Compton resident, this film is a serious look into the racial profiling of police officers in the early 90's as well as the hardships that the group had to face as their albums grew in popularity. They showed us an extended Red Ban trailer for the film which is set to release August 14th.
After that came a more family friendly line up as the CEO of Illumination came out to promote Minions and the Secret Life of Pets. Minions is the prequel so to speak to the hit animated film franchise "Despicable Me" as we follow along with the Minions throughout history as they seek to find the best villain to follow. This trailer shown in 3D gave us a hilarious glimpse into who and what the Minions are and how they came to work for the scrupulous Gru.
The Secret Life of Pets is a project still in production and follows a group of pets as they go about their daily lives after their owners leave for work. We got to see some concept art for all of the pets in the film as well as a teaser trailer into their antics. Secret Life of Pets is set for July 2016 and Minions releases just a few months away in July of this year.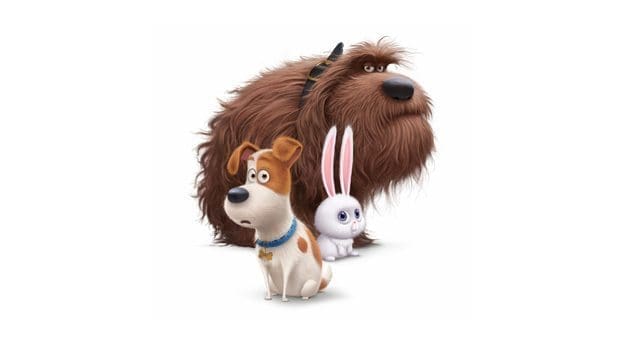 The last presentation for Universal Studios that night was of the most anticipated film of 2015. When the trailer for this released it gained millions of views within hours and has been a topic of debate on shows like Ellen DeGeneres. I'm of course talking about Jurassic World. For this monumental installment in the Jurassic franchise Chris Pratt came out on stage to promote it and talked about what it was like working on a project that was one of his favorite films as a kid. The sneak peek trailer we saw focused on the role Chris Pratt plays in the film as a dinosaur handler and "raptor whisperer" and gave us a better view of the terrifying genetically modified baddie that takes over the park. This film set to release June 12th is going to be a front-runner for summer blockbusters and just the footage from the trailer gives us a good reason why.
After a long week of presentations Universal Studios certainly delivered a powerful set of films that will keep audiences coming back year round.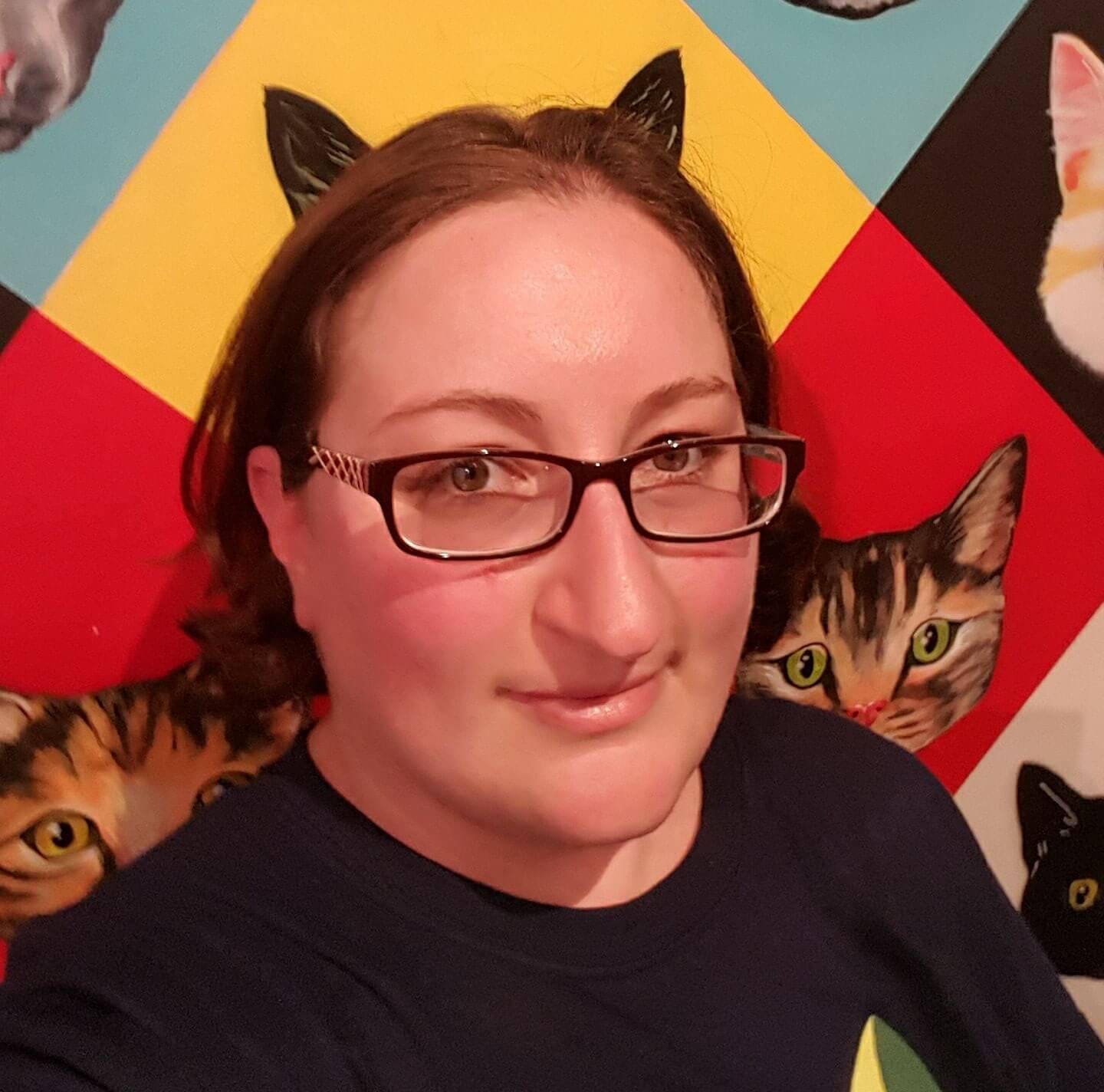 Laurel Way is a writer for film, television, websites, and blogs. She is based in Phoenix, Arizona in the U.S., and has two fat cats and a loving husband. Laurel is a geek to her core and loves all things within horror, sci-fi/fantasy, and more. When she is not writing films, she is watching them, and her go-to movie snack is popcorn and Milkduds.