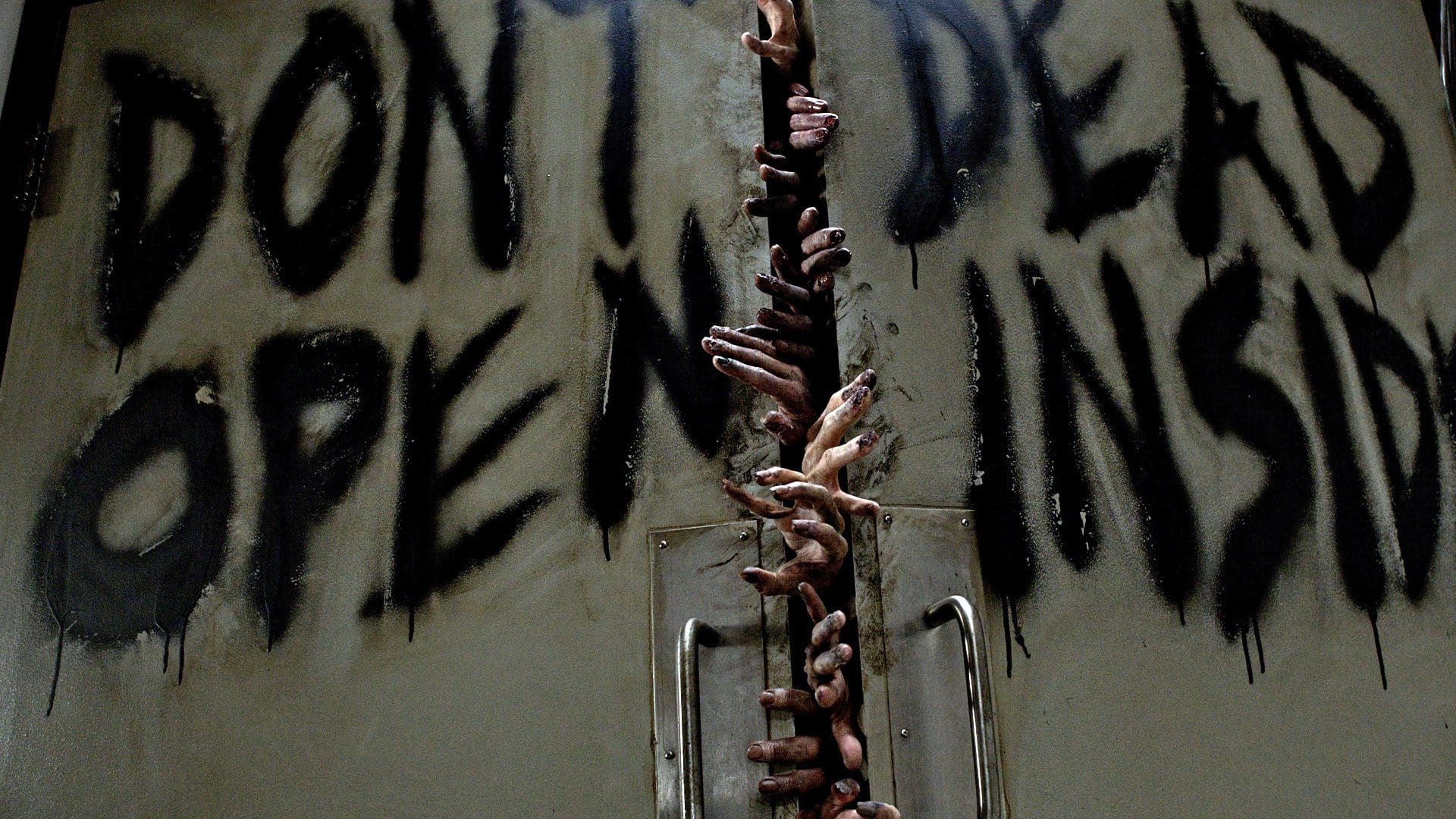 Earlier today, AMC announced the development of a spin-off of their hit series, 'The Walking Dead'. This couldn't be a more brilliant move for the company, given the latest zombie craze. It's impossible to step into a high school commons without being bombarded by a thousand teenagers' survival plans in case of invasion.
Couple that with the two high-grossing zombie movies released this year, and the fact that 'Walking Dead' has enjoyed a comfortable spot as top demographic for adults 18-49, and the timing couldn't have better planned for a companion series.
Not much is known about what this spin-off will feature, being in the early stages of development, but the executives have confirmed it to take place in the same setting as the first series. The current title is, 'Spread the Dead', which Walking Dead franchise is truly the only one able to pull it off.
As for characters, all is up in the air. The cast is slated to start again fresh, with no recurring actors from the original series. Rest assured, it probably involves zombies.
The creator of the comic book series, Robert Kirkham, as signed on as executive producer– but this offers no spoilers in terms of a plot.  In a statement following the spin-off's announcement, he has said, "The opportunity to make a show that isn't tethered by the events of the comic book, and is truly a blank page, has set my creativity racing."
What does this mean for the pop-culture zombie obsession? Will the spin-off ramp its ratings into the highest rated pandemonium since the Bubonic plague, or will the enthusiasm have sputtered out in the nation by 2015, with the only reminder a television series based on an intense if short-lived fad?
It's only a matter of time to find the answer, but the fans of Walking Dead should keep the series warm for a few more years.
The fourth season of "Walking Dead" begins October 13th.
[SlideDeck2 id=9269]
Anneka Winder is a writer, among other things. When she is not getting carpal tunnel syndrome from excessive writing, she is usually reading. You can track her strange and sometimes incoherent ramblings here: http://renegadebard.webs.com/