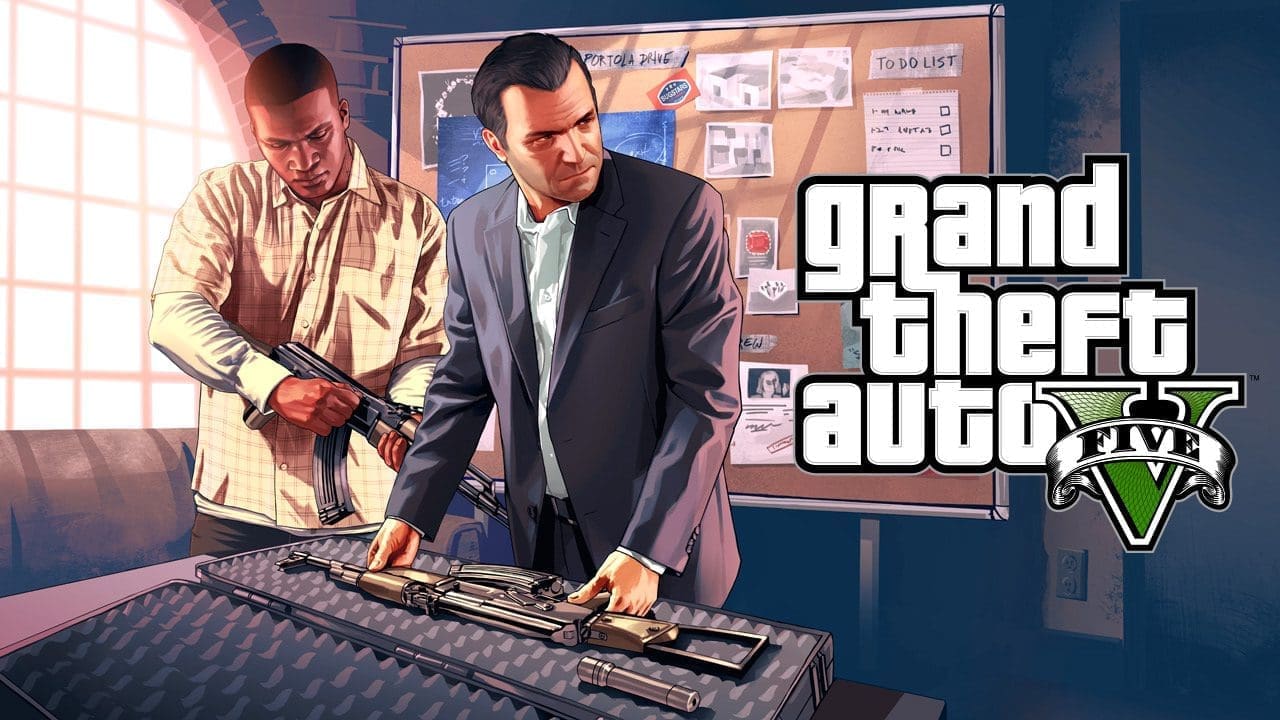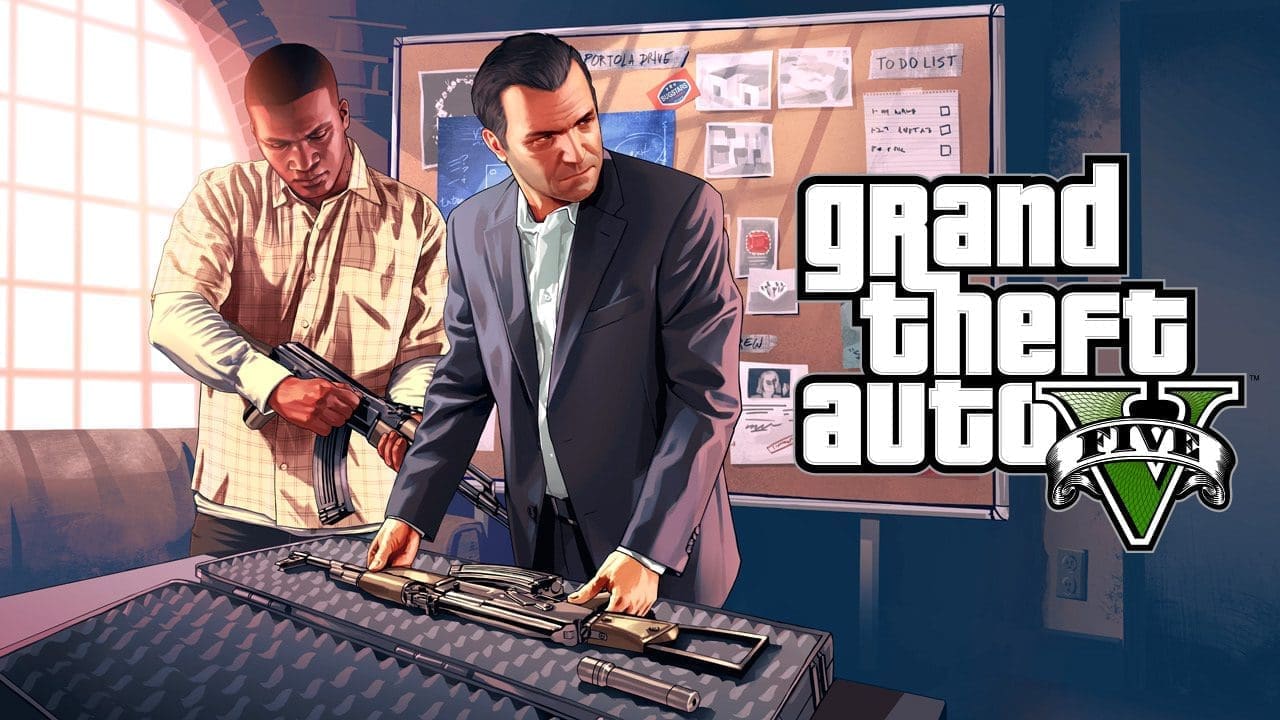 It appears that installing Grand Theft Auto V's 2nd disc can cause performance issues for the game.
Rockstar's support Twitter released the following tweet earlier today, alerting people that they should not install the highly anticipated game's play disc.
@mfw For optimal performance, we recommend not installing that disc. We will have more info on our Support Site at launch.

— Rockstar Support (@RockstarSupport) September 16, 2013
This of course only applies to the game's Xbox 360 version, which ships on two 8GB discs; the first being a required install disc, while the latter being the disc you play the game off of. Once the first disc is installed, you need not use it again, though again, Rockstar is warning against installing the 2nd disc.
Be on the lookout in the next week for our review of Grand Theft Auto V.
[SlideDeck2 id=9271]