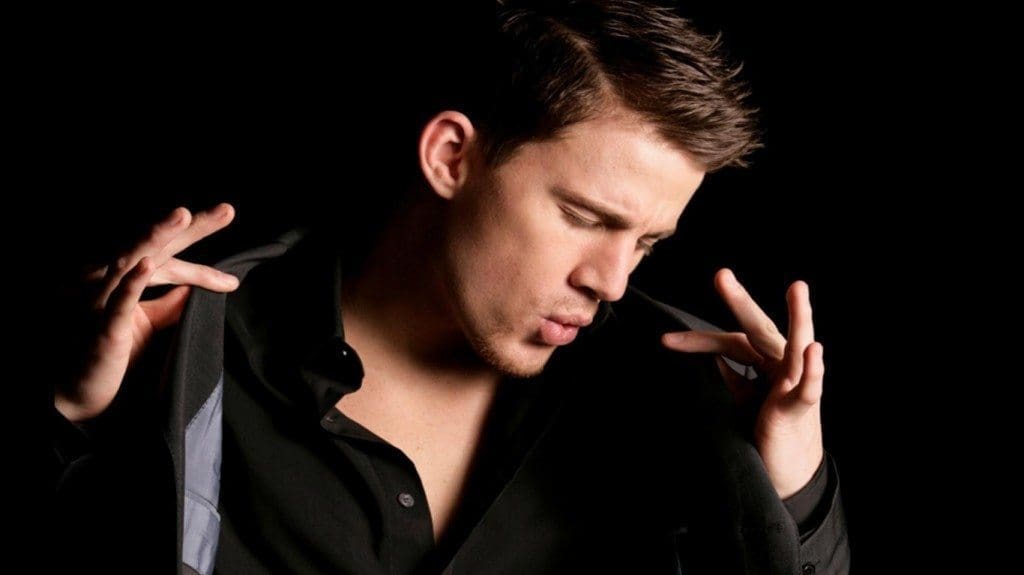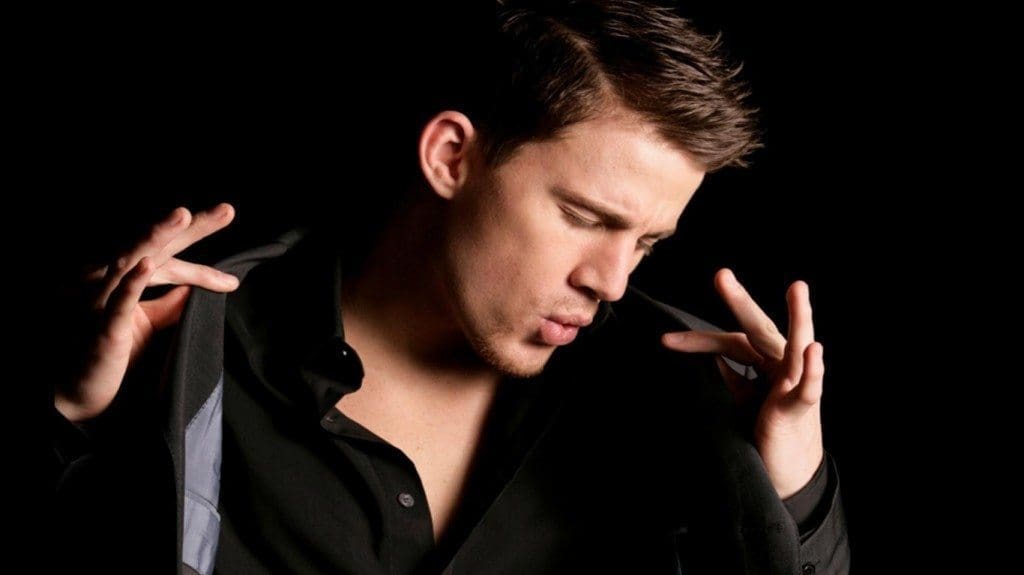 X-Men producer Lauren Shuler Donner confirmed on a red carpet interview today that the "22 Jump Street" star, Channing Tatum, would take on the role of the Ragin' Cajun, aka Gambit. Shuler Donner had previously expressed interest in Tatum playing Gambit in a future X-Men movie. Back in April, Tatum also happened to mention that he would love to take on the role since he relates to the mutant. Just until recently, questions rose about just when we would see Tatum throwing his kinetically-charged playing cards.
According to The Hollywood Reporter, multiple sources say that Gambit will make his first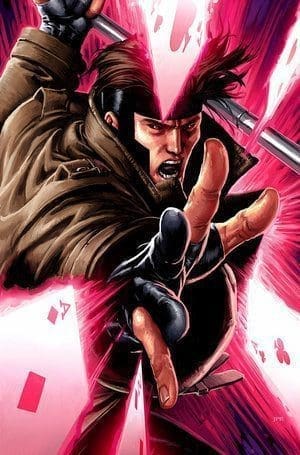 appearance in "X-Men: Apocalypse" with a stand-alone film to follow. Currently, the stand-alone film does not have a director, but it seems to be in-development.
In her interview, Shulder Donner didn't skip a beat when asked what kind of actor she was looking for to play Gambit. "It's Channing," she said. She went on to say that Tatum was "a rascal, just like Remy LeBeau."
If you would like to see her interview with Total Film where she talks about Tatum, check it out below.
There's still some questions that some of us might be thinking. We all know he's got the body for our Ragin' Cajun (oh boy does he), but will he attempt the Cajun accent? Let us know how you feel about this choice!
[youtube http://www.youtube.com/watch?v=GP5HSbh3PF8&w=560&h=315]
Nichole "Itty Bitty Geek" Nance is a cosplayer, blogger, full-time college student, and GNN's Editor-in-Chief. In her free time, she manages her personal blog "Itty Bitty Geek" where she gives updates on her costumes and other life adventures. You can follow Nichole on all of her social media sites under Itty Bitty Geek, or check out her blog at: http://ittybittygeek.com