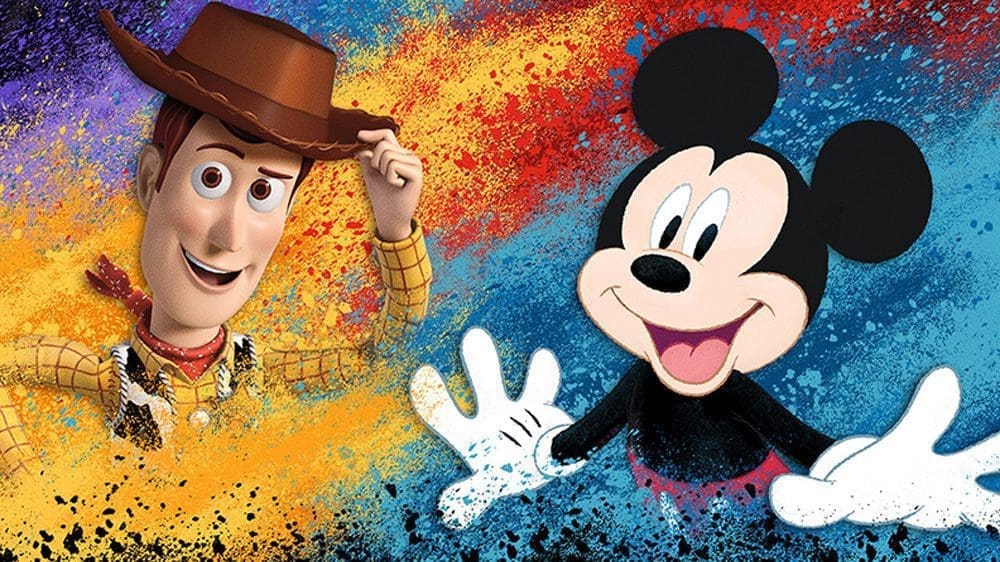 D23 Expo is coming up super fast! So I am here to answer your questions and give you some information to make your experience even better!
What is D23 Expo?
D23 Expo is Disney's bi-annual convention celebrating all things Disney! Here Disney announces everything new and upcoming to the parks, films, and anything Disney related.
When and Where is the Expo held?
D23 Expo will be held at the Anaheim Convention Center, August 23rd through August 25th.
Are D23 Expo tickets on sale?
Tickets are still currently on sale, but Saturday badges and full event badges are currently sold out. Friday and Sunday badges are still available to purchase. Friday and Sunday tickets will run $89 for adults and $69 for kids. You can purchase your tickets here.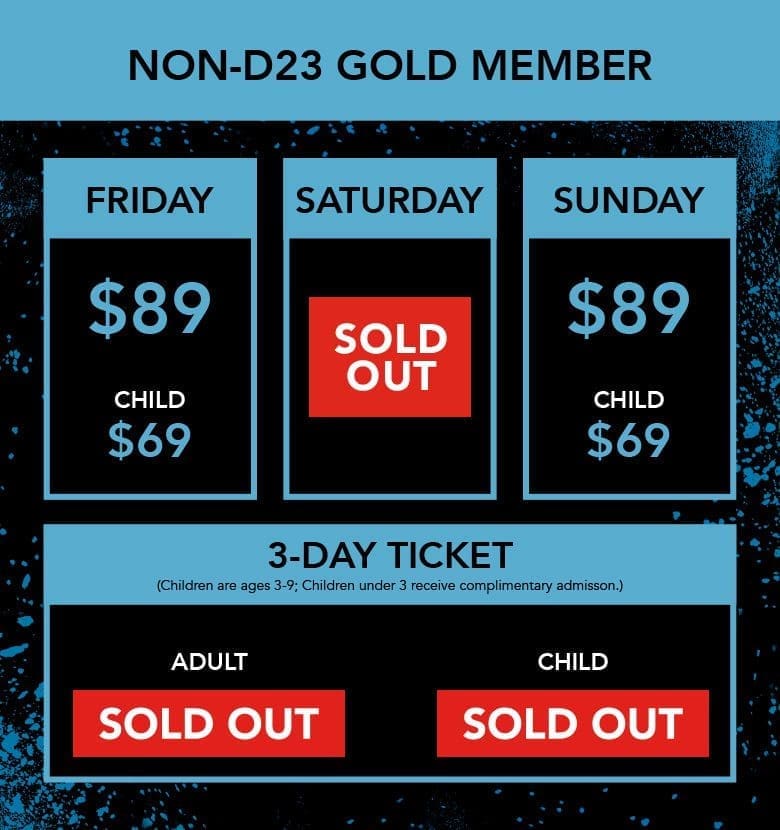 Does D23 Expo allow food and drink?
Guests cant bring food and beverage into the expo, except for those with allergies or baby formula.
Can I wear a costume to D23 Expo?
Yes you can! All guests including adults can wear a costume to the event, you just need to adhere to the guidelines.
Costumes should be family-friendly and may not be obstructive, offensive, or violent. Guests may wear masks. However, masks must not obstruct vision and eyes must be visible at all times.
Guests who dress like Disney Characters may not pretend or imply that they are an official Disney Character.
Guest Costumes should not drag on the ground.
Costumes should not contain sharp objects, pointed objects, or materials that may accidentally strike another guest.
Costumes should not contain any weapons that resemble or could easily be mistaken for an actual weapon.
D23 Expo has a dress code, appropriate clothing and shoes must be worn at all times, and no clothing with vulgar images or language should be worn.
Are we able to meet celebrity guests?
You can! There will be plenty of celebrities at the Expo, from Disney Channel stars to the Avengers and Star Wars. There are several ways to see some of your favorite celebrity guests at the Expo. First you can attend the panels that the guests are a part of. If you want to get up close with these guests we suggest heading on over to Talent Central. You can find the schedule for Talent Central on the D23 Expo app on your phone! Guests will also make appearances as select booths throughout the event as well.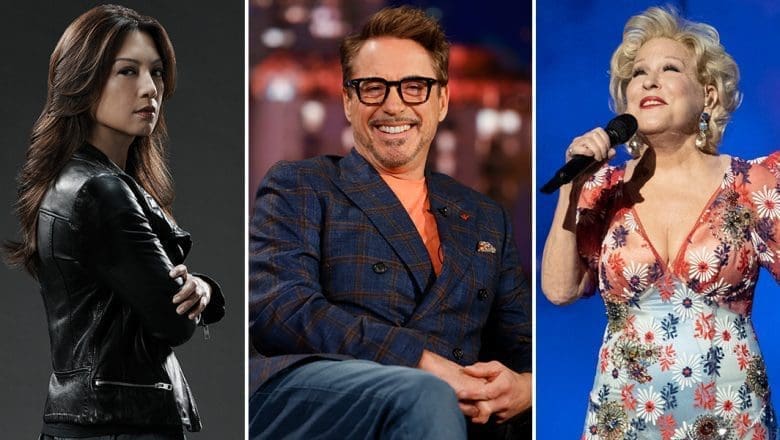 Are we able to get Autographs or photos with the Celebrities?
Autographs are always an option when meeting the celebrities. Celebrity Autographs can only be done on merchandise bought at the Expo or on the single autograph cards available at the Expo. Photos are a case by case basis by celebrities. The best thing you can do is ask if you can take a photo with them! Just always remember celebrities are people too!
What attractions will be at the Expo?
There will be many things to do at the Expo. I would start on Friday with the Disney Legends Ceremony. Disney Legends such as Robert Downey Jr, Ming Na Wen, Jon Favreau, James Earl Jones, and many more will be honored. Later in the day, you can check out the Mandalorian panel and get a sneak peak at Jon Favreau's action packed series coming to Disney+.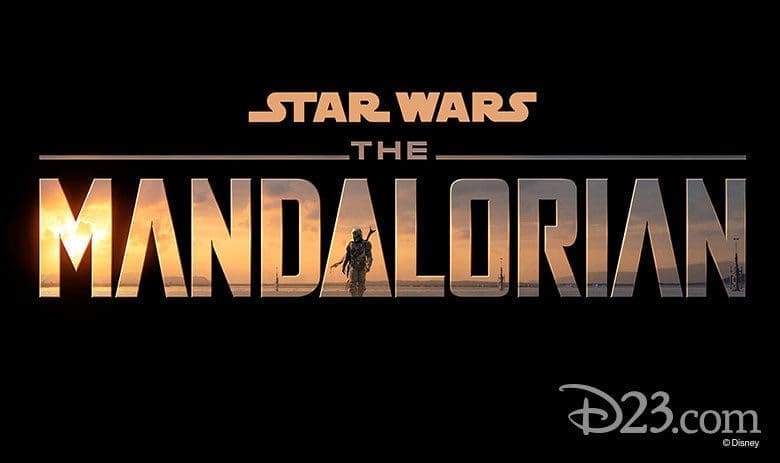 Saturday will feature the Disney Animation Studios panel. At this panel Disney will give a behind the scenes look at its upcoming films such as Frozen 2, Onward, and many more. They will also show whats in the works for upcoming live action films. As per usual there will be special footage, guests appearances, and so much more!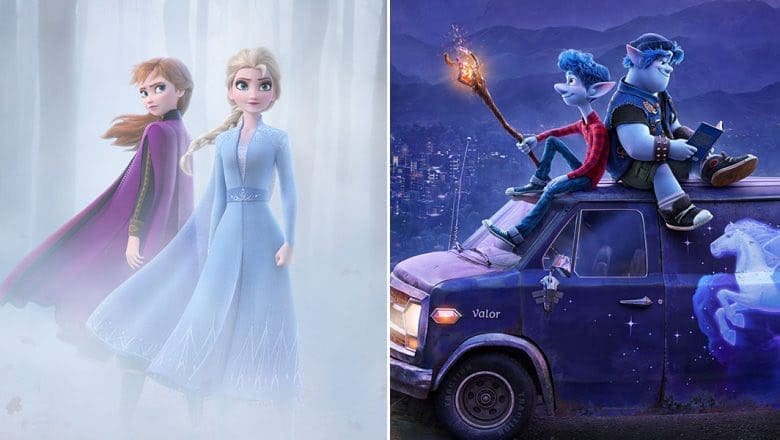 Sunday you can join Chairman Bob Chapek from Disney Parks, Experiences, and Products to find out what is up next for Disney parks around the globe!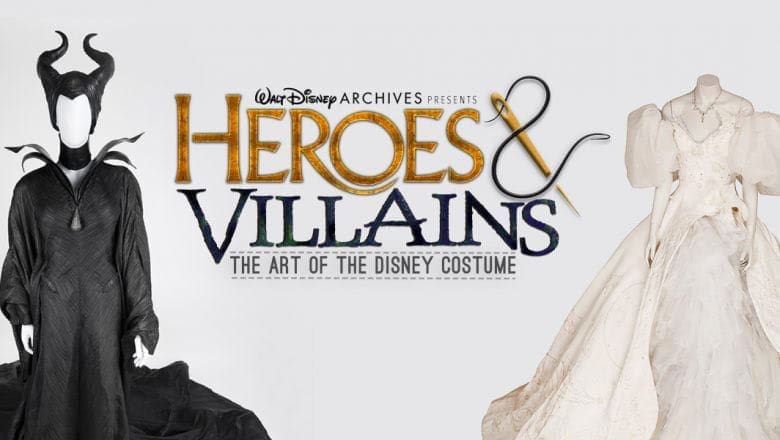 Around the show floor you can also find things to do and see. Disney Archives will be bringing a new exhibit, "Walt Disney Archives Presents Heroes and Villains: The Art of the Disney Costume." The exhibit will feature costumes from Disney films such as Cinderella, Mary Poppins, Maleficent, and many more. Lucasfilm will also be having a wonderful display with the evolution of the stormtrooper armor throughout the 9 Star Wars films!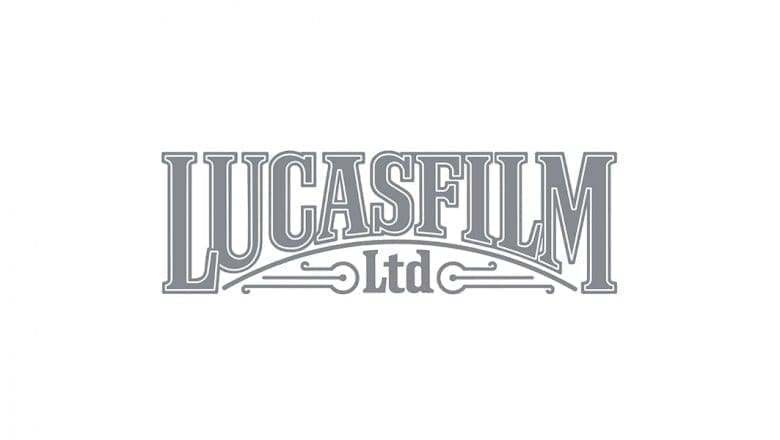 Overall there is a ton to do and see at D23 Expo and I can't wait! What are you looking forward to most this year? Let us know in the comments and be sure to check out my other articles here!