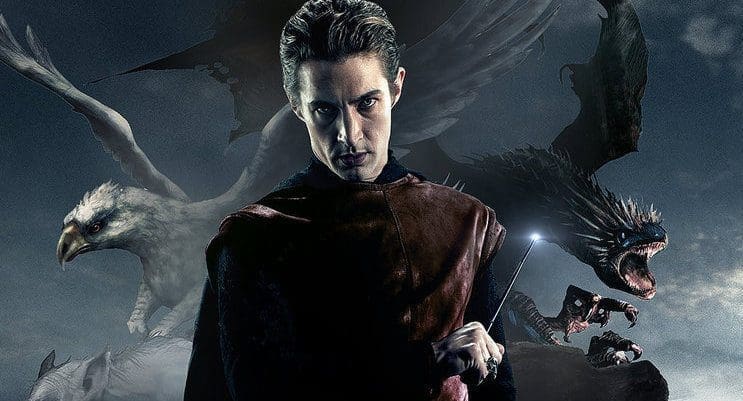 It's been three years since the last Harry Potter movie came out, and over double that time since the last book was released. But a fandom like Harry Potter never truly dies, and in the spirit of continuing the magic, J.K. Rowling announced her spin-off Fantastic Beasts and Where To Find Them a while ago… then the hype died for a while. Now, it's back, with a promising look into the future for the film with addition of director David Yates, who directed the last four movies of the Harry Potter franchise.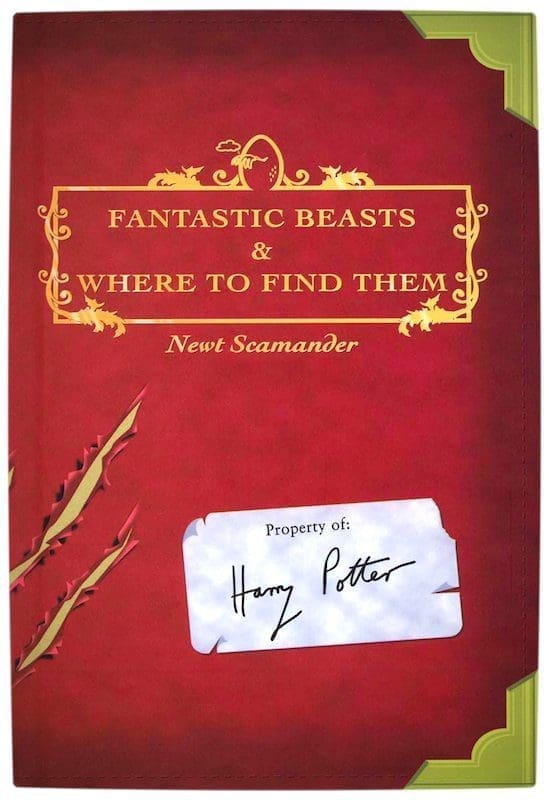 For those unfamiliar with the fictional book, Fantastic Beasts and Where to Find Them is a textbook used by students at Hogwarts in Hagrid's Care of Magical Creatures. The new film will revolve around the author, Newt Scamander, a Magizoolist living during the 1920s, and rumors had it that the spin-off might take place in America rather than Great Britain. The spin-off will include a different cast of characters from the Harry Potter franchise, though Albus Dumbledore is expected to appear in the film.
Warner Bros has said the trilogy will be released on November 18, 2016, and each of the sequential movies will come out 2 years after the fact, in 2018 and 2020 according to speculation by the studio.
Unfortunately, Yates has a prior movie directing commitment for the same time Fantastic Beasts is set to be released. Time will tell what his course of action will be.
Fans were of course curious if Daniel Radcliffe and his co-stars, Emma Watson and Rupert Grint, would be appearing in the spinoff, but all hopes for this have been dashed by Radcliffe himself, saying the question was "not even hypothetical."