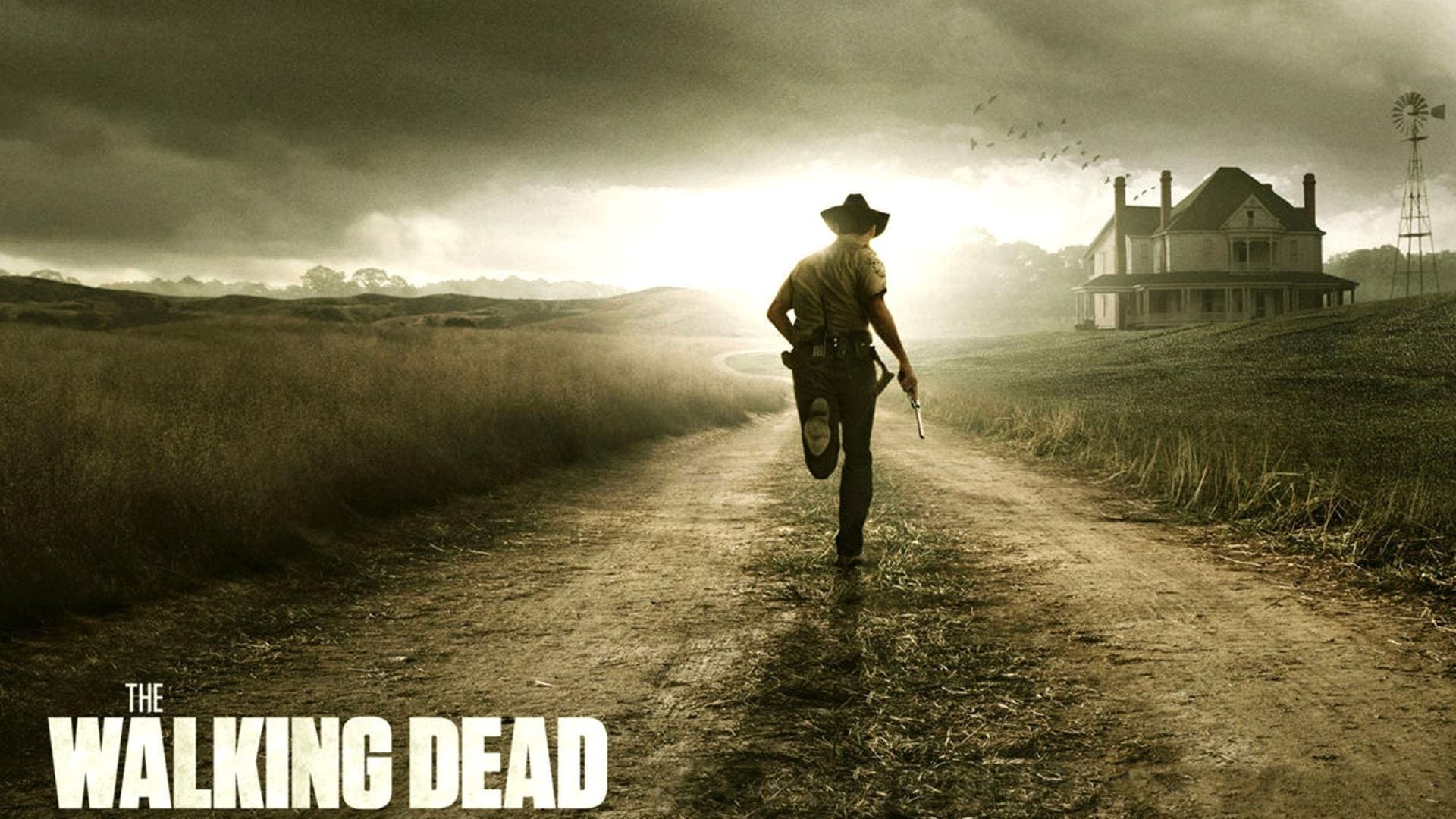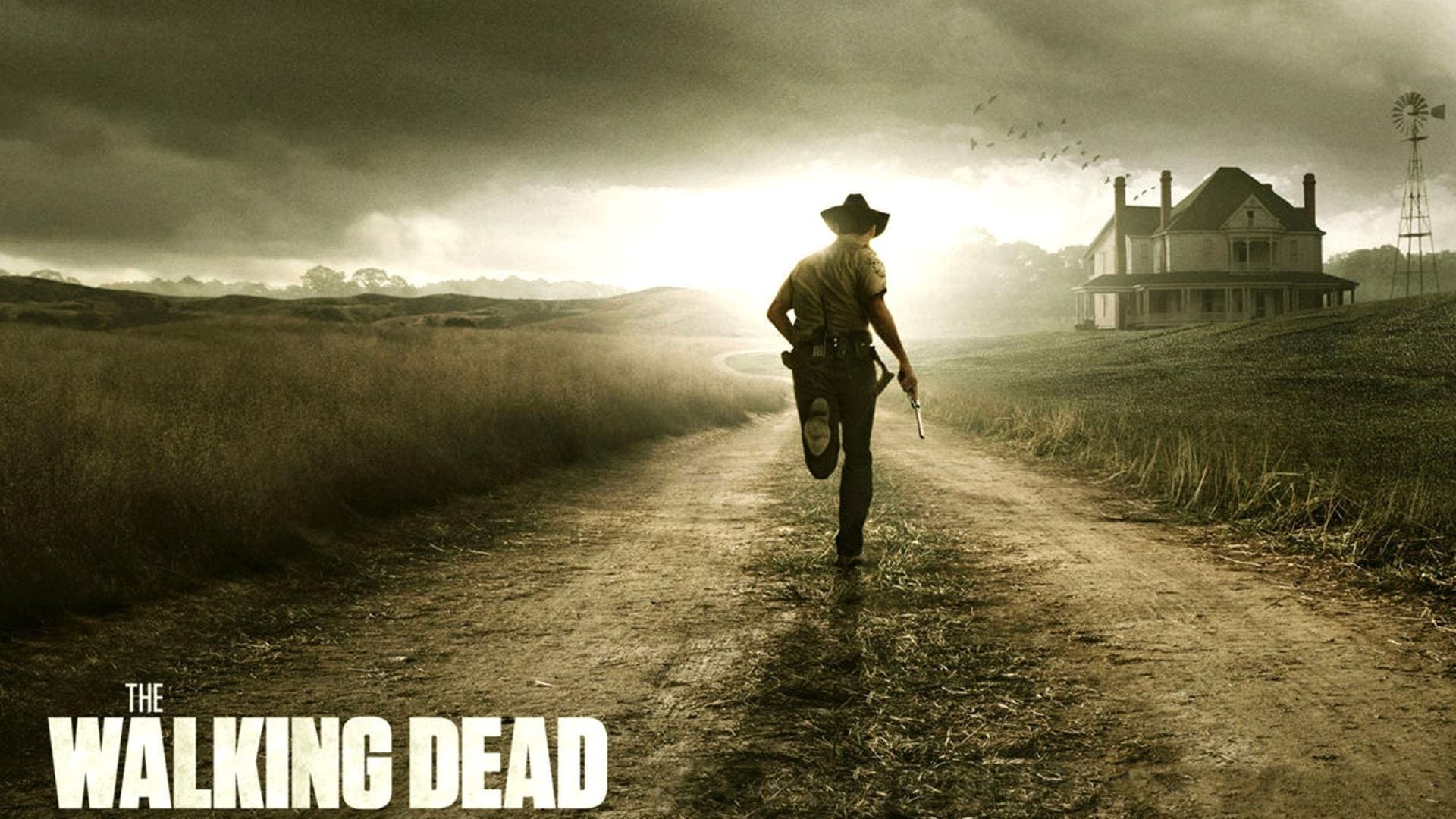 Fans of The Walking Dead are in for a treat, at long last – AMC announced last September that a spin-off of the popular drama was in progress, but not much more information was given… until now! Details about the spin-off are finally being released, and fans are already getting excited about the new take on the series.
According to Uproxx, the series is expected to debut sometime in 2015, since showruner Scott Gimple is in no rush to detract attention from the main series. TWD creator Robert Kirkman admitted the show will be completely unrelated to the original comic book canon with a completely new set of characters, and issue 127 of the comic has had no influence on the development of the new show. Fans have been excited about the possibility of seeing a new group of survivors, particularly a mystery woman on the front of the issue, but Kirkman has refused to comment on this particular subject.
The main series, however, is set to stay "true to the original as much as possible," according to ScreenRant. TWD show runner Scott Gimple told Collider that he "won't abandon iconic things from the comic [and he] definitely want[s] to stick to the comic as much as possible." Gimple, unlike Kirkman, said he didn't know much about the confirmed spin-off show, but did confirm what Kirkman told the press — the show will have a new location with new characters, but still in the original show's world.
Sons of Anarchy and Canterbury's Law writer Dave Erickson will be the show runner for the spin-off, according to an AMC announcement in March 2014. He will be working alongside Kirkman and Gale Anne Hurd.