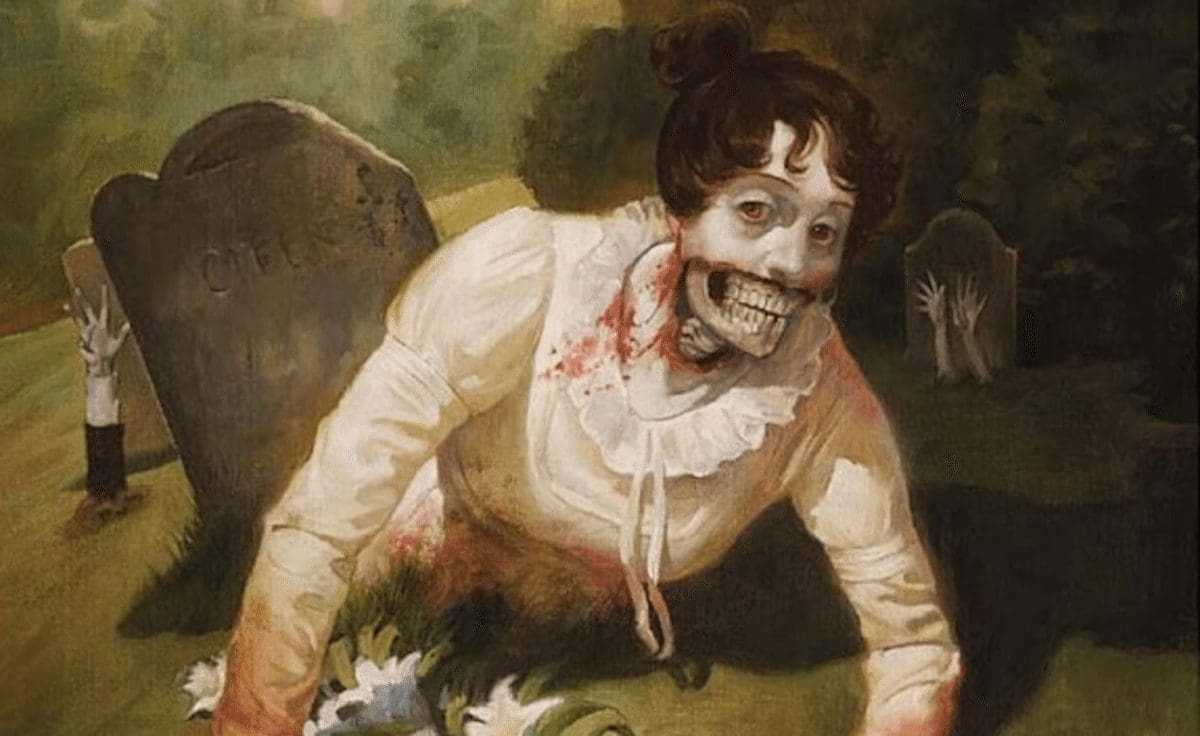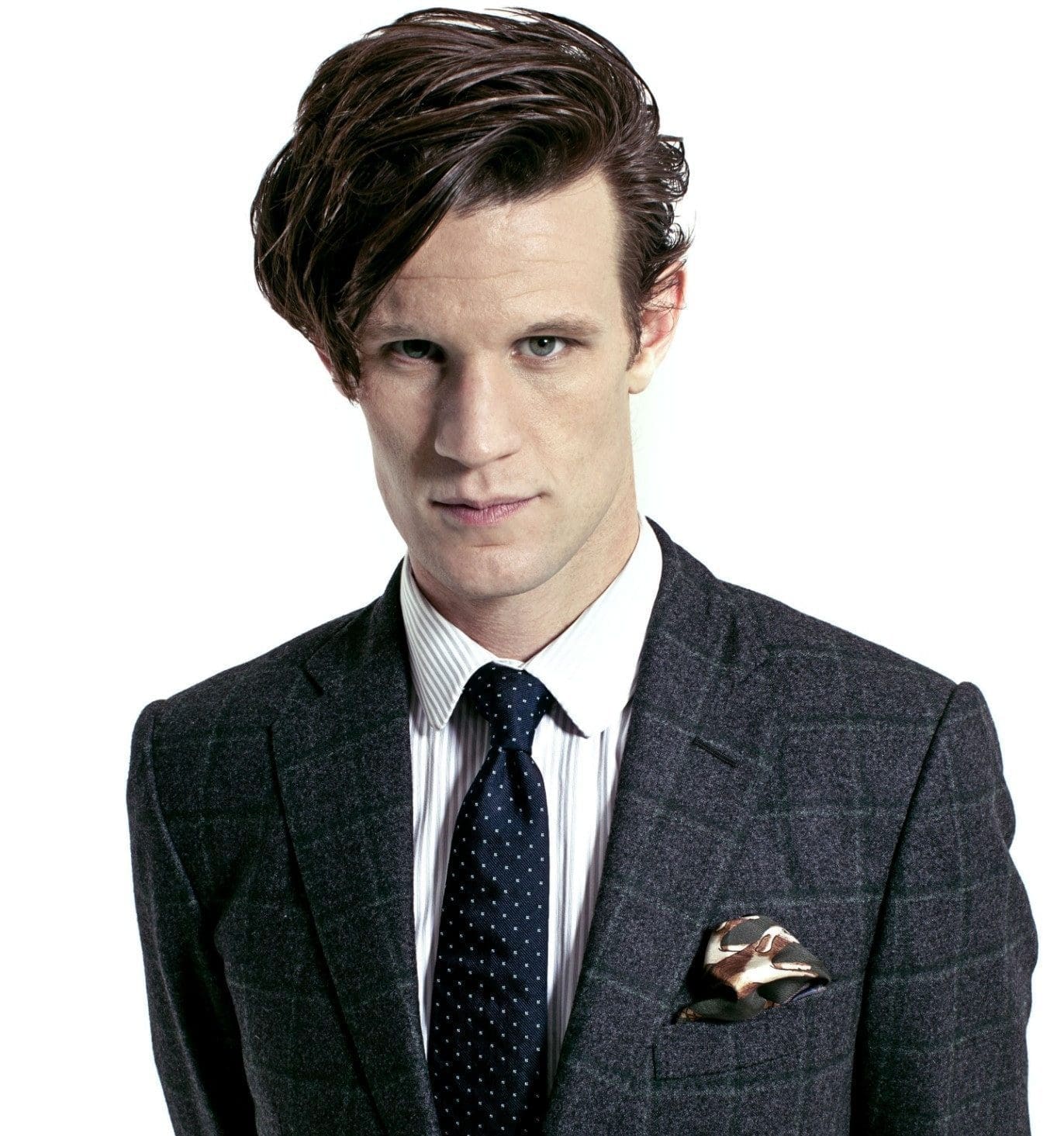 As much as Doctor Who fans seem to be loving Peter Capaldi, many still miss the Eleventh Doctor, Matt Smith, and are itching for more from the talented actor. Well, GNN has good news for you – in the upcoming horror-comedy rendition of Jane Austen's famous Pride and Prejudice, Smith will be playing the role of Mr. Collins, the clueless suitor to the heroine of the story, Lily James.
Pride and Prejudice and Zombies has been in a film the works for a long time, based on Grahame-Smith's rendition of the classic story. The road to finishing the movie has been difficult, with multiple director changes during the film-making process, finally settling on Burr Steels, known for his work on 17 Again. Filming is set to begin in the next week on September 24
according to the Hollywood Reporter, and the movie is expected to be released as soon as early 2015.
Smith isn't the only BBC big name to be cast for the film – Lily James will be played by Elizabeth Bennett (known for her role on Downton Abbey as Lady Rose), Douglas Booth (Romeo & Juliet, 2013) will play the role of Bingley, and Darcy (the one you've been waiting for) will be played by Sam Riley (most recently seen as Diaval in Maleficent) according to the Washington Post.
Smith recently finished filming Terminator: Genisys, and will star in Ryan Gosling's Lost River, coming out sometime in 2015.
For more details about the upcoming film, check out the IMDB page. Additionally, the upcoming movie's iPhone game has been out for a while, for those who can't wait for the movie's release.