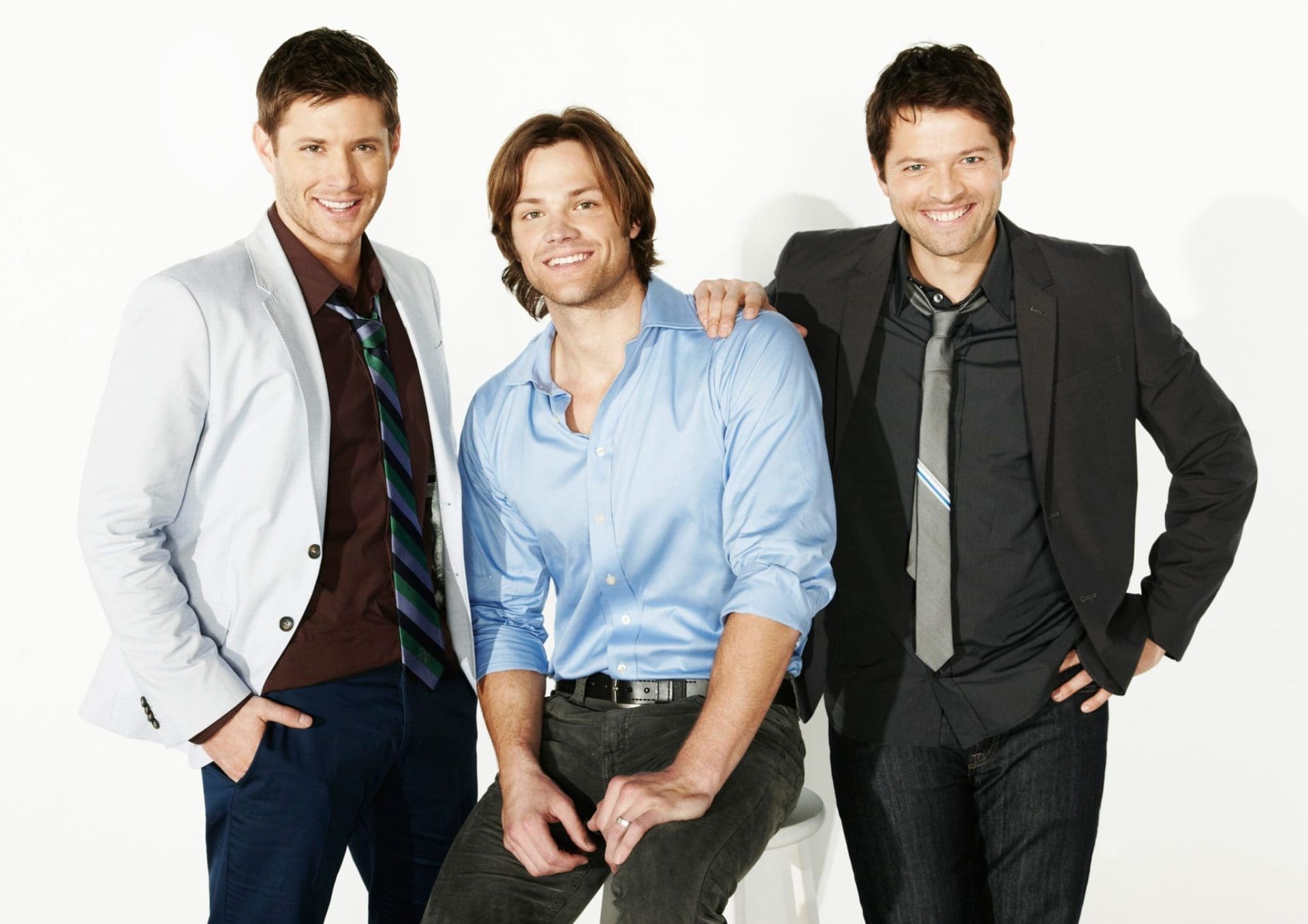 For years, the CW's hit TV show Supernatural has held conventions around the country and around the world, allowing fans to interact with the cast and crew on a level hardly seen in any other television production. Supernatural is unique in the sense that its lead actors are incredibly invested in the fandom; aware of the complaints and the praise for the show and their performance, and never afraid to reach out and make it known that they see the fans' thoughts and truly appreciate them.
Many fans in Phoenix, myself included, have waited many seasons in the hope that Creation Entertainment's Salute to Supernatural convention would come closer to the Valley. Salute to Supernatural is one of the premier Supernatural conventions held annually, but always skates over Arizona territory… until now!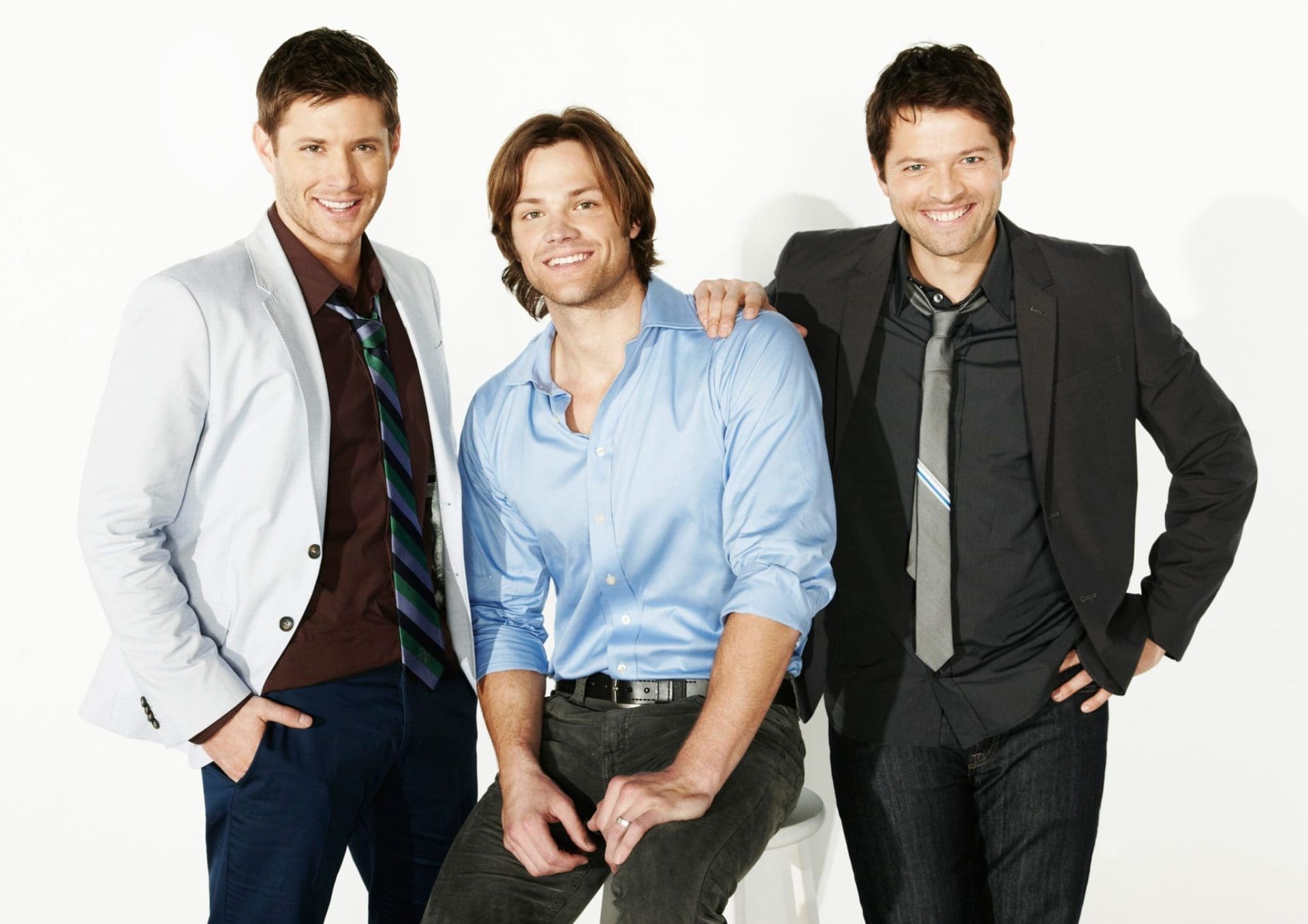 This year, Salute to Supernatural will be coming to Phoenix on February 20-22, bringing stars Jensen Ackles (Dean Winchester), Jared Padalecki (Sam Winchester), Misha Collins (Castiel), Mark Sheppard (Crowley), Osric Chau (Kevin Tran), Richard Speight Jr. (Gabriel), Matt Cohen (young John Winchester), Rob Benedict (Chuck Shurley), Sebastian Roche (Balthazar), Mark Pellegrino (Lucifer), Lauren Tom (Mrs. Tran), Gil McKinney (Henry Winchester), Colin Ford (young Sam Winchester), and Tahmoh Penikett (Ezekiel) to Phoenix's own Sheraton Phoenix Downtown Hotel (which many of conventions fans might know as one of the prime locations to stay for Phoenix Comicon).
Salute to Supernatural primarily focuses around the actors' panels, where the cast of the show take questions from fans and answer them on stage. Additionally, there are extensive opportunities for photo ops and autographs from the entire cast.
Special events this year include a Friday Night Karaoke Party hosted by Richard Speight Jr., Rob Benedict and Matt Cohen; Louden Swain's "Saturday Night Special" concert featuring the show's own Rob Benedict as lead singer, a costume contest for all cosplayers held on Saturday, as well as a vendors' area to buy Supernatural related merchandise from officially licensed vendors.
Tickets range from one day general admission of $30 to a "Gold Package" VIP entrance pass of up to $1000 for first row seating and autograph sessions with the entire cast. The in-between prices and packages range extensively, so be sure to check out Creation Entertainment's website to find out more about how you can get your tickets and experience the incredible convention that is Salute to Supernatural this year!