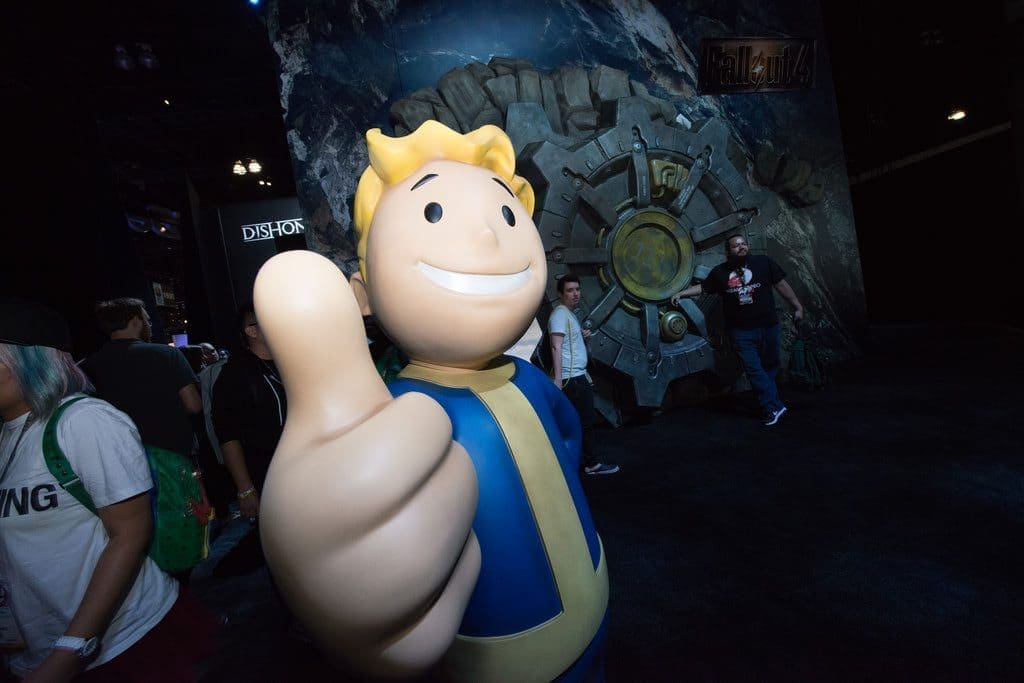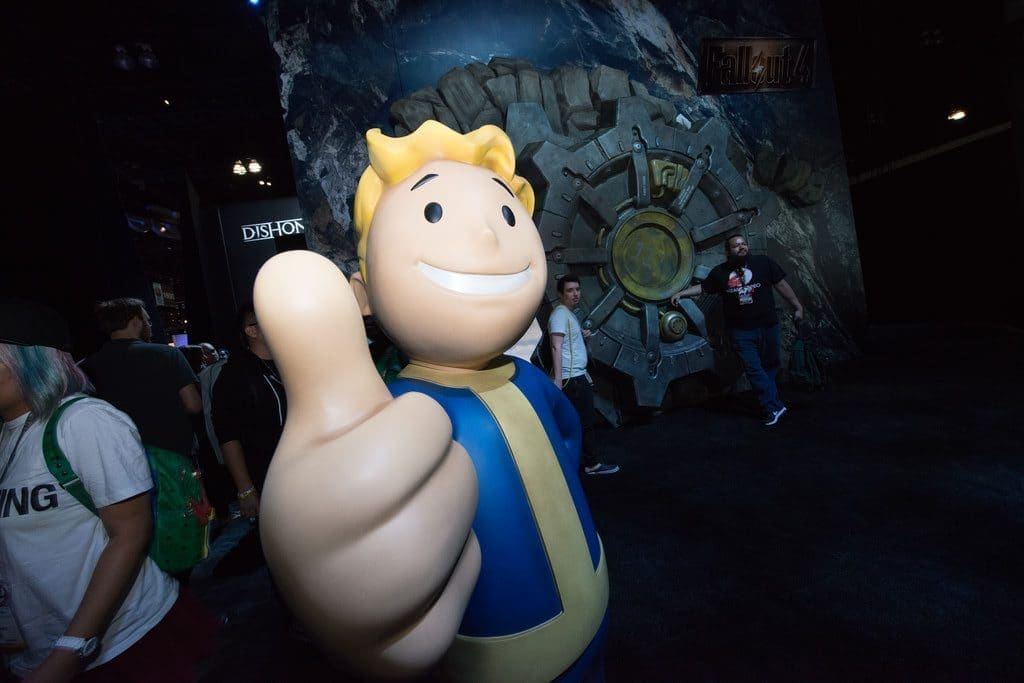 The Electronic Entertainment Expo, or E3 as it's commonly known, announced today that for the first time ever, members of the public could buy a pass to the coveted event on February 13.
There will be a limit of 15,000 tickets available to the public. According to a post by Polygon, the passes will go for $149 a piece to the first 1,000 purchasers, and $249 for the rest. There is no set time as of yet for when the passes go on sale, but it will be on the E3 official website come Monday.

E3 is a well-known trade show for the video gaming industry. Year after year companies like Microsoft, Sony, Ubisoft, Electronic Arts and many more exhibit new video games and technology at the show. It is often seen as the place to be for first-looks at new software or systems before anyone else.
This is more of a welcome back from the expo with consumers than anything else. Since the show's inception in 1995, the focus of the event has always been for folks in the video game industry. That of course didn't mean your average joe couldn't get in. Stories would float of consumers "sneaking in" or being specially invited to the event. Now several years later, the trade show is opening its doors to the public with passes that will reportedly grant excited fans access to the show floor all three days of the expo. Refresh your browsers and get your credit card ready folks, it's finally happening.
E3 2017 will take place at the Los Angeles Convention Center on June 13-15.