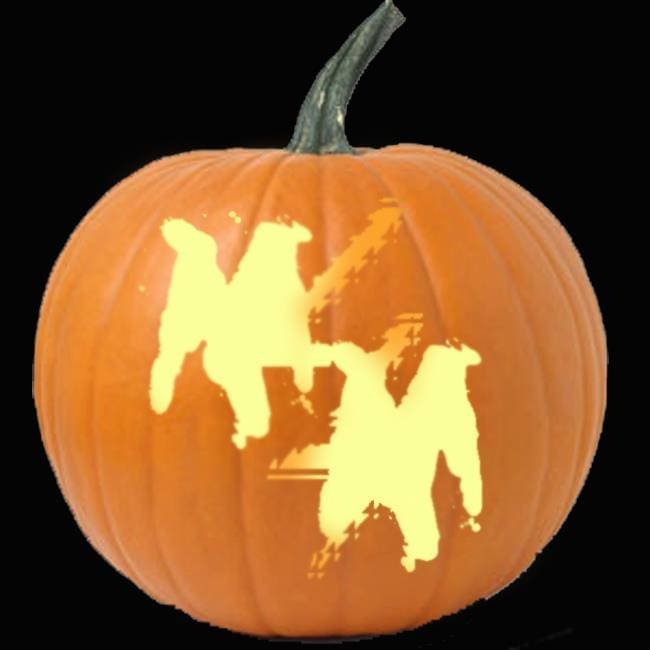 NEWSFLASH!  Midnight Mayhem is back for another performance November 10 11:30 PM!  
This colorful presentation is directed by Scott McDee. Scott has been involved with this live show for 20+ years and this year he brings together a cast of regular people: teachers, salesmen/women, massage therapists, nurses, and techies to make Midnight Mayhem's Masterpiece!
For more information or to purchase tickets visit the website at www.midnightmayhem.org.
Check out some photos of the troupe rehearsing!
Geek? Nerd? Rock Star Mom? I'm not really sure which title fits me best. I'm an artist and poet. I have two blogs. I don't read comic books. I have a good eye for composition. I know some artists that will be famous one day. My oldest son (Big Chris) is an amazing artist! My youngest son is a Punk Rock Star (Jeremy Wood, bassist for Authority Zero). I am very social and I like to interview cool people, so I write a few stories for GNN. Who wouldn't want to be included with such a cool/geeky/nerdy group of people, right? Judy Wood, poet, artist, writer for GNN.