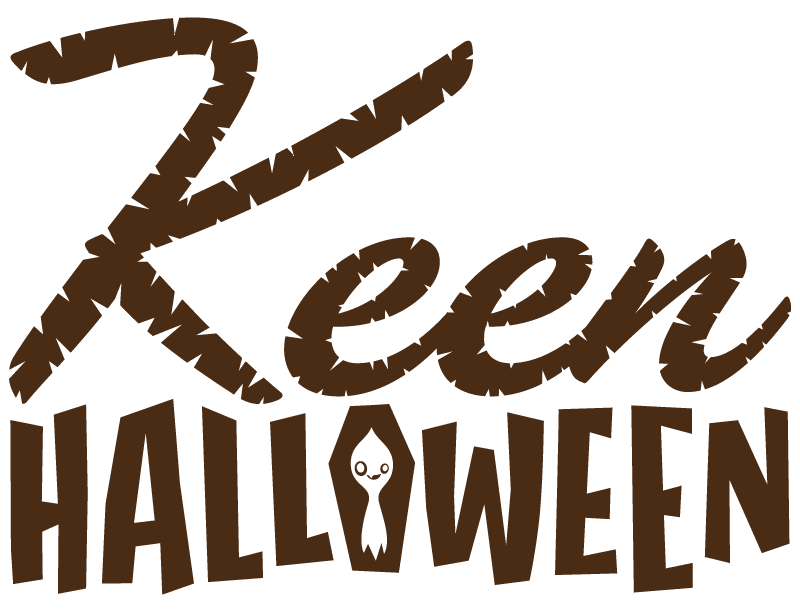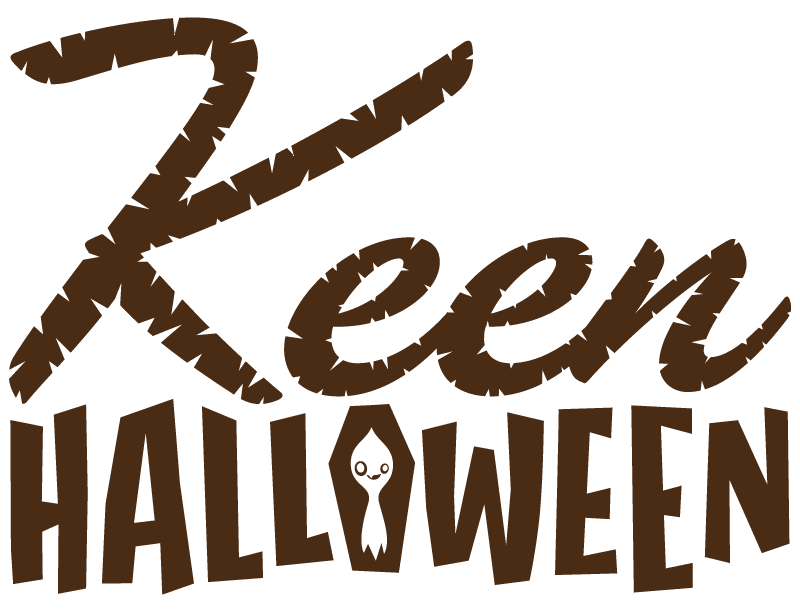 It's October, and that can only mean one thing: Halloween is almost upon us.  This year, Halloween is getting a head start with Keen Halloween.  Keen Halloween, the brainchild of Daniel Davis from Steamcrow, is a bit of a craft fair, a bit of a celebration of monsters, and a whole lot of fun.  This was Keen Halloween's first year in existence, but it felt like a much more well-established organization.  Everything seemed to run smoothly: registration was a snap, there were maps showing the layout of the venue and an event schedule, and several volunteers on the floor to help out or answer any questions.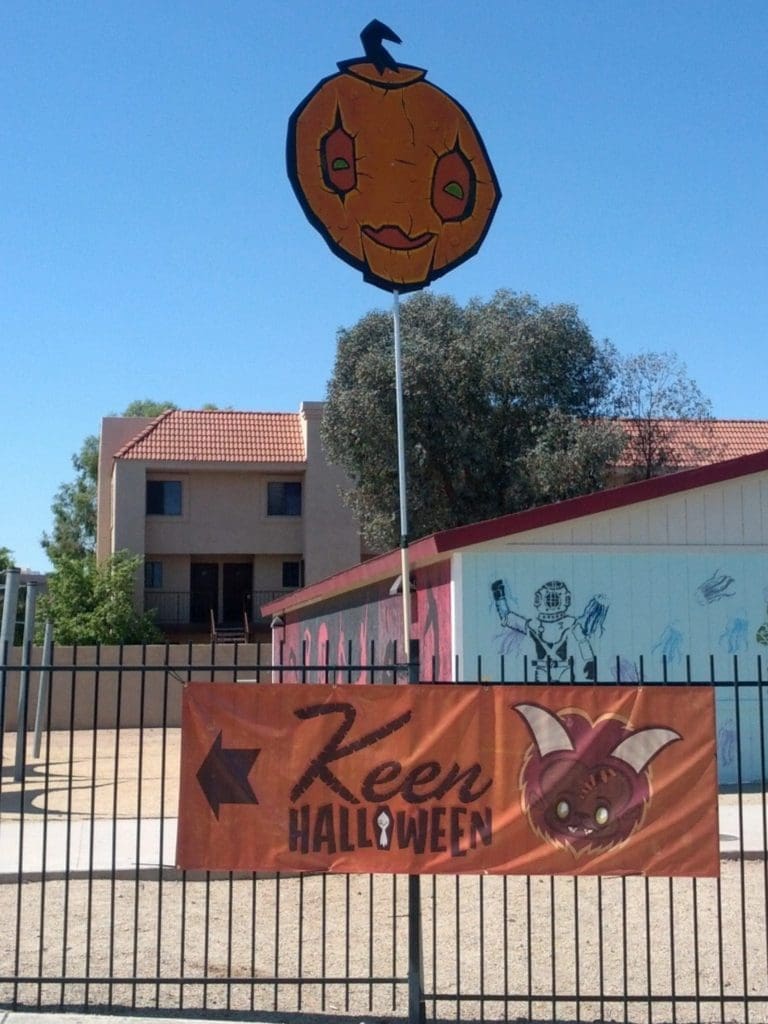 There was a lot of convention packed into this tiny space.  Even before entering, there were displays and banners in the parking lot and entry way. Outside, in the back of the center, was an arts & crafts area, where young and old alike could learn to make masks, paint tote bags, or learn to create a number of Steampunk-related items.   Once inside, you were greeted by the giant Steam Crow table, with hundreds of Dan Davis' fabulous prints to peruse.  Across from the booth was the Evil Genius Bar, where a variety of mad costume scientists were displaying their wares, answering questions, and offering advice on how to make the perfect costume.
Beyond that was the dealer's room, stocked with over a dozen of the valley's finest monster-makers.  Everything was available here to enhance your Halloween, from costume props to dresses to shirts to getting drawn as a zombie by 2012 Phoenix New Times Best of Phoenix winner Victor Moreno.  In the corner, there was a photo booth where you could get your picture taken with the Scarecrow King himself.  There was also a stage for presentations; during the day, the presentations were all about costuming, from building props out of foam to painting the perfect zombie face.  Later in the afternoon, entertainment took over, as Duke Davis presented his famous talk, "Monster Abduction is Real!"  In the evening, a couple of bands played, and local mad scientist Dr Diabolic did a presentation as well.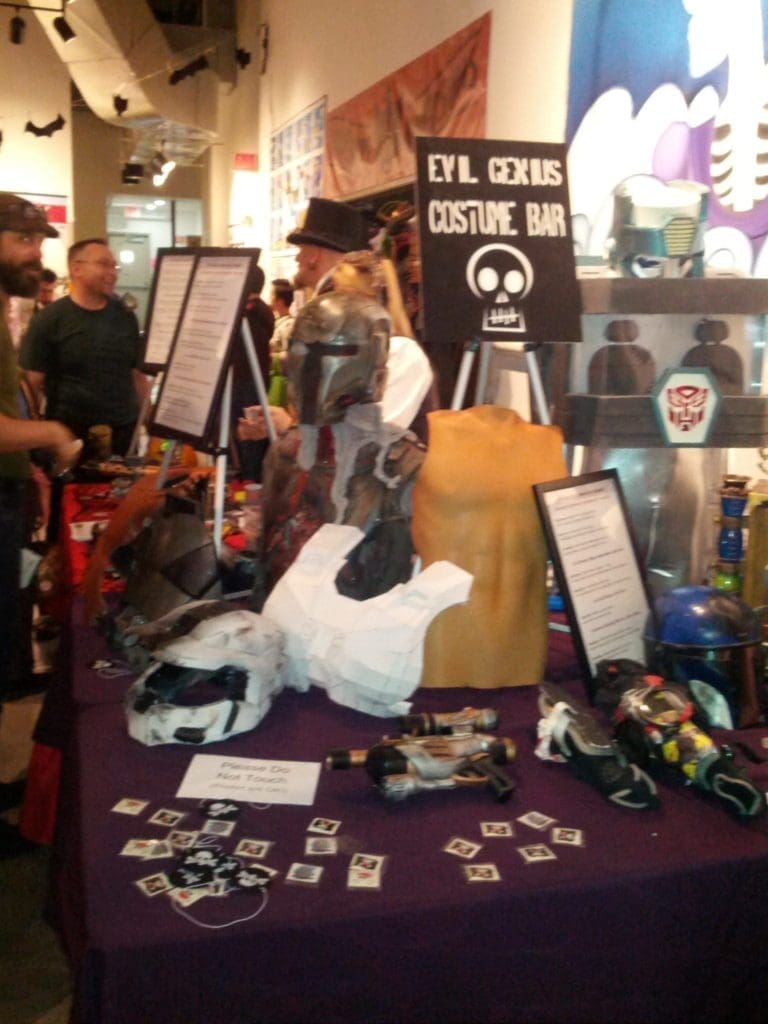 Overall, this event was a lot of fun.  It's goal was to bring fun and whimsy back to Halloween, and I think Keen Halloween succeeded admirably in that respect.  For a first time convention, the place was packed, with both adults and kids enjoying the activities and getting inspired for their costumes.  Hopefully, this will be an annual event.