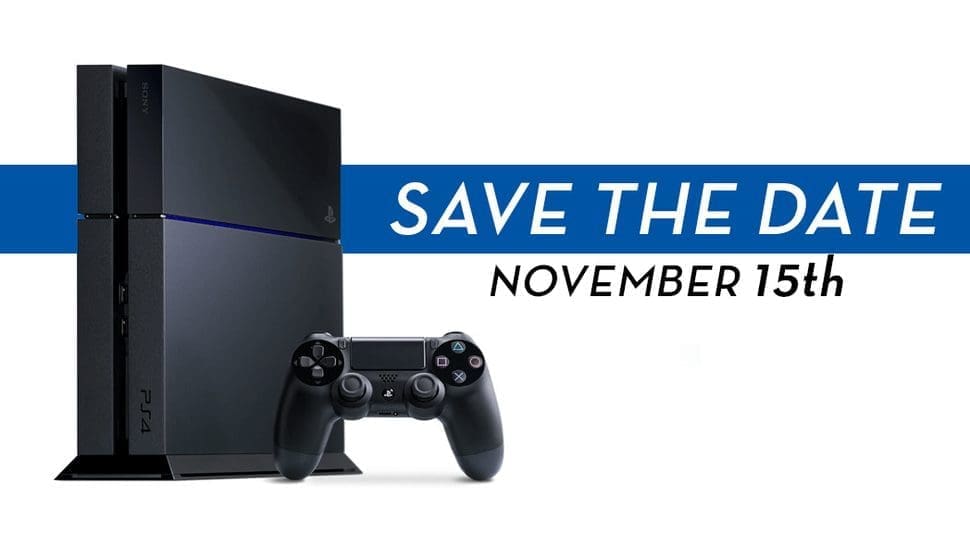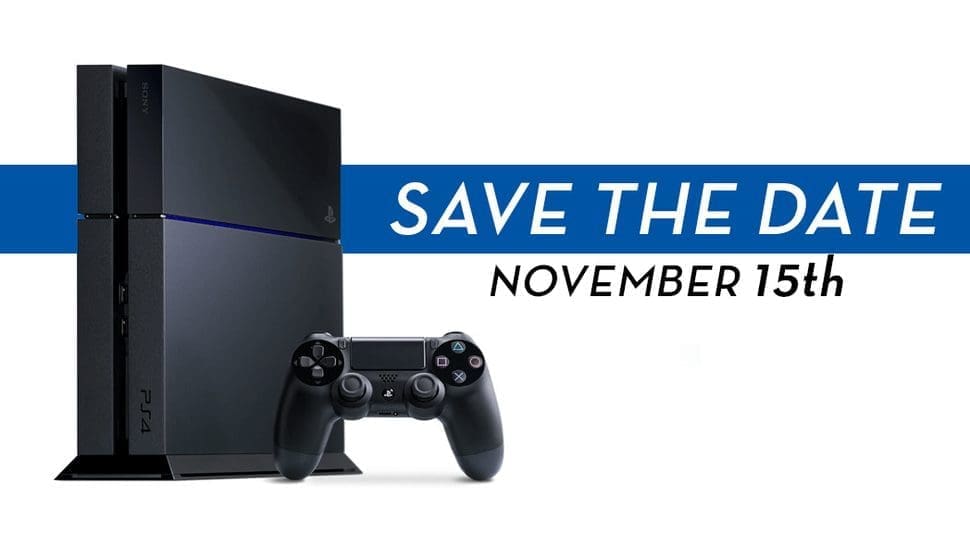 The Playstation 4 officially has its release date, which was the last piece of information that we needed on the subject. Friday, November 15th in North America — yes, a Friday — and November 29th in Europe.
The system will retail for $399 (349 euros) at launch.
Information the Xbox One's release is still unknown, but we're likely to find out at some point during Gamescom.
[SlideDeck2 id=9271]
"A man of many talents; Joshua is a gamer, writer, Sith Lord in training and a wannabe Time Lord. Assuming the mantle of Director of Gaming for Geek News Network, Joshua has made it his goal to bring the gaming division of GNN forward.
Will he succeed? Well, only by keeping up to date with the GNN gaming division will you be able to find out.
You can read more of Joshua's semi-regular thoughts on Twitter @BearPunch. He also co-hosts the GNN Gaming Podcast and the "Constantly Calibrating Podcast.
Joshua can be contacted at Joshua.Silverman@geeknewsnetwork.net for more information on GNN Gaming."