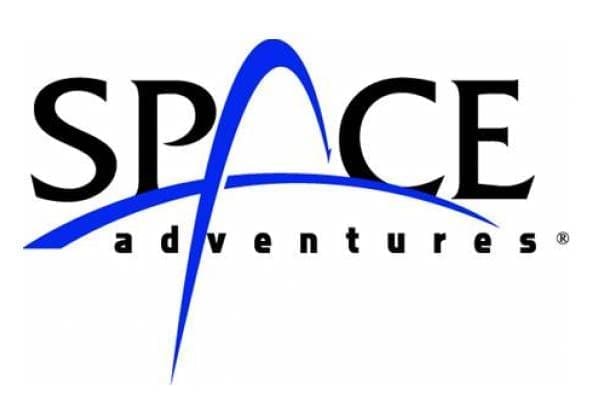 On October 10th world-renowned recording artist Sarah Brightman held a live press conference in Moscow where she announced she would become the 8th private citizen to travel to the International Space Station.
"As I'm sure you may know I am planning to become a space flight participant and have been recently approved to begin my space flight training by the Russian Space Federation having passed the necessary medical and physical tests. The final scheduling and details of my trip by Soyuz rocket to the International Space Station will be determined very shortly by Roscosmos (The Russian Federal Space Agency) and the ISS partners," Brightman said. "Between now and the time of my space voyage I have much to do."
Sarah Brightman will be beginning a world tour for her new album "Dream Chaser" starting in Canada at the end of January 2013. She stated that the album was "a collection of songs that have been influenced by the feelings and challenges of this space adventure."
This fame could bring positive attention to the space realm and the burgeoning field of private spaceflight, said former astronaut Michael Lopez-Alegria, current president of the Commercial Spaceflight Federation. "Somebody like Sarah Brightman, who already has a big following that doesn't intersect much with NASA's — I think that nexus could be very valuable," Lopez-Alegria told SPACE.com.
You can watch the full press conference below:
[youtube http://www.youtube.com/watch?v=L8rlphvRelo&w=560&h=315]
And to keep up to date with album releases, tour dates and more information visit Sarah Brightman's official website:
http://sarah-brightman.com