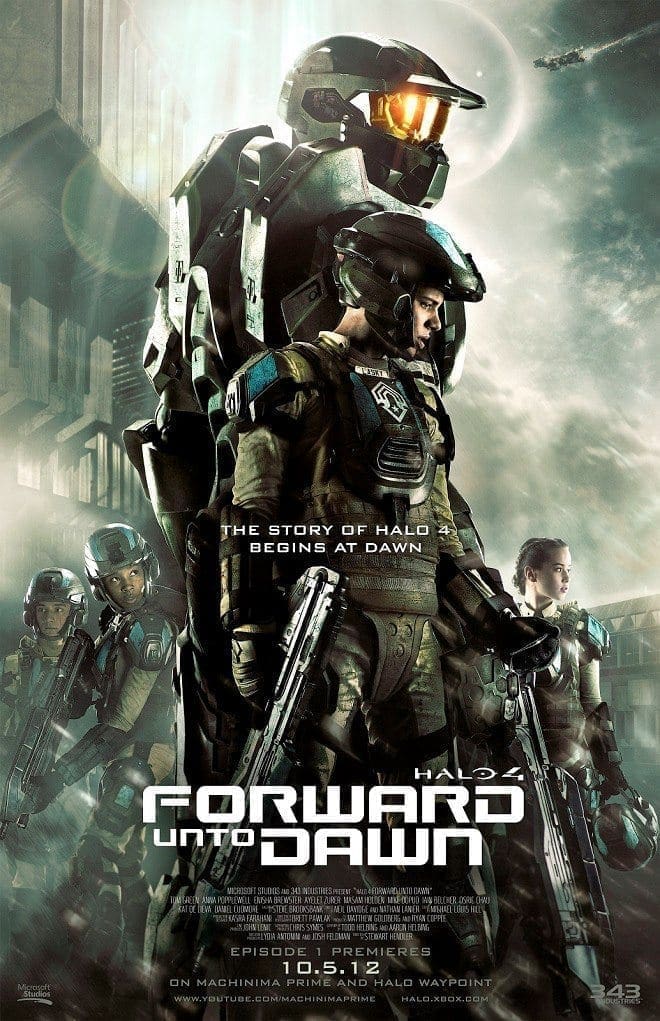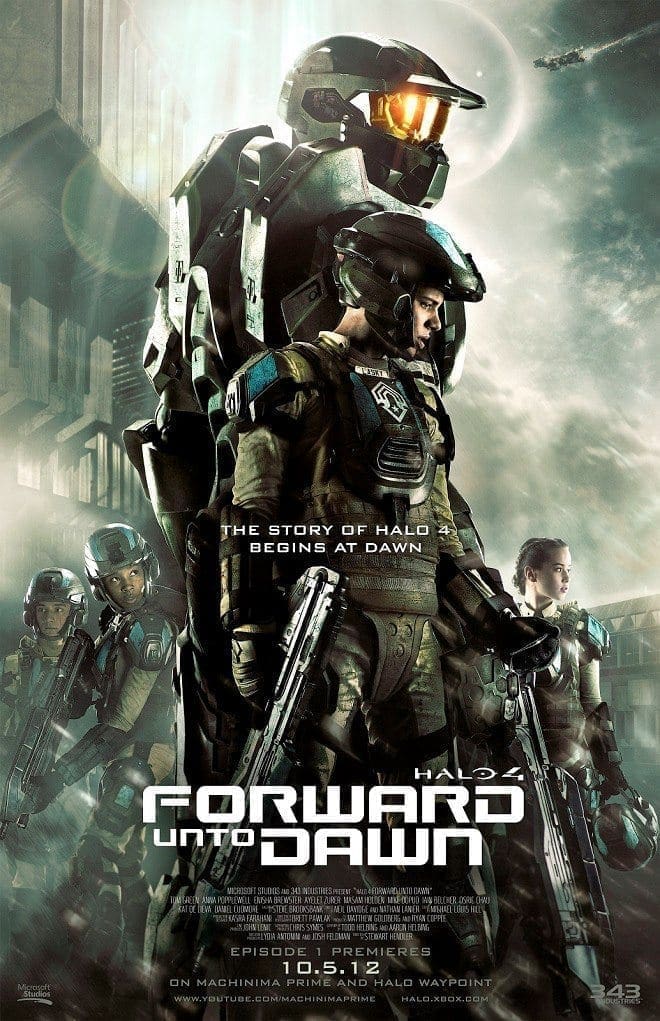 This episode was the best yet. All the little bits have started to come together.
It kicks off with higher stakes than the previous installments. The Cortana/Chief bit at the beginning was more intense. Cortana's personality fragments, threatening Chief. She almost hurts him, before she figures out how to stop herself at the last second.
Lasky's medical condition, hinted at so far, turns out to be a severe allergy to cryogenic chemicals. A medical discharge is put onto the table, but it's his call. It's an easy way out for someone who's ambivalent about being there in the first place. Staying could kill him.
It's confirmed that Lasky's brother was killed by insurrectionists. It's been strongly hinted at, but now it's stated, point-blank, no doubts.
Meanwhile, the cadet who's been hacking classified files finally hits pay dirt.  He gets a coherent video of a battle with insurrectionists. In the midst of combat, the insurrectionists start fighting alongside the UNSC forces. There's a Spartan, which the cadets, oddly, don't seem to recognize. But more importantly, there's the reason the insurrectionists started cooperating. In the visor of the Spartan is a reflection. It's something holding an energy sword.
It looks like an elite.
Taylor kisses Lasky, just as the air raid sirens go off. Like I said, everything starts paying off.
The series has finally hit its stride. It's still riddled with clichés and bits ripped off from better sci-fi films and TV shows. But this is the best one yet, and it's more than watchable. The other two were worth sitting through just to get here.
There's hope for this yet.
Robert is a science geek with a passion for science fiction. He has a BS in general biology and currently works in an occupational health lab at The University of Arizona. Additionally, Boumis has published three short stories, all science fiction, and does costuming in his spare time. His interests include classic science fiction novels, sci-fi films, filmmaking, UFOs, and video games. Follow his Facebook here: https://www.facebook.com/pages/Robert-J-Boumis/142544852462290?ref=ts