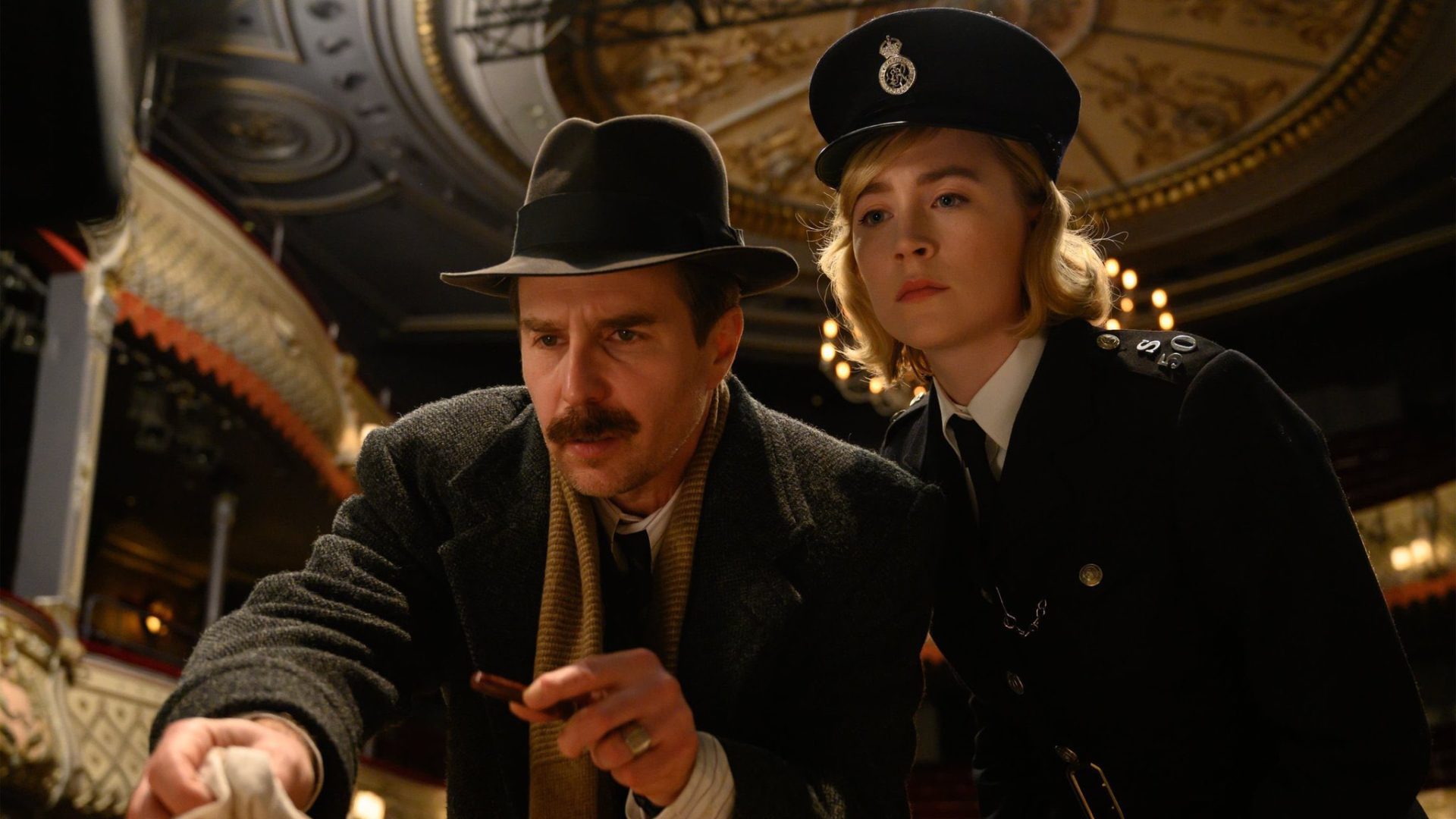 Murder mystery movies have made somewhat of a comeback in recent years. From Knives Out to the various Agatha Christie movies at 20th Century Studios, there are more than a few murder mystery films to go around. Most of these films have been well-received by audiences, so it's no surprise that Searchlight Pictures would throw its hat in the ring with a murder mystery of their own in See How They Run.
In an interesting turn of events, See How They Run centers around The Mousetrap, a famous Agatha Christie play that has never been adapted into a movie due to a specific clause in the original contract that stipulated the play could not be adapted until at least six months after its theater run. The play opened in 1952 and continues to this day (although it was shut down temporarily due to the COVID-19 pandemic). There have been loose adaptations, but nothing that licensed the original play.
It's interesting that 20th Century Studios has the Agatha Christie license, which turned into Murder on the Orient Express, and Death on the Nile, with a third film in the early stages of production. Meanwhile, Searchlight Pictures (owned by 20th Century Studios), released See How They Run, which is somewhat of a parody of Agatha Christie films. Unfortunately, it doesn't quite muster the same quality as the 20th Century Studios productions.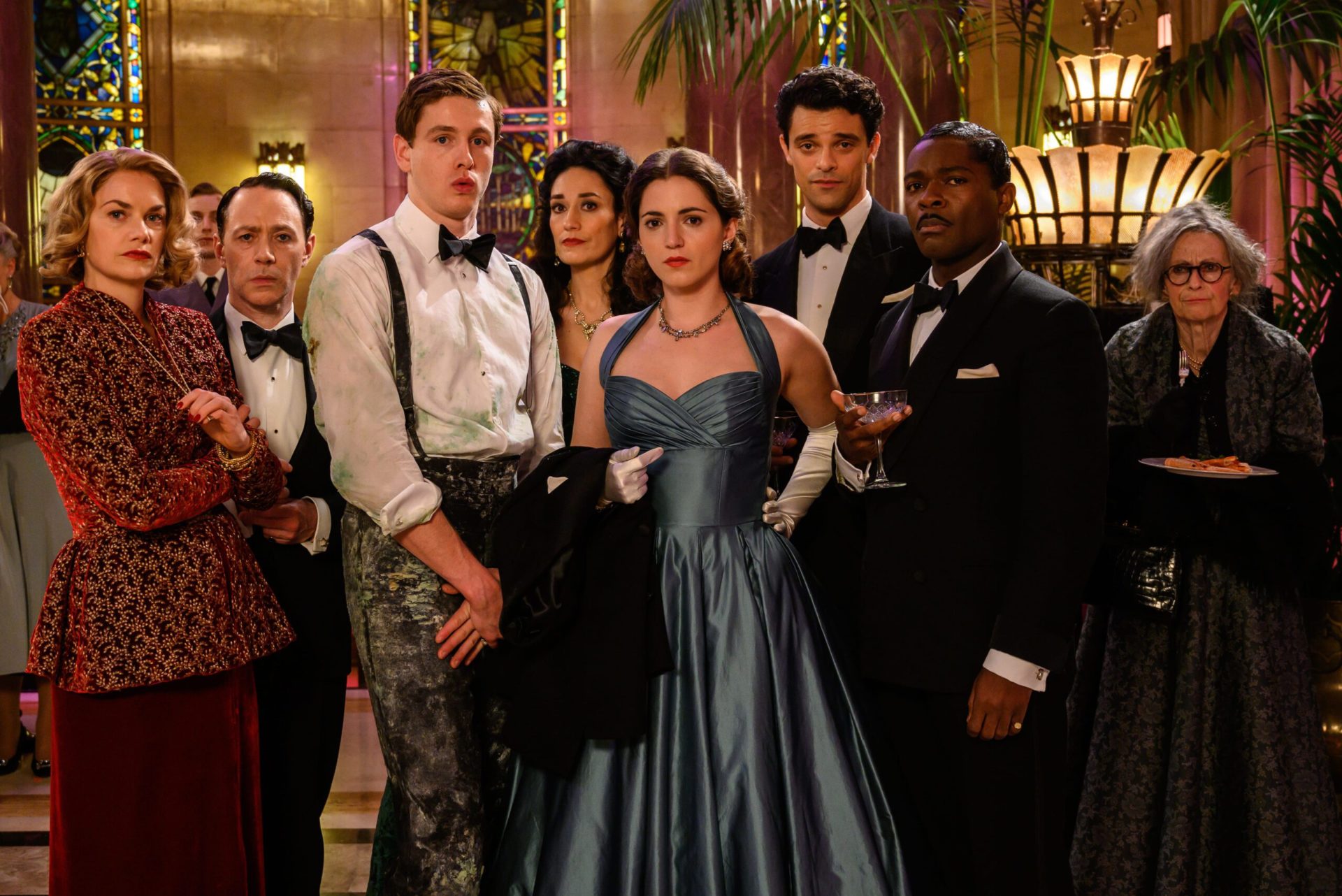 See How They Run takes place in the 1950s and follows Inspector Stoppard (Sam Rockwell), a drunk, washed-up detective, who is partnered with Constable Stalker (Saoirse Ronan), a new recruit who is bursting with energy and work ethic. The awkward buddy cop dynamic works quite well, as Rockwell and Ronan have excellent chemistry together.
Rockwell and Ronan's performances are accentuated by several equally compelling thespians. Adrien Brody serves as the film's narrator and director of the would-be Mousetrap film adaptation, Leo Köpernick. He's a hair shy of sleazy, and Brody clearly had some fun with the character. David Oyelowo is loud and proud as a snobby writer, Mervyn Cocker-Norris, while Harris Dickinson is equally loud as the somewhat dumbfounded lead actor, Richard Attenborough.
Where See How They Run trips over its own feet is in the writing and general plot. While the actors deliver exemplary performances, the script is a bit dull, and the mystery at the center of the story feels uninspired. This is even more pronounced when compared to any of the recent murder mystery films that surpass See How They Run in nearly every regard. With a sharper script that punched up some of the banter between Rockwell and Ronan, and added a bit more intrigue to the mystery, this could've been right up there with Knives Out and Death on the Nile.
All of the pieces are in place for an enjoyable film, but See How They Run does fall short of most other murder mystery movies. Sam Rockwell and Saoirse Ronan fans should be pleased with their performances, but both actors feel partially wasted with the script they were given. Still, See How They Run is entertaining enough to watch on Hulu, or wherever it lands after its likely brief theatrical run.
About See How They Run
Synopsis: In the West End of 1950s London, plans for a movie version of a smash-hit play come to an abrupt halt after a pivotal member of the crew is murdered.
Director: Tom George
Writer: Mark Chappell
Stars: Sam Rockwell, Saoirse Ronan, Adrien Brody, David Oyelowo, Harris Dickinson, Ruth Wilson, Charlie Cooper, Gregory Cox, Pearl Chanda, Maggie McCarthy, Reece Shearsmith, Sian Clifford, Jacob Fortune-Lloyd
Rating: PG-13
Runtime: 1 Hour, 38 Minutes
Releases: September 16th, 2022 (USA)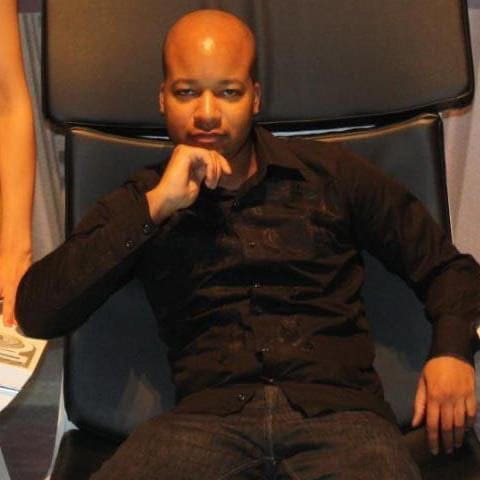 Bryan Dawson has been writing professionally since the age of 13. He started his career as a video game writer and has since worked for Random House, Prima Games, DirecTV, IGN, AOL, the British Government, and various other organizations. For GNN, Bryan taps into his passion for movies.