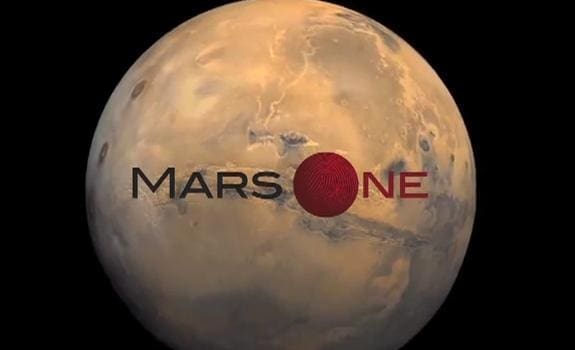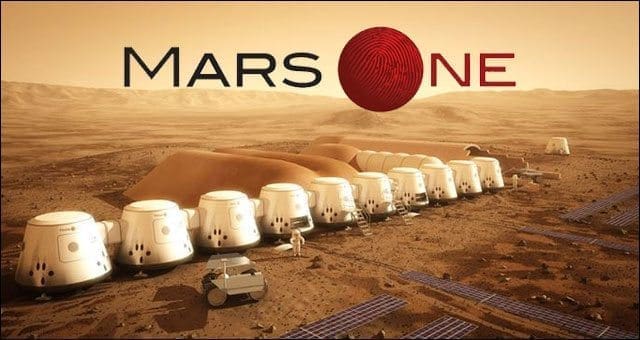 The non-profit organization Mars One has announced plans to recruit people for a Mars mission in 2023.
And they're hiring astronauts.
And we're not necessarily talking The Right Stuff astronauts.
See, Mars One plans on funding the mission through a reality TV show centered on the selection and training of their astronauts.
That's not to say they'll take anyone.  They do list some requirements on their website.  You have to be healthy, at least 18, and have the "five key characteristics of an astronaut."  These are psychological traits, (i.e. resilence, adaptability, curiosity, ability to trust, and creativity/resourcefulness).  English is their intended lingua franca, so being fluent is  a good idea.  Additionally, you do have to have a clean bill of health, and a letter from your physician to that effect.
Though the applications are not yet up on their website, they are expected to start in the first half of this year.  Mars One has already received over one-thousand letters from interested would-be astronauts, even though the selection process has not yet begun.
Once the process begins, there will be four stages to the application process.  The first step involves a written and video application where you explain why you think you're a good fit.  These may be made public, though you can request that they aren't.
Step two involves getting a physical from your doctor.  During this stage, you will also meet with the Mars One committee for your region.
Step three is when it starts getting interesting.  About twenty to forty people from each region/country are made to compete in a reality-style show.  For each region, Mars One will pick one winner, and the public will pick another. They move on to the final step.
The fourth and final phase is also televised.  Here, international teams are assembled and tested in a copy of the colony.  Their ability to work in groups and tolerate harsh conditions will be tested.  Attrition is suspected.
As a final note, it is worth noting that this is expected to be a one-way trip.
[SlideDeck2 id=9668]
Robert is a science geek with a passion for science fiction. He has a BS in general biology and currently works in an occupational health lab at The University of Arizona. Additionally, Boumis has published three short stories, all science fiction, and does costuming in his spare time. His interests include classic science fiction novels, sci-fi films, filmmaking, UFOs, and video games. Follow his Facebook here: https://www.facebook.com/pages/Robert-J-Boumis/142544852462290?ref=ts