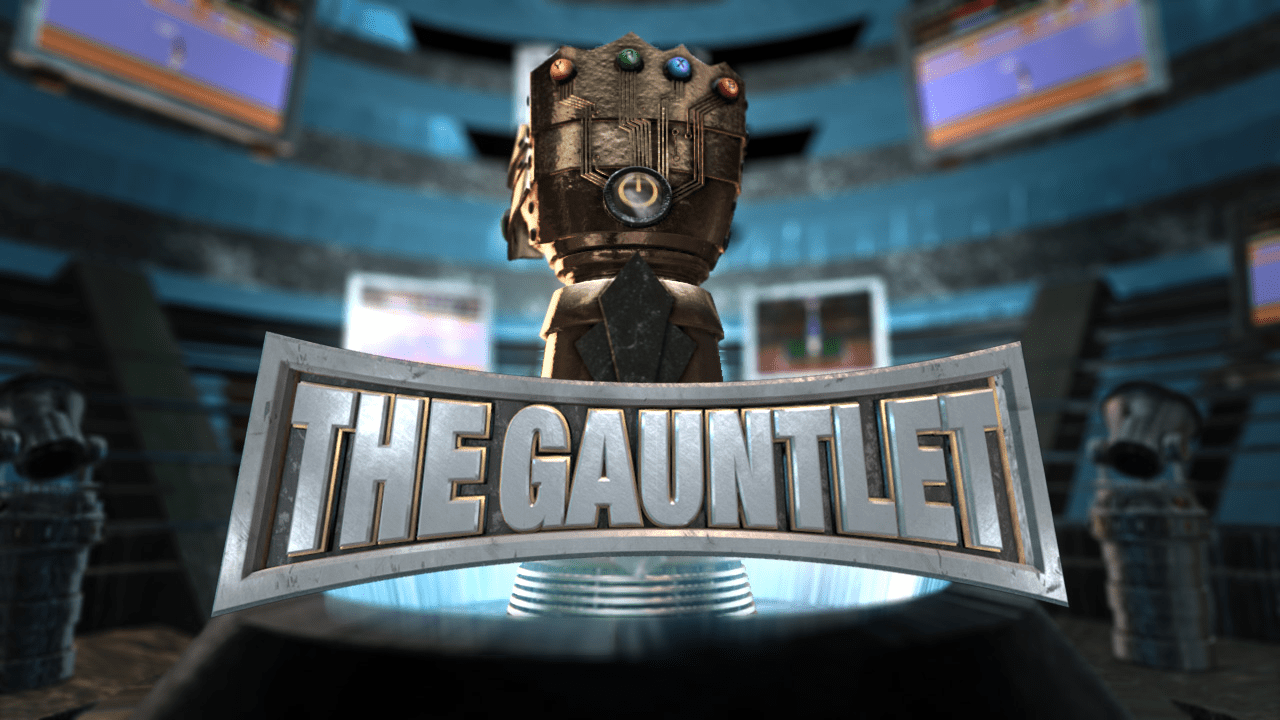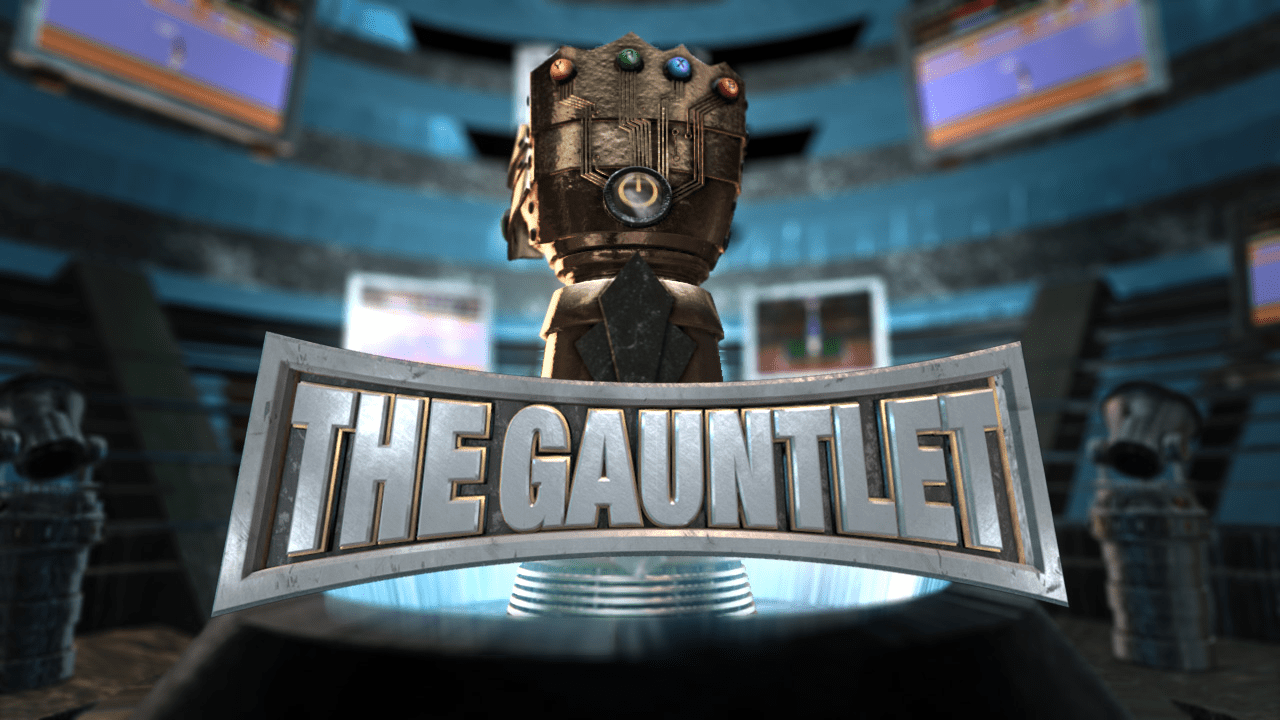 Rooster Teeth, the company behind the popular web series Red vs. Blue and RWBY is getting ready to premiere season 2 of their gaming competition, The Gauntlet. Premiering September 1st and 8th at 10PM ET / 7PM PT, The Gauntlet is a comedy gaming series wherein teams compete against each other in challenges in an effort to win a $10,000 donation for their charity, and the honor of becoming the champion of The Gauntlet
To find out more about the show, check out the press release below:
Austin, TX — AUGUST 30, 2013 — Blip Studios and Rooster Teeth have partnered again for a second season of the original comedy gamer series The Gauntlet. Season two of The Gauntlet is sponsored by Verizon and pits teams of gaming fanatics against one another in a series of elimination challenges that will determine the winner.
The first two episodes of the new season premiere on September 1 and 8 at 10PM ET / 7PM PT at Blip.com and RoosterTeeth.com and give fans a ringside seat to: the auditions held at Rooster Teeth's annual internet and gaming convention RTX, the hazing of a new host, the preliminary team selections and a taste of the challenges to come. The competition will resume on both sites on October 20 with new episodes premiering each week.
Rooster Teeth's Burnie Burns returns as host of the show, joined by his new co-host Joel Heyman (Red vs. Blue). The two preside over the competition on a brand-new set with an interesting and passionate cast of characters.
"It's great to be back in The Gauntlet with Rooster Teeth for our second season and bring the unique comedy-gaming experience back to the web with help from Verizon," said Rick Rey, VP of Production and Development at Blip.
"Fans really got into the series last year," said Burnie Burns of Rooster Teeth, "I'm looking forward to an even more exciting and intense competition this time around."
This season, Burnie Burns and Joel Heyman assemble four teams of gamers: one from Rooster Teeth, one from Achievement Hunter, a team of gaming celebrities, and a team made up of Rooster Teeth fans. The four teams must compete in an array of gaming challenges for the chance to donate $10,000 to the charity of their choice and become champion of The Gauntlet.
Take a look at how the competition played out in season 1 of The Gauntlet here: http://blip.tv/the-gauntlet or http://roosterteeth.com/archive/?sid=thegauntlet
[SlideDeck2 id=9271]