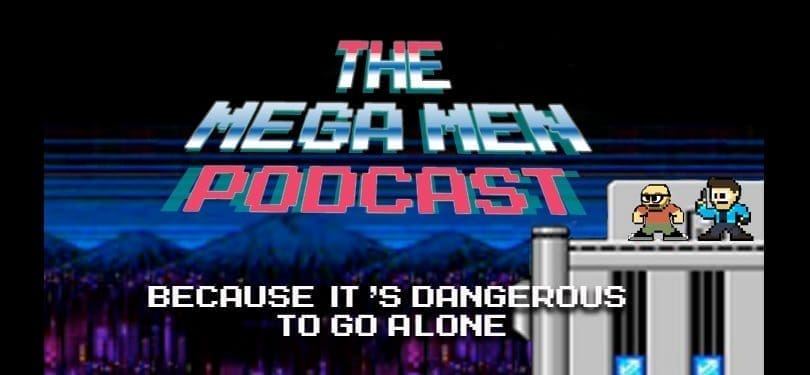 Matt and Chris discuss all things American on this special 4th of July episode. They discuss the origins of Samuel Adam's beer, the wonder of fireworks, patriotism, summers past and how good we actually have it in the USA.
You can subscribe directly through iTunes:
https://itunes.apple.com/us/podcast/the-mega-men-podcast/id563707418
or you can listen to this episode via the following link:
http://themegamenpodcast.podbean.com/e/the-mega-men-podcast-70-right-and-wrong-simultaneously/?token=6cc683b14f355a688647ab59c7c1df07

Then there is always our RSS Feed, which is quite cool too.