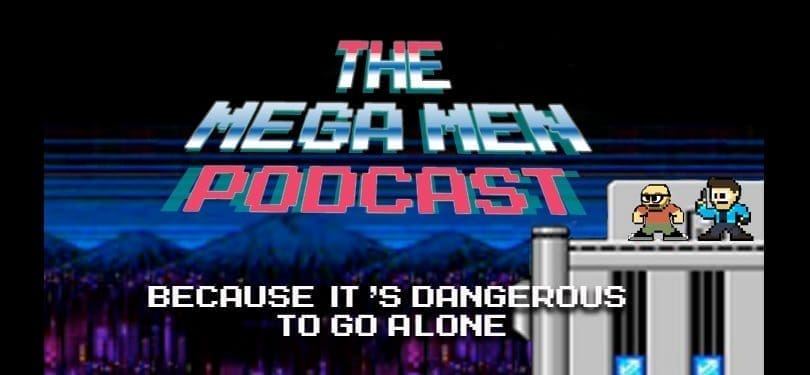 Chris and Matt get way into the concept of dreams, why they happen and what they mean. They also discuss A Nightmare on Elm Street, the nature of watching cinema, The Lego Movie, exploring the universe and more.
CONTACT: TheMegaMenPodcast@gmail.com
TWITTER: https://twitter.com/megamenpodcast

You can subscribe directly through iTunes:
https://itunes.apple.com/us/podcast/the-mega-men-podcast/id563707418
or you can listen to this episode via the following link:
http://themegamenpodcast.podbean.com/e/the-mega-men-podcast-73-welcome-to-dream-city/

Then there is always our RSS Feed, which is quite cool too.