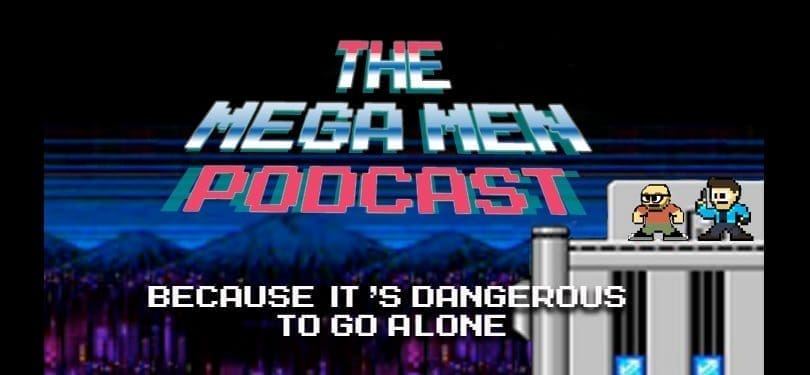 Chris and Matt discuss bikers and biker culture and why tattoos are considered sexy. They also talk about the lost art of the sitcom intro song, the strange business world of 90's television, Guardians of the Galaxy, Chef and much more!
CONTACT: TheMegaMenPodcast@gmail.com
TWITTER: https://twitter.com/megamenpodcast

You can subscribe directly through iTunes:
https://itunes.apple.com/us/podcast/the-mega-men-podcast/id563707418
or you can listen to this episode via the following link:
http://themegamenpodcast.podbean.com/e/the-mega-men-podcast-75-los-hombres-mega/

Then there is always our RSS Feed, which is quite cool too.