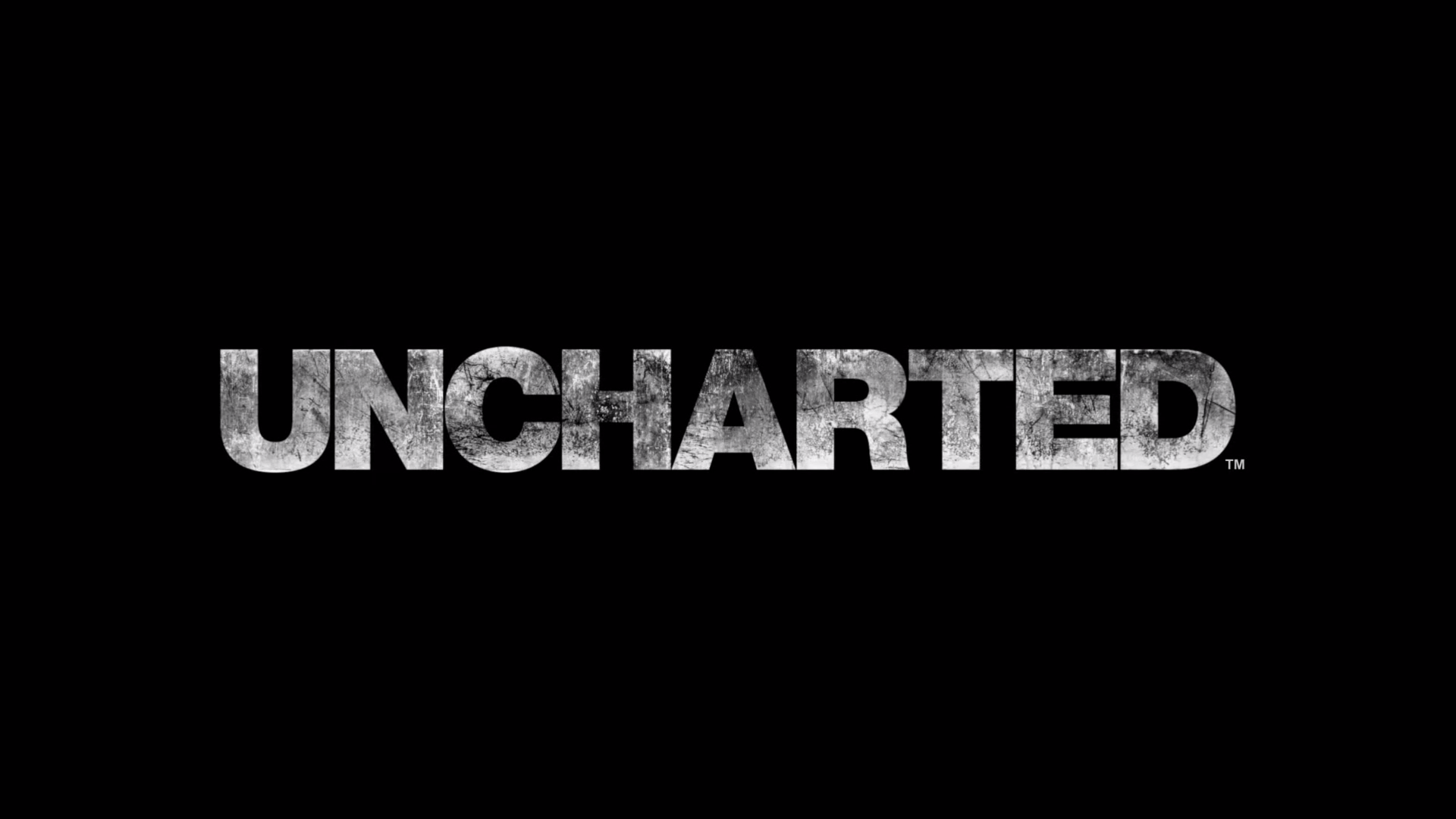 Naughty Dog had yet another surprise for us tonight as they announced a new game in the Uncharted series, heading for the PlayStation 4. Nothing about this is too shocking, as we knew a new Uncharted would be releasing sooner or later.
What is curious is the lack of Nathan Drake in the trailer, which you can find below.
[youtube http://www.youtube.com/watch?v=_SnJPTkrD7o]
Naughty Dog wrote the following over at the PlayStation blog:
We have great news for all our Uncharted fans — Amy [Hennig], Justin [Richmond], and the team are hard at work on an amazing new installment of the Uncharted series to be released exclusively on the PlayStation 4 system. Our goal is to continue what we've done in previous console generations and once again deliver the best in storytelling, performance capture, technical innovation and graphics on the PS4. We can confirm that the voiceover is performed by Todd Stashwick and he will play a character in the game.
What are your thoughts on the return of Uncharted? Do you expect Nathan Drake to make his return, or are you hoping for a change of pace for the series?
[SlideDeck2 id=9271]