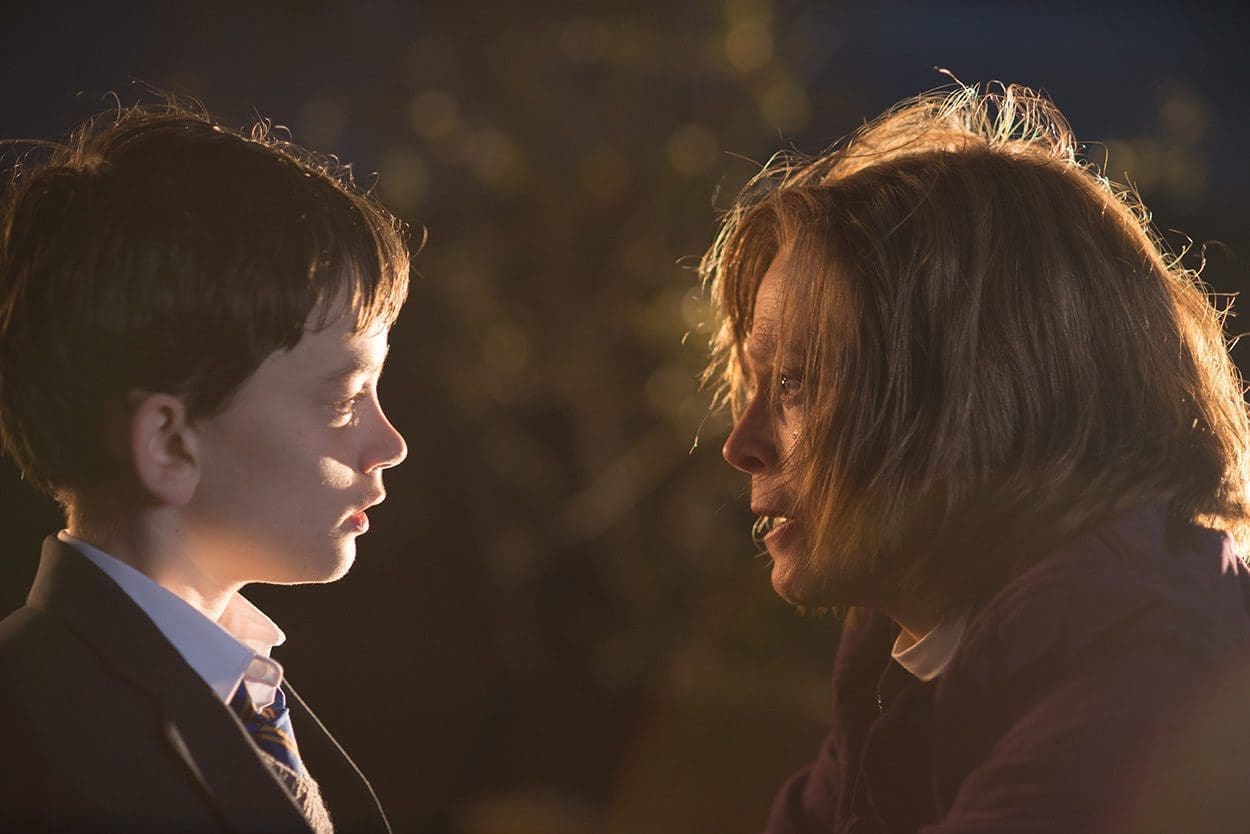 A Monster Calls is the new visually spectacular, emotional drama by J.A. Bayona. The film is based on the novel A Monster Calls by author Patrick Ness. You can catch the trailer, synopsis, and film stills below!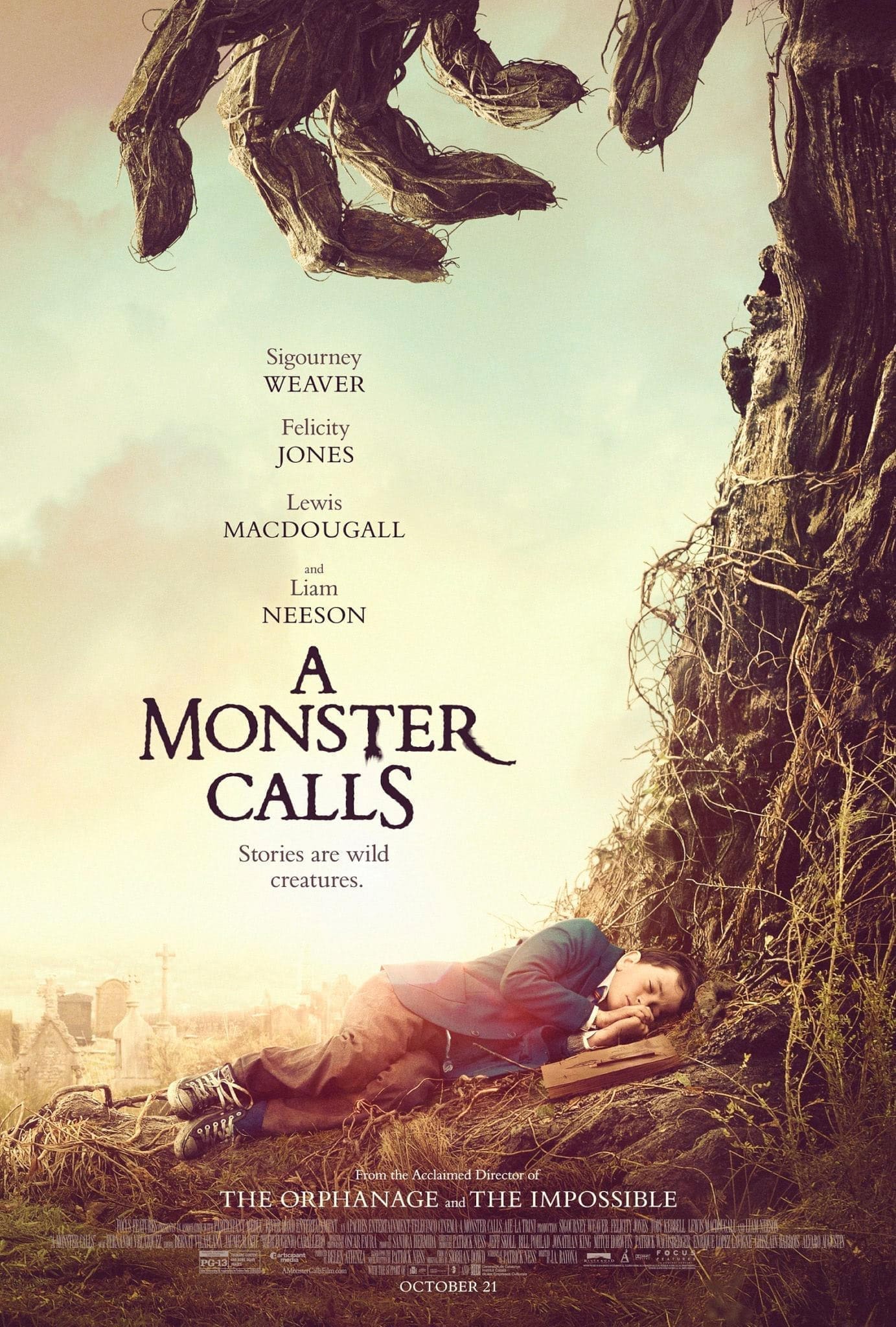 Trailer
Plot Synopsis
12-year-old Conor is dealing with far more than other boys his age. His beloved and devoted mother is ill., he has little in common with his imperious grandmother, and his father has resettled thousands of miles away. But Conor finds a most unlikely ally when the Monster appears at his bedroom window one night. Ancient, wild, and relentless, the Monster guides Conor on a journey of courage, faith, and truth that powerfully fuses imagination and reality.
Cast and Crew
The movie has a wonderful cast featuring Lewis MacDougal, Felicity Jones, Sigourney Weaver, Toby Kebbell, and Liam Neeson as the voice and motion capture for the monster.
The film is directed by J.A Bayona, and is written by Patrick Ness who is also the author of the novel.
Film Stills
A Monster Calls hits theaters January 6th 2017!
Official Site I Facebook I Twitter I Instagram
#AMonsterCalls