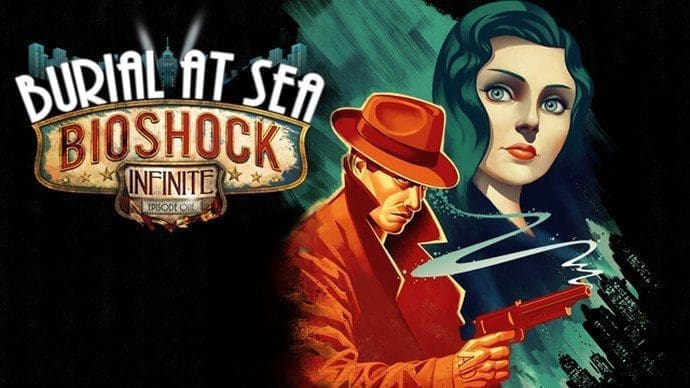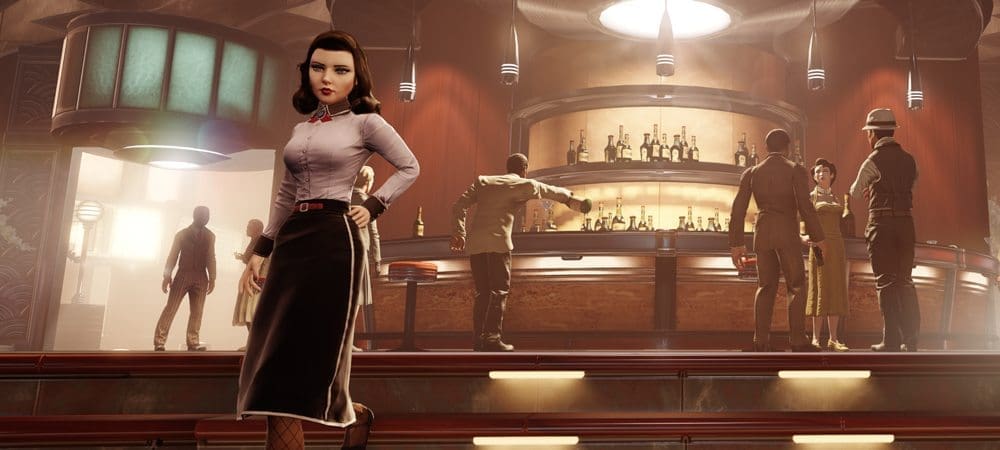 At long last, we have a date when we can return to Rapture. Irrational and 2K Games recently announced BioShock Infinite's second DLC – which is following their Clash in the Clouds combat DLC – called Burial at Sea Episode One, will be releasing on November 12th. The DLC will be available for Playstation 3, Xbox 360, and PC at the cost of $14.99, or included free for those who have purchased the BioShock Infinite Season Pass.
In Irrational's first announcement of Burial at Sea, Episode One will have us revisiting Booker and Elizabeth in Rapture on the eve of its fall. Irrational is bringing us the original BioShock combat experience, yet brings the best from both the first game and BioShock Infinite. We can also expect to see new weapons, new Plasmids/Vigors – including a fan-made Plasmid created by Joe Trinder – Tears, Big Daddies, Little Sisters, and more. It's like a beautifully dark and twisted dream come true.
So get your Sky Hook ready for a wild ride in a different kind of Rapture; it's sure to be a grand time!
Want to see the first five minutes of Burial at Sea Episode 1 while you wait (im)patiently for November 12th? Check it out below:
Warning: SPOILERS
[youtube http://www.youtube.com/watch?v=hSou7NmhOkg]

[SlideDeck2 id=9271]
Nichole "Itty Bitty Geek" Nance is a cosplayer, blogger, full-time college student, and GNN's Editor-in-Chief. In her free time, she manages her personal blog "Itty Bitty Geek" where she gives updates on her costumes and other life adventures. You can follow Nichole on all of her social media sites under Itty Bitty Geek, or check out her blog at: http://ittybittygeek.com