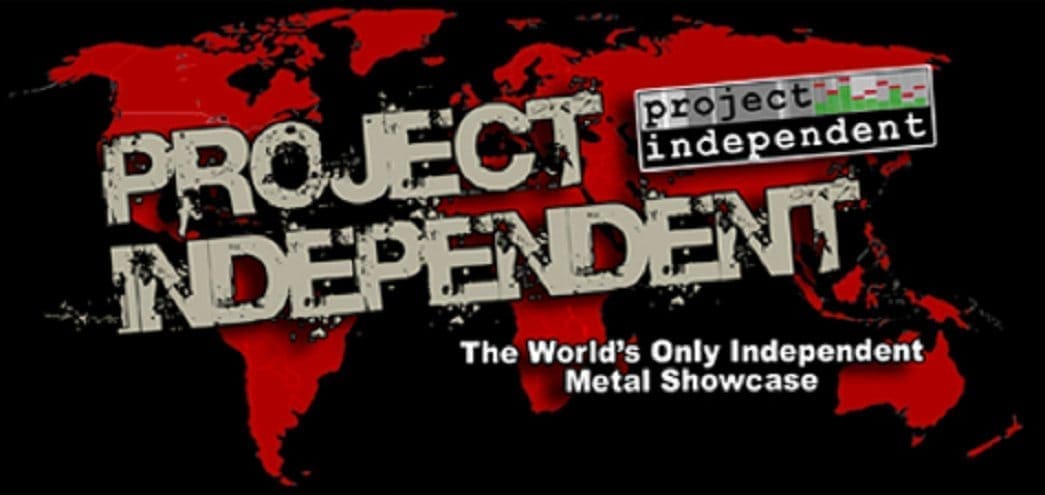 Hey everyone.  Just wanted to throw this out there real quick.  We've got an amazing melodic death metal band from Chandler, AZ called In Peril, and they need your help to become Project Independent's next featured band!  Just go to http://www.projectindependent.net/vote2012 , select In Peril, and click Submit Vote!  Easy enough right?  You can vote once a day and from multiple computers, so vote as much as you can!
And for those of you who haven't had the chance to check them out yet, they've got a couple of songs up on their Facebook page.  Both of them are awesome – I've rocked out to them on numerous occasions. They've got an excellent sense of what good, old-fashioned melodeath is supposed to sound like.  Lots of wailing guitar, high and low growls, groovy bass riffs, and I personally like fast paced drums.  I've also had the pleasure of partying with these guys on several occasions… they like to drink.  They've also got a show coming up on December 6th, opening for 3 Inches of Blood at 910 Live in Tempe, along with Huntress, Hookers, and our very own amazing symphonic, progressive, power metal band Phoenix and Dragon.  So check that shit out if you can!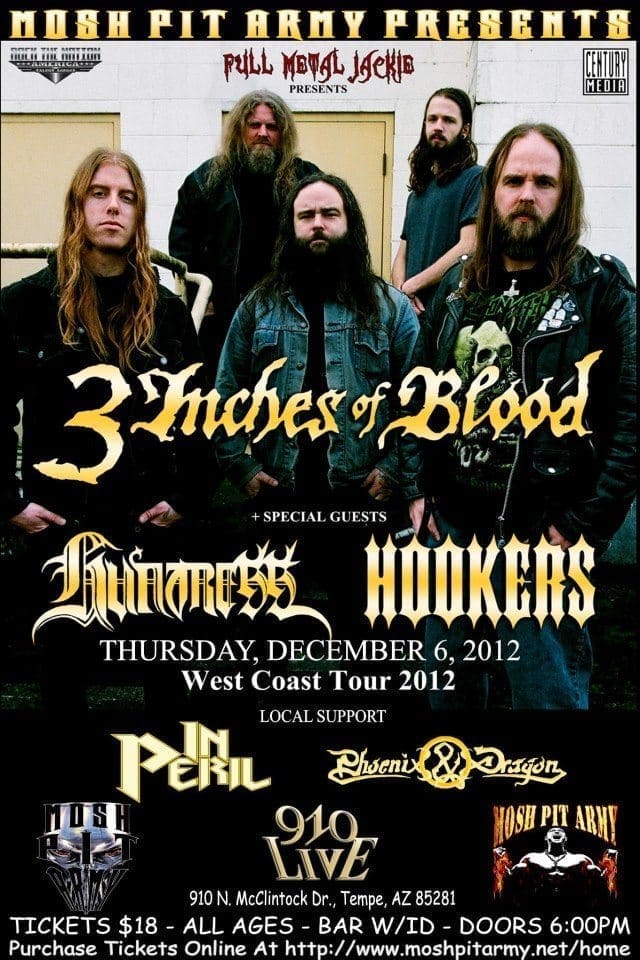 Heyo! Ashley here! I am writing a couple music columns for the site, mainly in the areas of metal. I love to attend concerts, promote local bands, and I tend to hang around the recording studio with my friends and their band-mates. Aside from music, there are a few TV shows that I follow: Breaking Bad, Dexter, Game of Thrones, and more recently Orange is the New Black. I also watch South Park and Metalocalypse religiously. When I'm not catching up on my shows, taking care of GNN, or at a concert, I'm at Mesa Community College where I major in Journalism. I also hold interest in film and some video-games, and I am always open to discovering new and exciting things within the Geek community! Email me at anyal1987@gmail.com or follow my Twitter @iamaninsect.