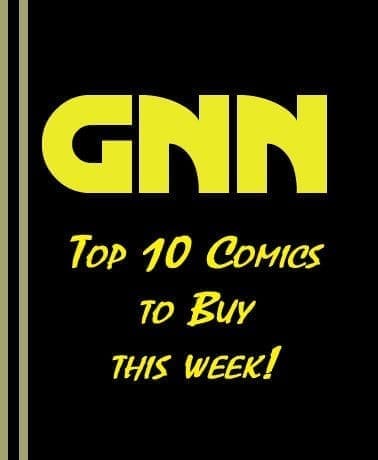 Hello Comic Book Fans,

Anyone else excited for this???

[youtube http://www.youtube.com/watch?v=JqqgrUna28w&w=560&h=315]
SO GOOD RIGHT?!
Anyway here is our list of books that should be on your radar…..
1. Doctor Who #1
– Geronimo! The Doctor is back with this new and exciting series, which is a perfect jumping on point for all you Whovians out there, as New York Times bestselling writer Andy Diggle (who will be taking over Action Comics starting in December) and Eisner Award-winning artist Mark Buckingham (Fables) team up. This knock-out duo will bring everyone's favorite Time Lord in this new ongoing-series. This is a solid team and we couldn't be more excited for this!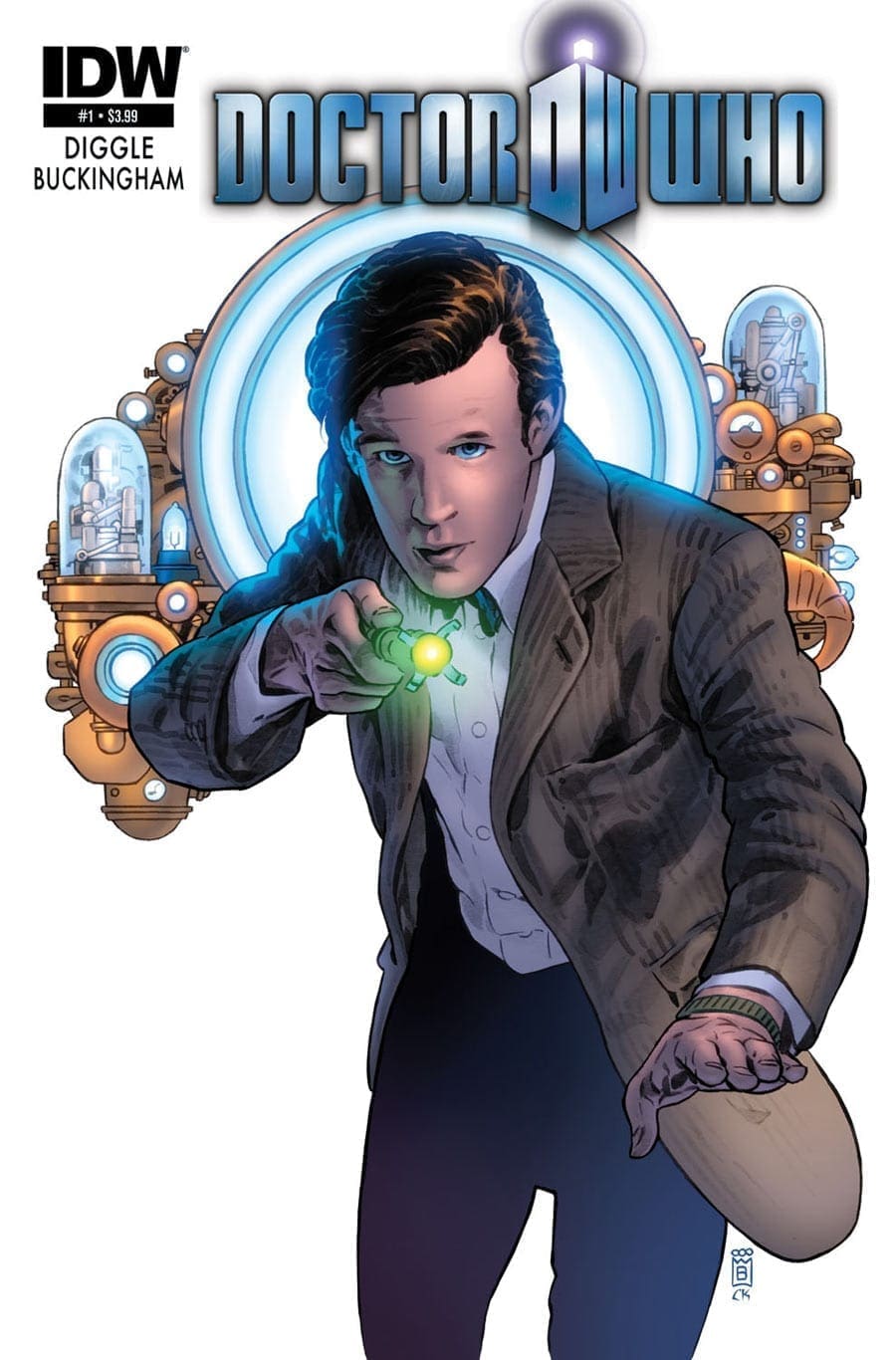 2. Nightwing #0
– Writer Kyle Higgins and artist Eddy Barrows Nightwing series has been stellar thus far. It is exciting to see this team take on Dick Grayson's origin story from orphan to super hero. Get into it!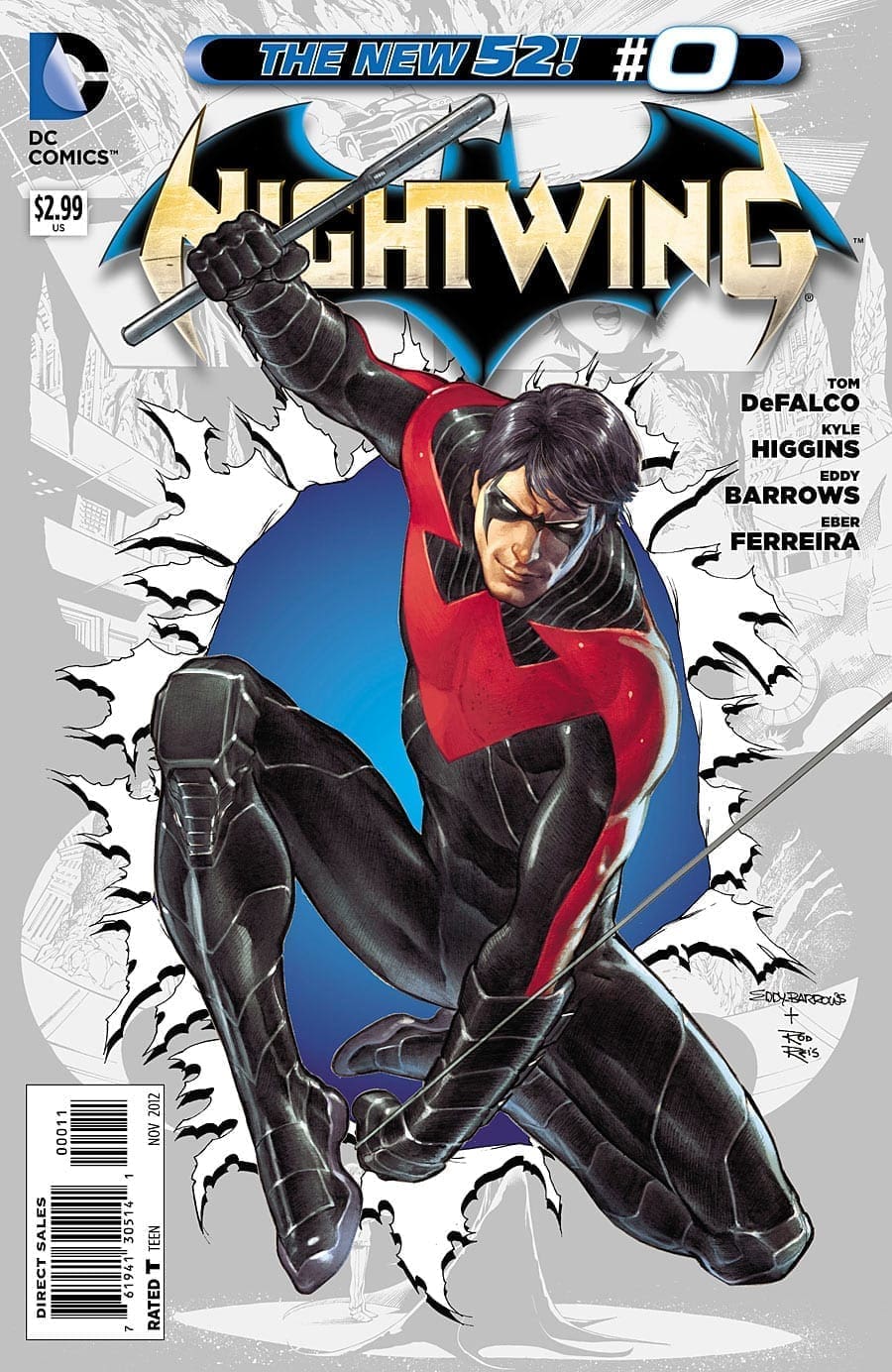 3. Godzilla Half Century War #2
– James Stokoe is a comic book god. The man does everything from writing, drawing, and coloring. We get to see all those talents put together here and holy cow guys, it's nothing short of amazing. But that's enough gloating, the year is 1967 and Godzilla is on the move to Vietnam so it's up to Lieutenant Murakami to bring this beast down!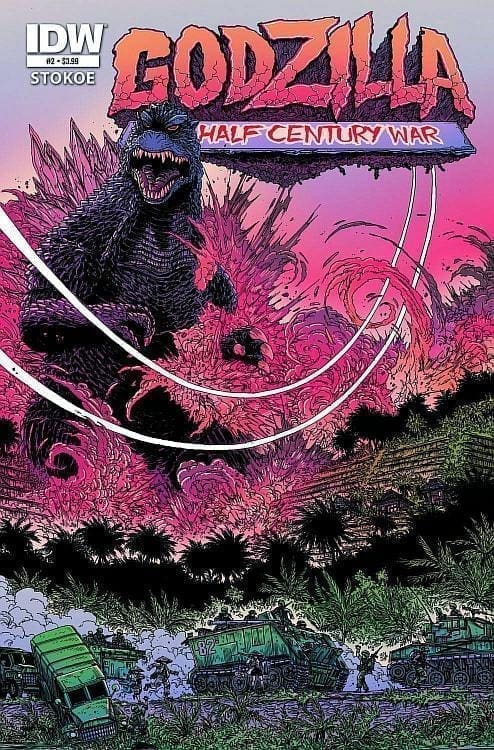 4. The Walking Dead #102
– What can I say without spoiling anything? I know a lot of you are still catching up, so I will stay away from spoiler city, but this book has been an emotional roller coaster thus far. After the events of issue #100, I don't know where this book will go.

5. Penguin Pain And Prejudice TPB
– Critically acclaimed novelist, Gregg Hurwitz, tackles one of the hardest villains in Gotham City and made his origin story relevant to modern times. Young Oswald Cobblepot went from being the apple of his mother's eye to the leader of the underworld gangs, all in 5-issues! Lastly, artist Szymon Kudranski (Spawn) really makes this book shine. His dark tones and inks, really add to the dark mood of Cobblepot's past. This book is a must for any Batman fan.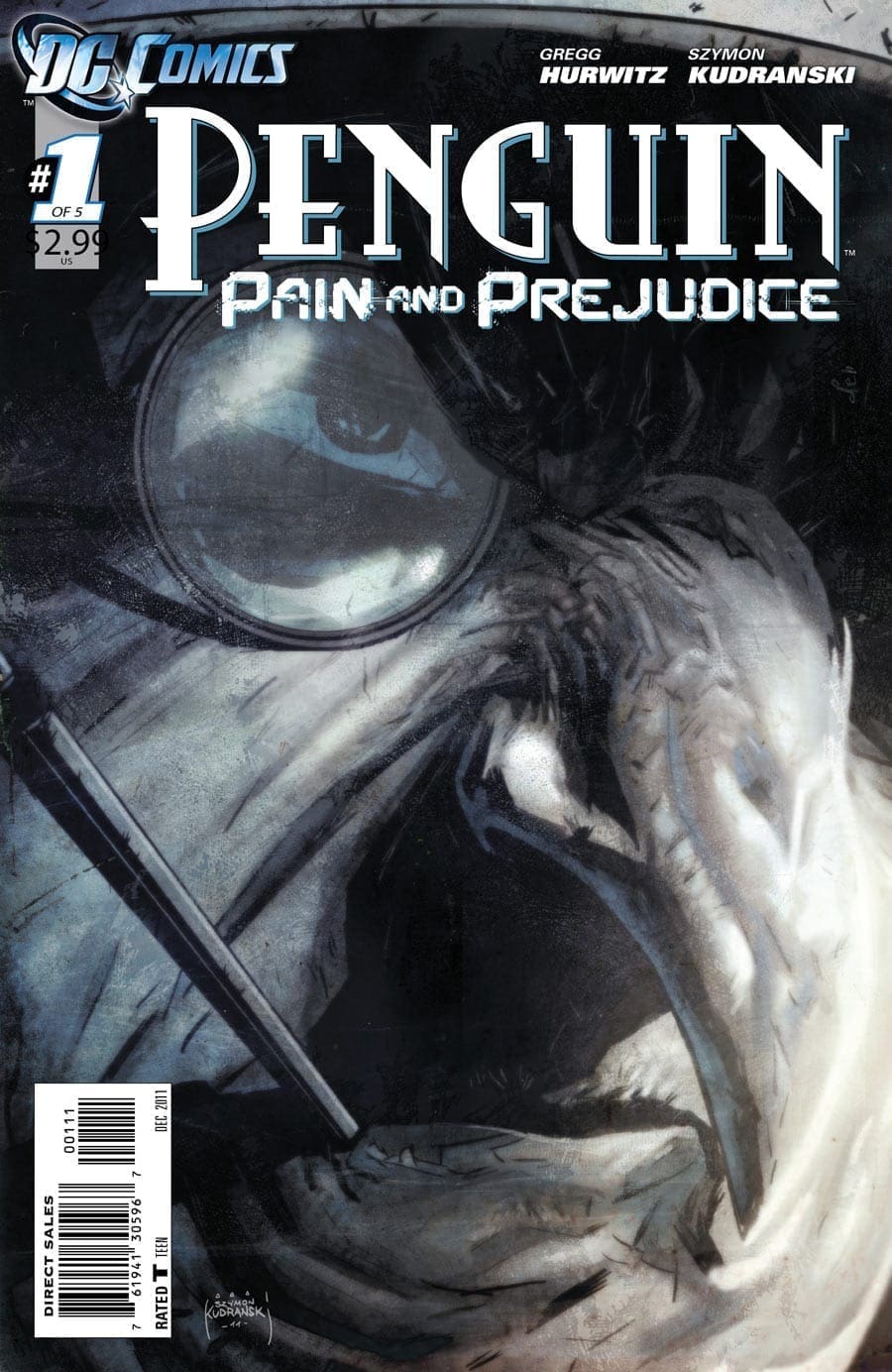 6. Daredevil #18
– Team DD killed it at this year's Harvey Awards at Baltimore Comic-Con: Best writer, best new series, best continuing or limited series, and best inker. Then when you add that on top of 2012 Eisner Awards, this book is a must for any comic book fan, period.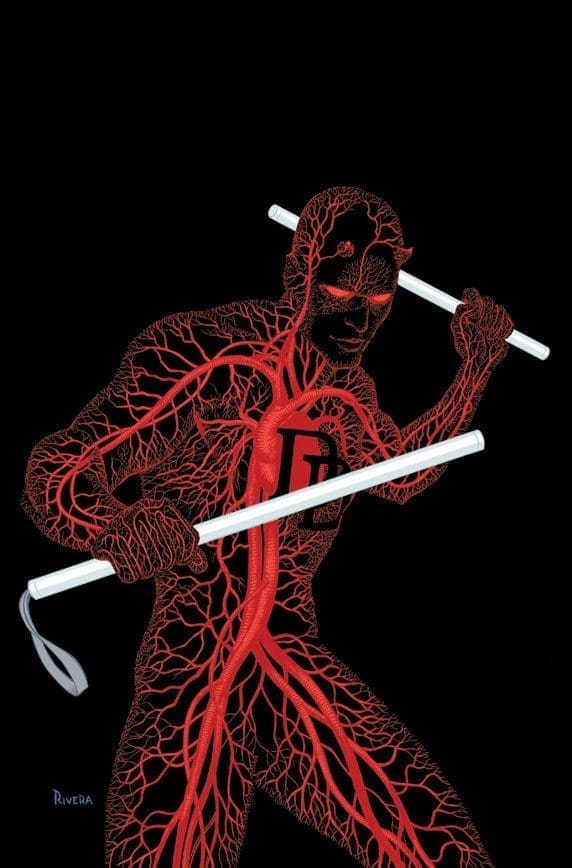 7. Spider-Men #5
– This is the conclusion of the Spider-Man event of the year. How will Peter Parker get back to 616? How will Miles Morales and Peter Parker feel knowing they aren't alone in the universe? Pick this up to find out. As much as we love ASM writer Dan Slott, Brain Michael Bendis really knows Peter Parker and I wished he would write ASM again. Also artist Sara Pichelli artwork really stepped it up a notch here; especially last issue, which had every Spidey fan in tears (in a good kind of way).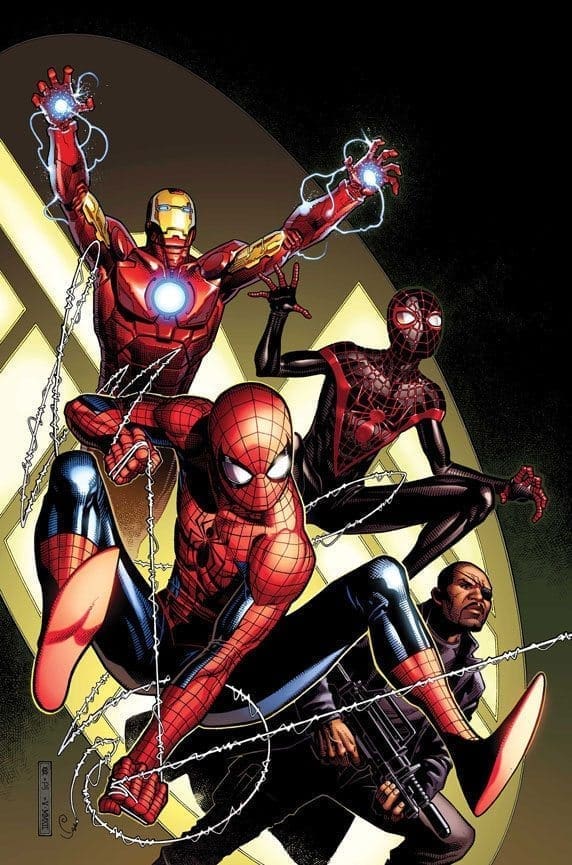 8. Wonder Woman #0
– Last issue had such a great cliff hanger; I couldn't recommend this book anymore. Granted, this series has had its hiccups, but c'mon it's Wonder Woman! Now the zero will focus on WW and how she became the star pupil of Ares and will introduce a new foe. With all that said, Issue #13 couldn't get here sooner…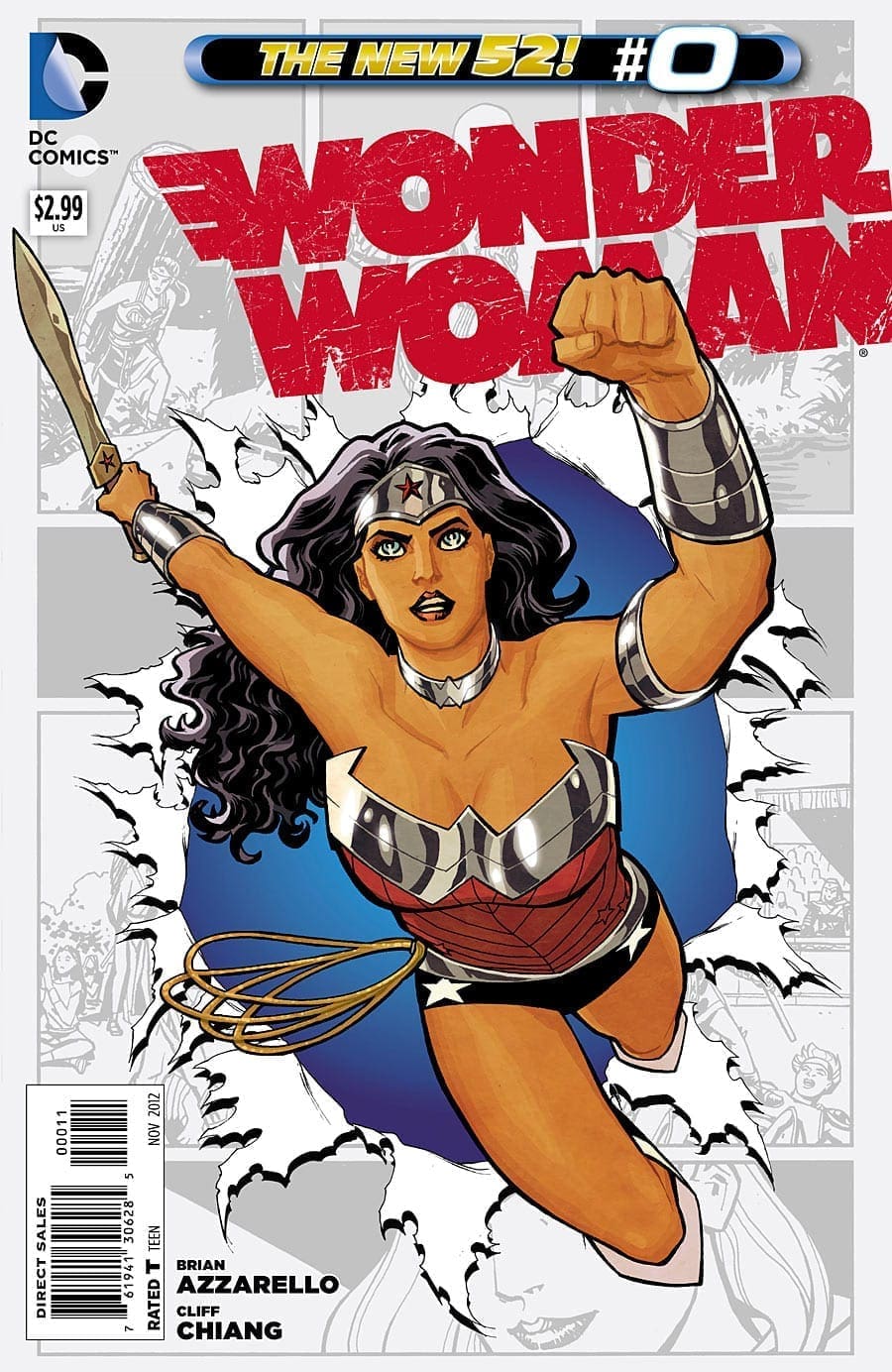 9. Justice League #0
– Finally this issue will blow the hatch and give us the full origin story behind Billy Batson (AKA Shazam). Billy has been kind of a douche lately, so we hope this zero issue will show us some qualities to the world's mightiest mortal. Knowing writer Geoff Johns, we can also expect teasers for Trinity War and an origin for the mysterious Pandora. Lastly, Jim Lee takes a break and we get a full book by artist Gary Frank.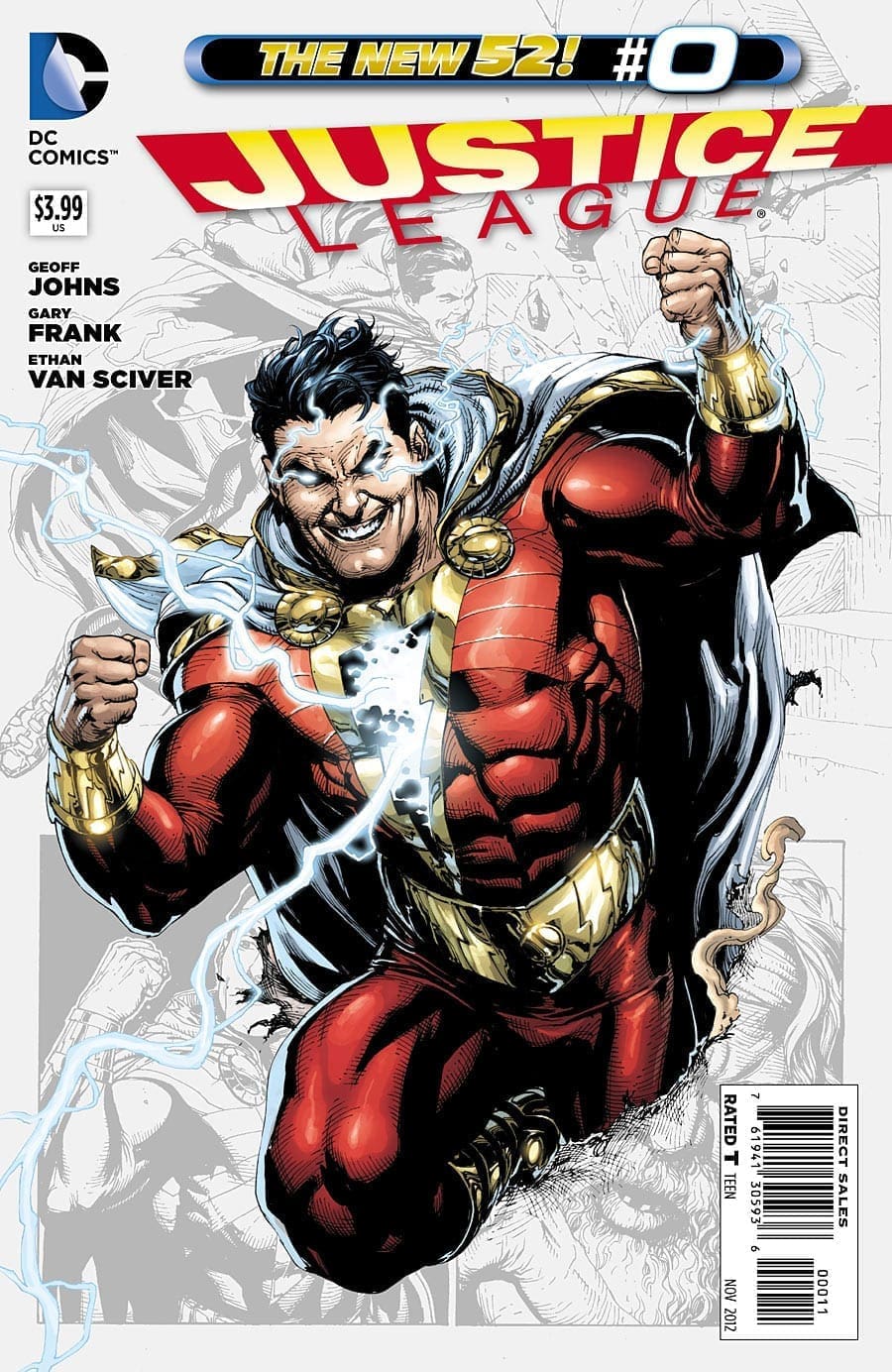 10. Batwoman #0
– Issue #12 was fantastic (welcoming J.H. Williams III back to art duties) and this zero issue will focus on young Kate and her journey to becoming Batwoman. Seriously though, even if you aren't a fan of Batwoman, the art work is well worth the $3 bucks (we think).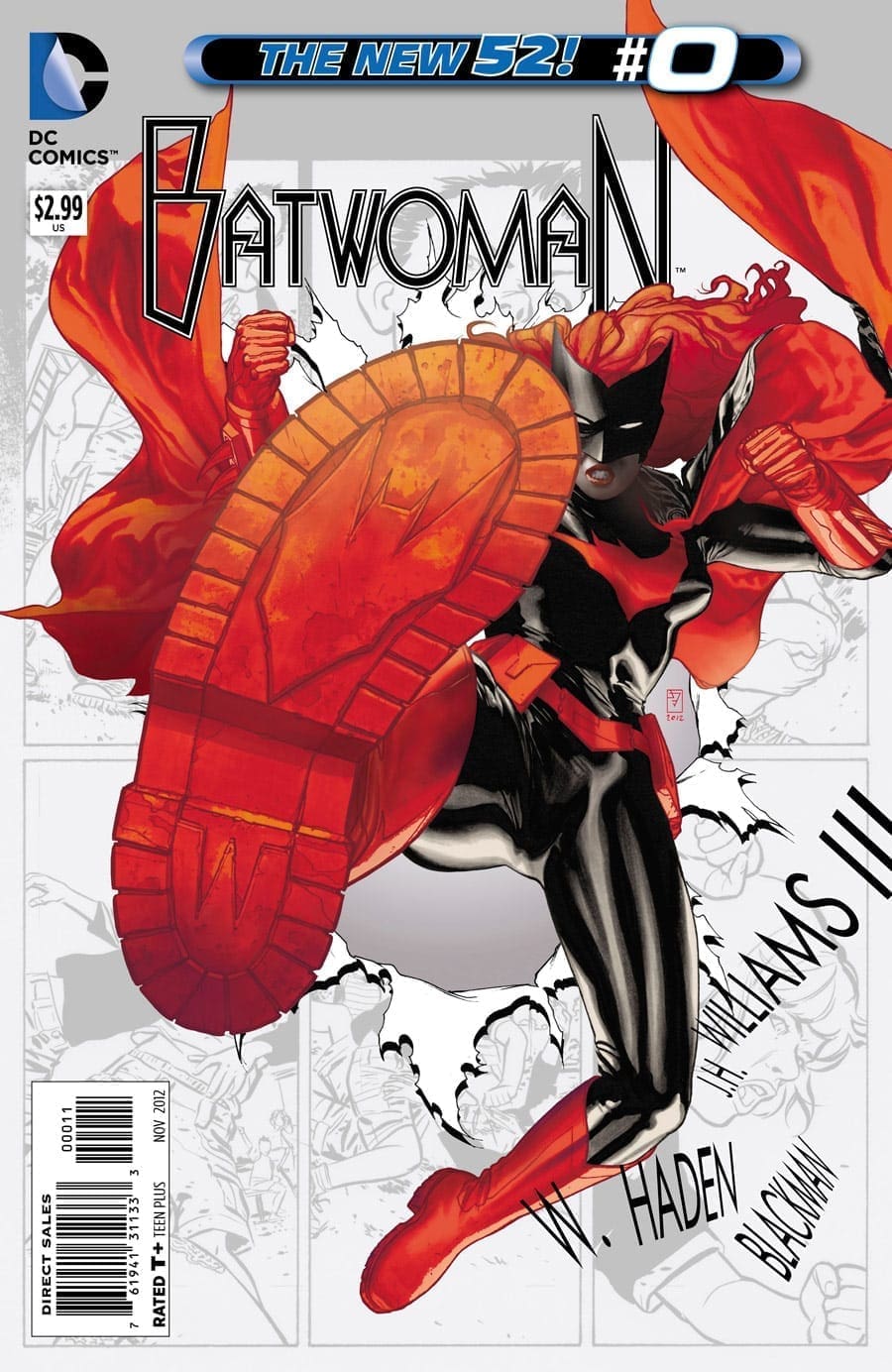 Lover of Comic books, film, television, fresca and video games. Check out my blog dweebofthedead.tumblr.com to see what kind of shenanigans I got going on, or check out my twitter for up to date ramblings @dweebofthedead.
Email: chuckie.valdez@geeknewsnetwork.net