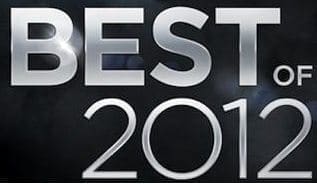 Hello Comic Book Fandom!
2012 has been great year of comic book reading. Granted, it has been detrimental to our wallets but well worth it in the end. In 2012 we got big events like New 52, Before Watchmen, and Zero Month from DC Comics. However, Marvel comics gave us Avengers vs. X-Men, and many great runs ended like Captain America and Invincible Iron Man and that gave birth to Marvel NOW!
In this list, I will highlight five of the best comic book series of 2012…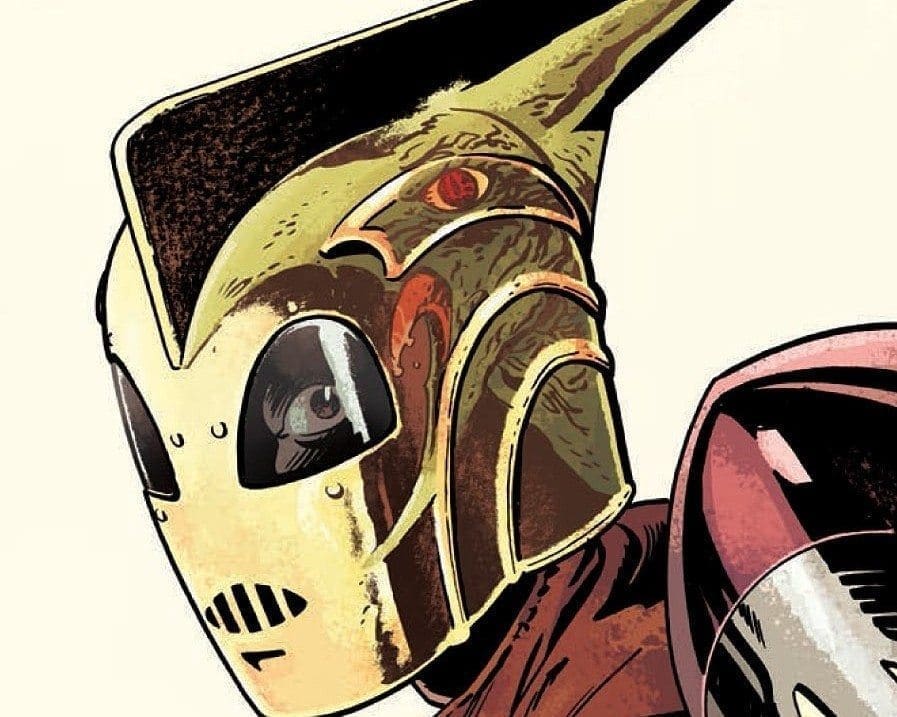 5. Rocketeer: Cargo of Doom (IDW Publishing)
Writer Mark Waid (Daredevil, Indestructible Hulk) and artist Chris Samnee (Daredevil) gave us one of the best four issue mini-series our eyes have ever set on. Waid truly captures the writing between Cliff Second, Betty (girlfriend) and Sally. Waid really gives it that pulp feel and the dialogue among-st all the characters is fantastic. Then, Chris Samnee on artwork is just an added treat. Samnee is one of best artist in the business right now and he just continues to get better.
As far as the story goes, its pretty simple. It's about a cargo that is filled with doom. Now, I won't tell you what that DOOM is but it's well worth the price of admission. Also, there is subplot going on as well that Waid fits together perfectly with the main plot and seems like something only Waid could pull off.
Mark Waid's The Rocketeer story is one of the best I have read in years, Chris Samnee artwork is just as good as original creator Dave Steven's art, and Jordie Bellaire colors are vibrant and spectacular. The Rocketeer: Cargo of Doom is not to be missed! (especially if you're a Rocketeer fan)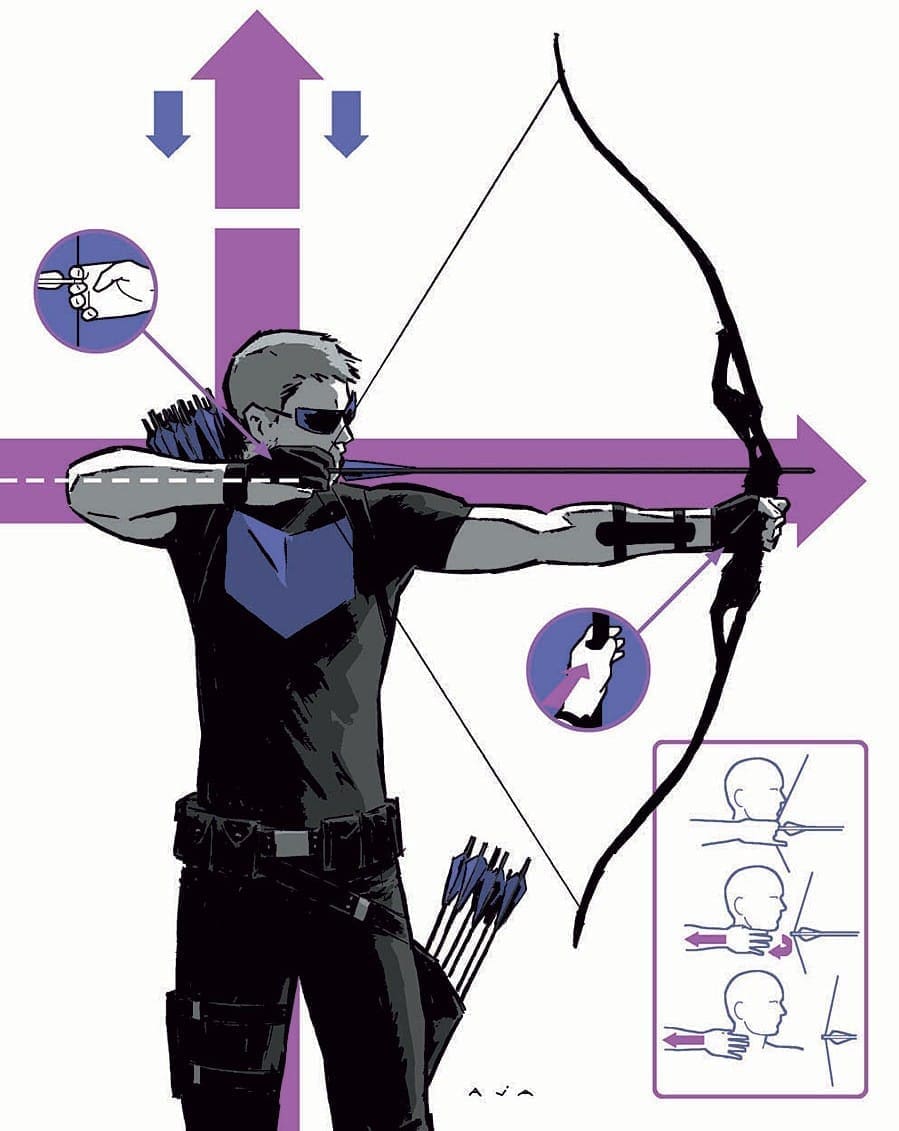 4. Hawkeye (Marvel Comics)
Writer Matt Fraction (Fantastic Four, FF) is blowing us away with Hawkeye. Granted its only eight issues in but Fraction really captures Cliff Barton's character and gives Barton a cool edgy feel. The dialogue is between all the characters is just pure fun. With all the seriousness going on in comics right know, it's a breath of fresh air to read a book like this. But, we can't give Fraction all the credit here, David Aja (The Immortal Iron Fist) artwork is downright incredible. Even with artist Javier Pulido (The Shade, The Amazing Spider-Man) filling in for two issues was great.
Overall, if you aren't reading Hawkeye by Fraction and Aja, rectify that immediately!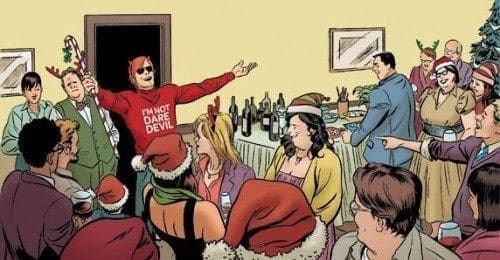 3. Daredevil (Marvel Comics)
If you want me to explain how much I love writer Mark Waid and artist Chris Samnee, then scroll up and read pick number five. Well, that same team has worked on the current issues of Daredevil. However, well Waid is writing some of the best Daredevil I have ever read, he is also joined by fantastic artists such as Paolo Rivera, Marcus Martin and Mike Allred. Even two of Paola Rivera covers made it on my 'Best Comic Book Covers of 2012' list.
I am going to be straightforward with you, this series is fantastic. Even though it started in 2011, it had to be on this list.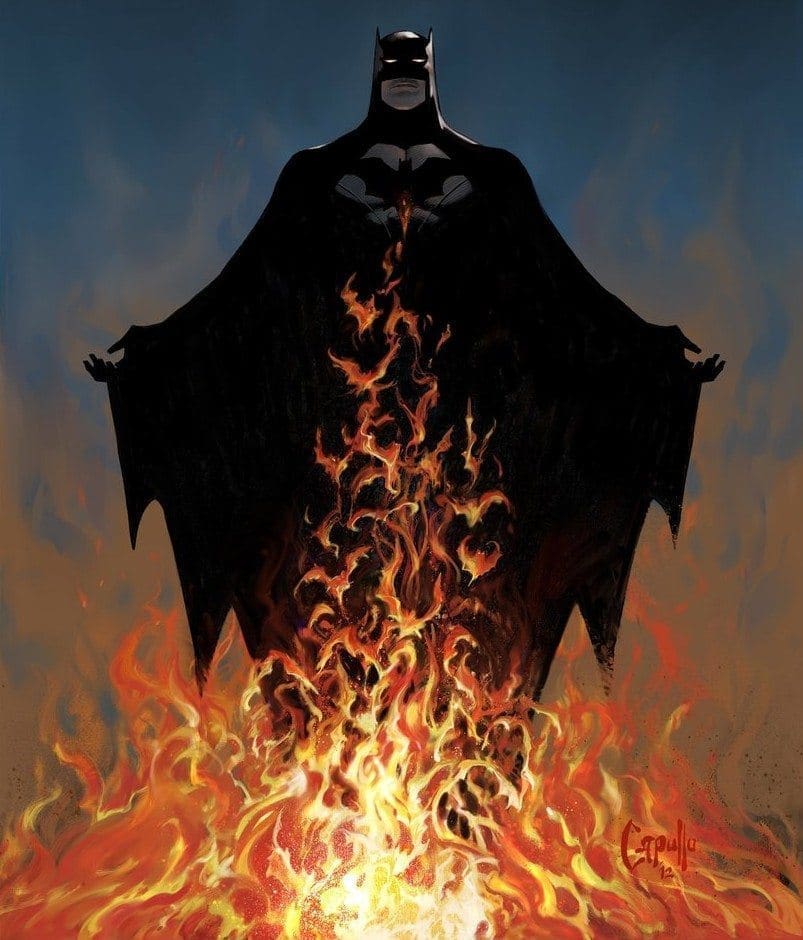 2. Batman (DC Comics)
When I first heard writer Scott Snyder (Swamp Thing, American Vampire) would be joining artist Greg Capullo (Spawn, Haunt) I had to pinch myself to make sure I wasn't dreaming. They're first story arc, they introduced a new villain called the "Court of Owls" which played within the Gotham mythos, and they both blew it out of the water. Now, in they're new story arc "Death of the Family", they brought back Joker in a mean and nasty way. The Clown Price of Crime is after everyone close to Batman, and the way Snyder and Capullo are setting it up, it could only mean one thing for Batman, Joker will have the last laugh…
I couldn't recommend this series anyway more, especially if you're a Batman fan like myself. Fantastic storytelling by Snyder, Amazing artwork by Capullo, Killer colors by FCO Plascencia and bangin' inks by Jonathan Glapion.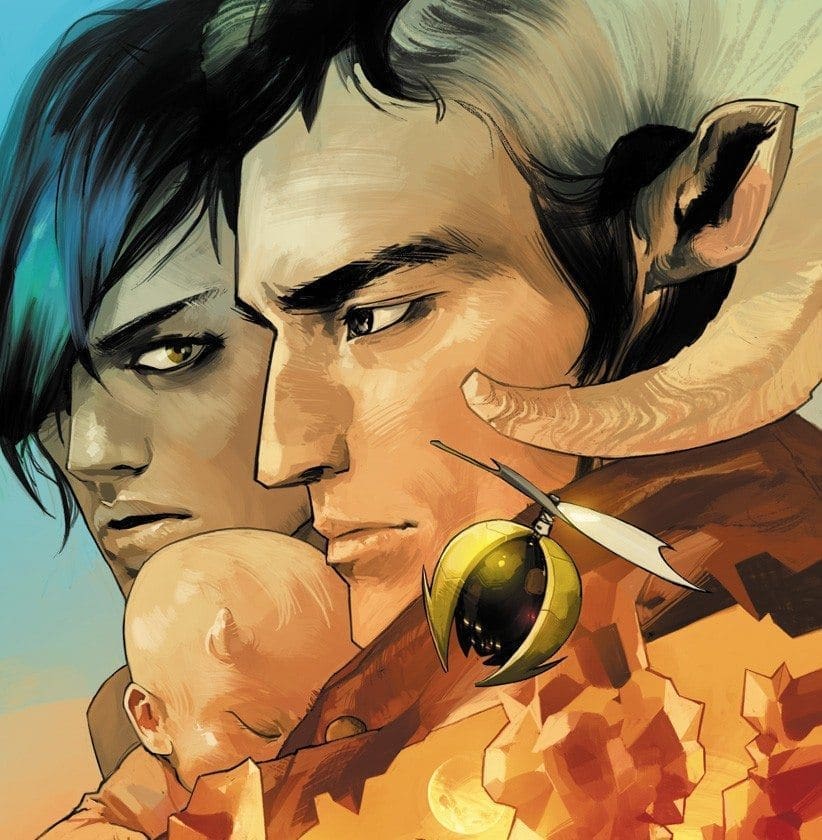 1. Saga (Image Comics)
Hands down, best comic book series of 2012 has to go to Saga. Writer Brian K. Vaughen (Y: The Last Man, Swamp Thing, Pride of Baghdad) is a master story-teller and is at the top of his game here. But we can't give BKV all the credit here, artist Fiona Staples (Mystery Society, North 40) absolutely delivers here. She pencils, inks, colors, and does some of lettering in Saga. I couldn't high recommend this series anymore. No ifs ands or buts, READ SAAAAAGGGGGGGGAAAAAA (if you not already).
[Honorable Mentions]
Animal Man (DC Comics)
The Walking Dead (Image Comics)
Spider-Men (Marvel Comics)
Locke & Key (IDW Publishing)
——————————————————-
Chuckie blogs about comic books and stuff for Geek News Network and Comic Book Therapy. He also likes the smell of coffee and rich mahogany in the morning. Follow Chuckie on Twitter, or lurk him on Facebook, which ever you prefer.
Lover of Comic books, film, television, fresca and video games. Check out my blog dweebofthedead.tumblr.com to see what kind of shenanigans I got going on, or check out my twitter for up to date ramblings @dweebofthedead.
Email: chuckie.valdez@geeknewsnetwork.net