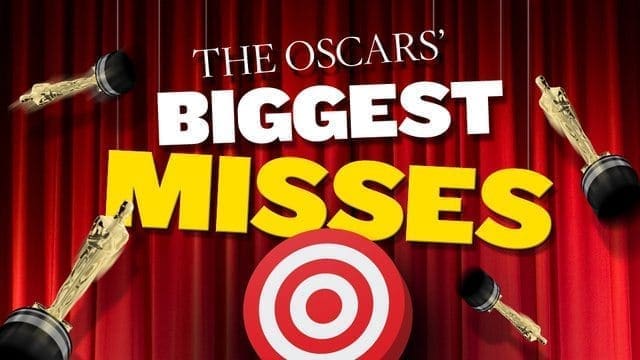 Now that Christmas and New Years are over, it's time for Award Show Snub Season!  Here are my eleven noticeable omissions from the Oscar nominations…
11. Chris Hemsworth was in two of the most entertaining films of 2012, why no awards? Heck, just give him an award for being dreamy.
10. M. Night Shyamalan deserves an award for not releasing a movie in 2012, his best work in years.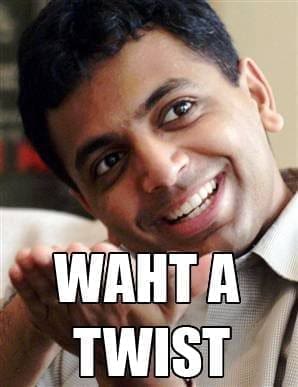 9. Dredd 3D deserves the "Most improved remake" award.
8. Michael Bay should get the "Matthew Broderick Award for Outstanding Achievement in Destroying Precious Childhood Memories" for Battleship.
7. Oogielove! No, that pile of crap doesn't deserve an award, I just enjoy yelling OOGIELOVE!
6. Hasselhoff deserved an award for his role in Piranha 3DD, for finally realizing that he is a joke.
5. Lifetime achievement award to Joss Whedon for all-around awesomeness.
4. Peter Jackson deserves an award from Hollywood accountants for figuring out a way to triple the revenue from the adaptation of one book.
3. Emma Stone for… sorry, I lost my train of thought, I was distracted by Emma Stone.
2. Lindsay Lohan deserved an award for her method acting; she spent all year in character to prepare for her role as the Joker.
1. Shawarma Council of America for best product placement.
Follow more of NegativSteve's rants on his Tumblr: http://stevehatesaquaman.tumblr.com/
[SlideDeck2 id=9385]