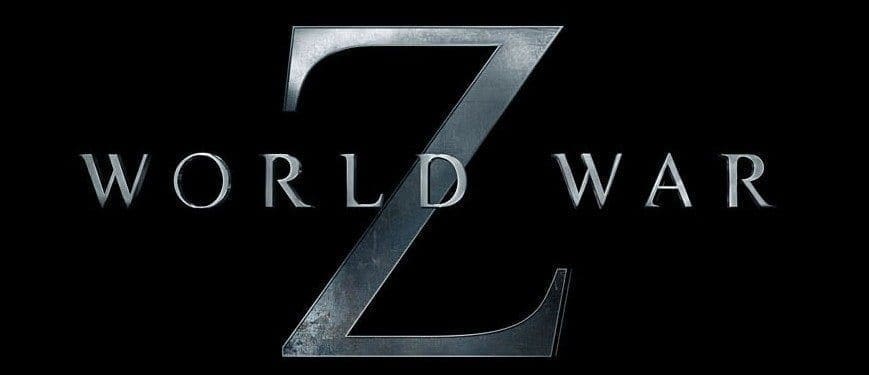 World War Z had it's "black carpet" world premiere in London on June 2nd. The event was packed with stars and filmmakers and musical guest Muse. Brad Pitt made a surprise appearance at CinemaCon in April to debut some extended footage and I was pleasantly surprised by it and I'm looking forward to seeing it in the theatre. Check out the video and pictures below of the event.
About the movie
Synopsis: United Nations employee Gerry Lane traverses the world in a race against time to stop the Zombie pandemic that is toppling armies and governments, and threatening to destroy humanity itself.
Stars: Brad Pitt, Mireille Enos, James Badge Dale
Director: Marc Forster
World War Z infects theatres on June 21, 2013
[SlideDeck2 id=9269]
Watcher of movies. Writer of books. I love doing both and sometimes I even write about movies. Follow me on Twitter so you can keep track of my boring and uninteresting life @redsixx.