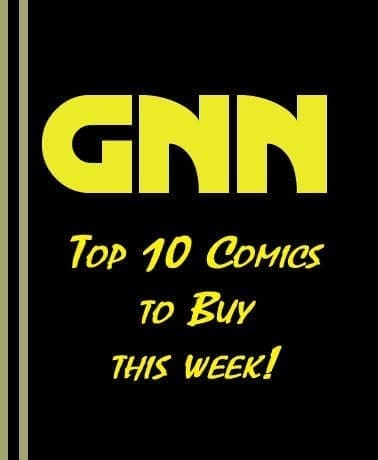 Hello Comic Book Fans,
Just wanted to give a special shout to 'Robot Chicken DC Comics Special' that aired last Monday at midnight. It was pure magic and I laughed the entire time. If you get a chance check it out.
http://www.youtube.com/watch?v=1AOI79rLovI
Anyway here is our list of books that are worthy of your loot!

1. Batman #0
– Last issue we got treated with artwork by the beautiful Becky Cloonan, However we welcome rock star artist Greg Capullo back! If you aren't aware yet, DC Comics official kicked off their zero issues last week and will continue all month. This issue will focus on young Bruce Wayne and his return from his worldwide quest to take the law in Gotham back into his hands. This issue will also reveal the early steps of building everything that surrounds Batman – the cave, gadgets, cowl, and costume. Each month writer Scott Snyder and artist Greg Capullo continue to deliver, so this book is well worth your hard-earned cash.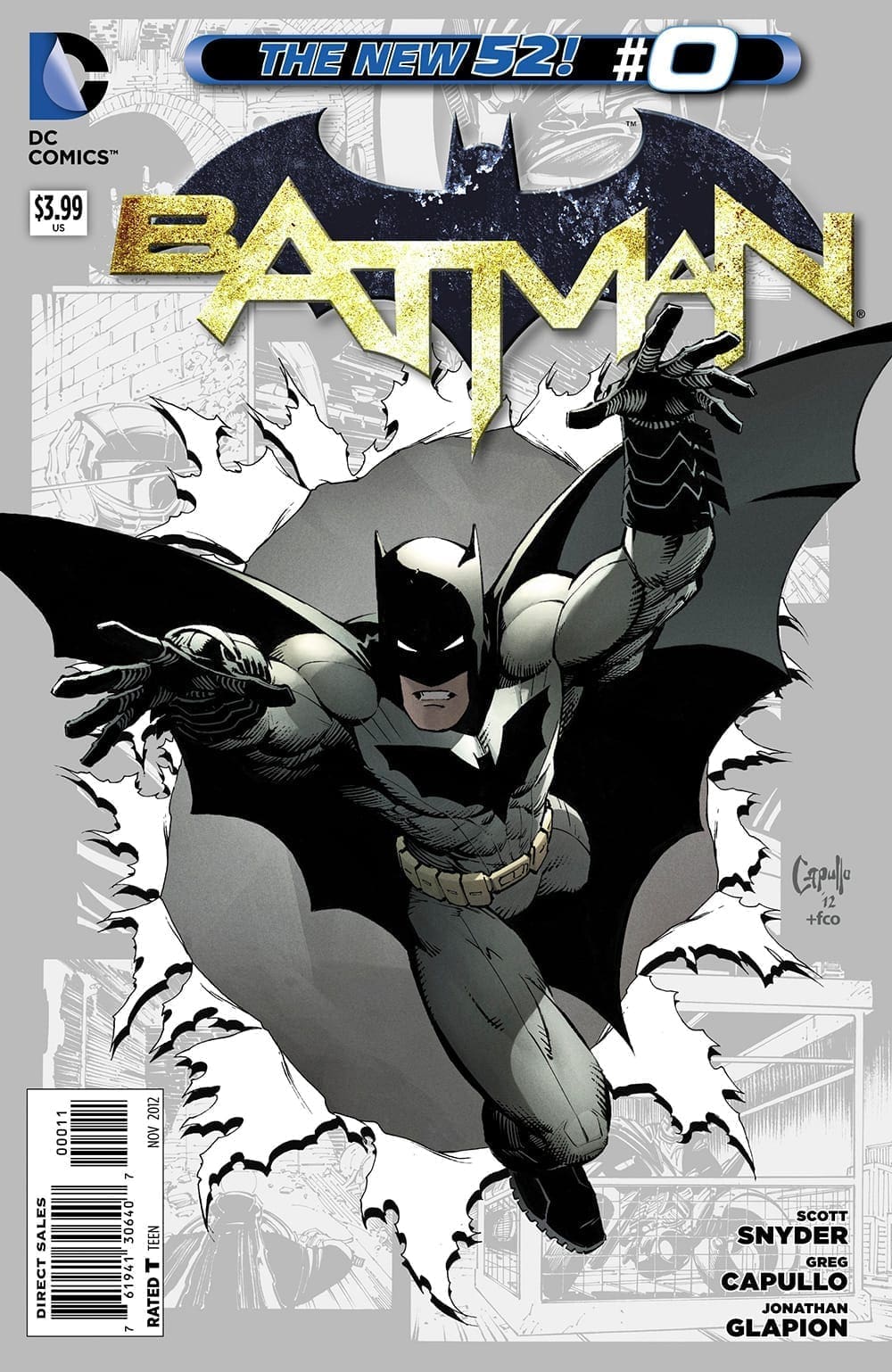 2. Rocketeer: Cargo Of Doom #2
– It's been 30 years of Rocketeer and what better way than writer Mark Waid and artist Chris Samnee to celebrate. The artwork is breathtaking, the story is compelling and it's only issue two!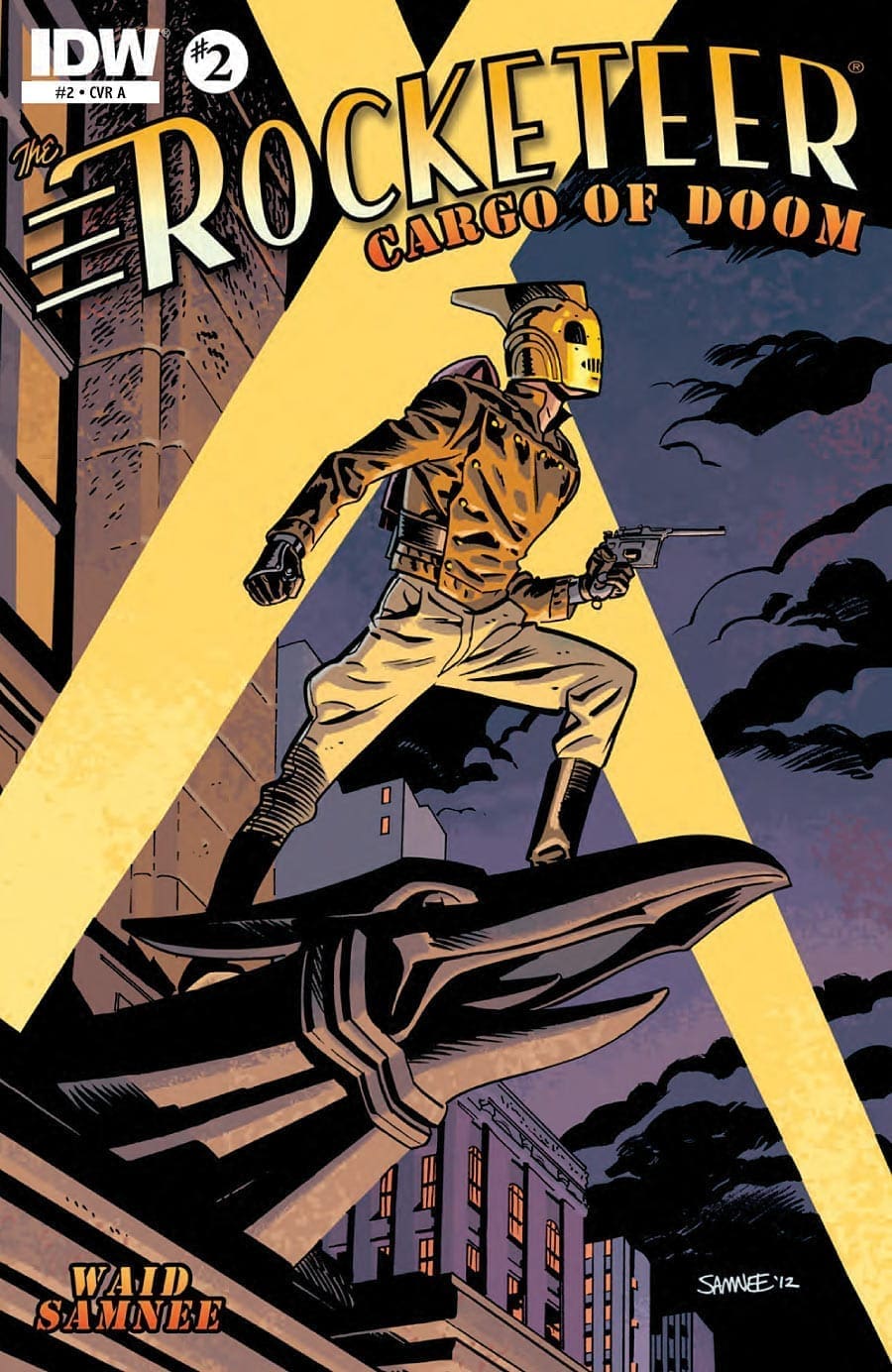 3. Conan The Barbarian #8
– Conan travels back home to Cimmeria when he hears some troubling news. Someone is out there burning down villages and slaughtering people; however making sure they leave one victim alive with one message: Conan the Barbarian did this….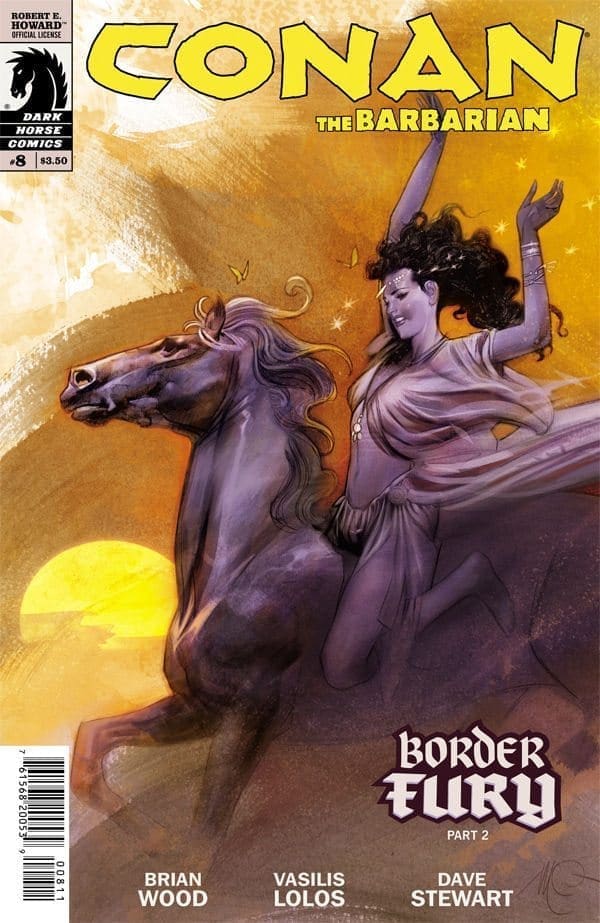 4. The Creep #1
– We loved issue zero and we couldn't be more excited for this. Its focus is a private eye who is investing a pair of teen suicides. The story is great and artwork is fantastic. Lastly, how about the sweet cover by Mike Mignola!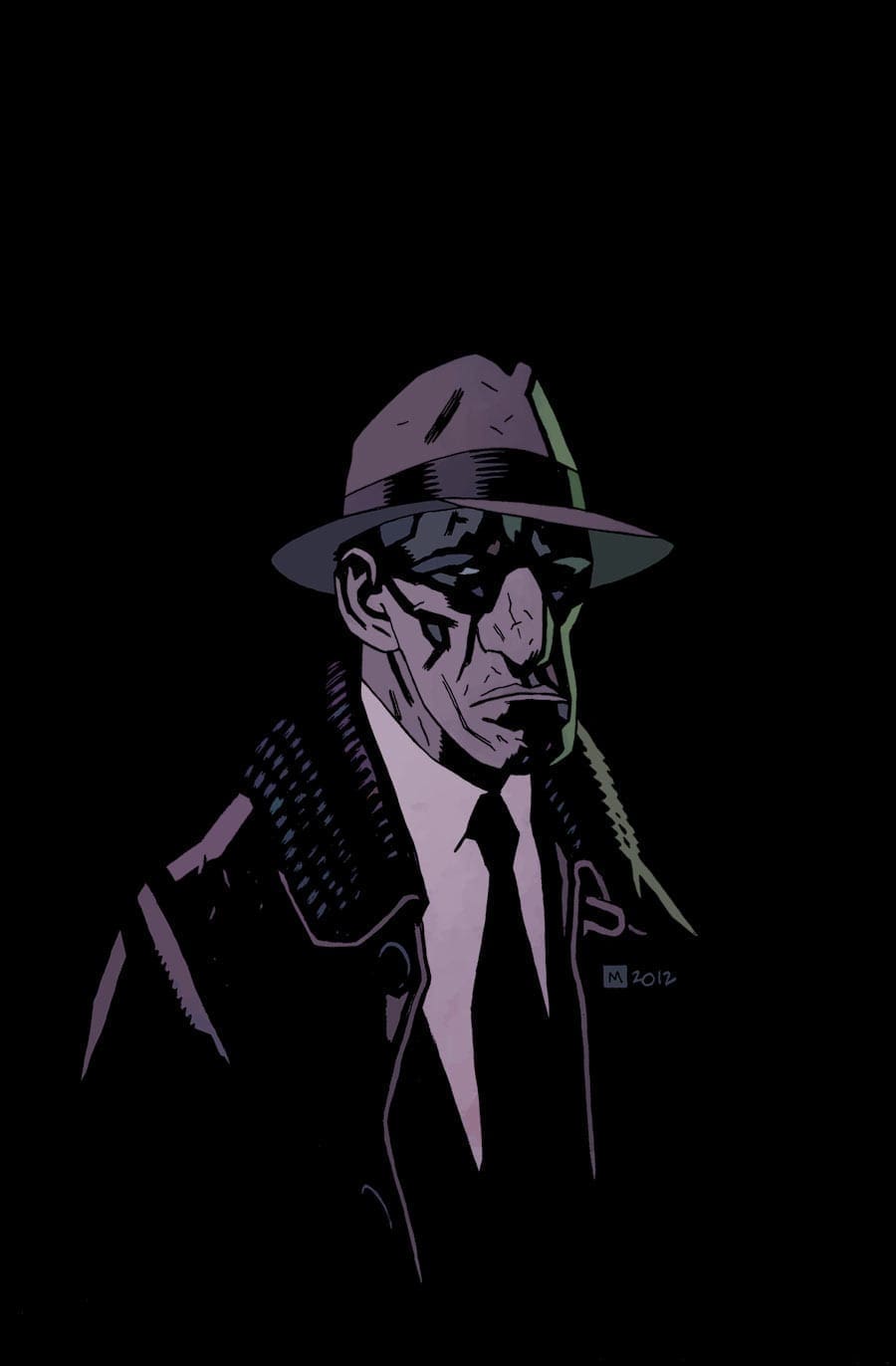 5. Team 7 #0
– I hear this team is from the Wildstorm days and the only member I know is Slade Wilson (Deathstroke). The only reason we only recommend this book is for one reason: Writer Justin Jordan, who did an amazing job over at Image Comics with his creator owned book called 'The Strange Talents of Luther Strode' (BUY IT HERE). Jordan is an up and coming writer and this is his first major work for DC Comics. This book won't disappoint! (we hope)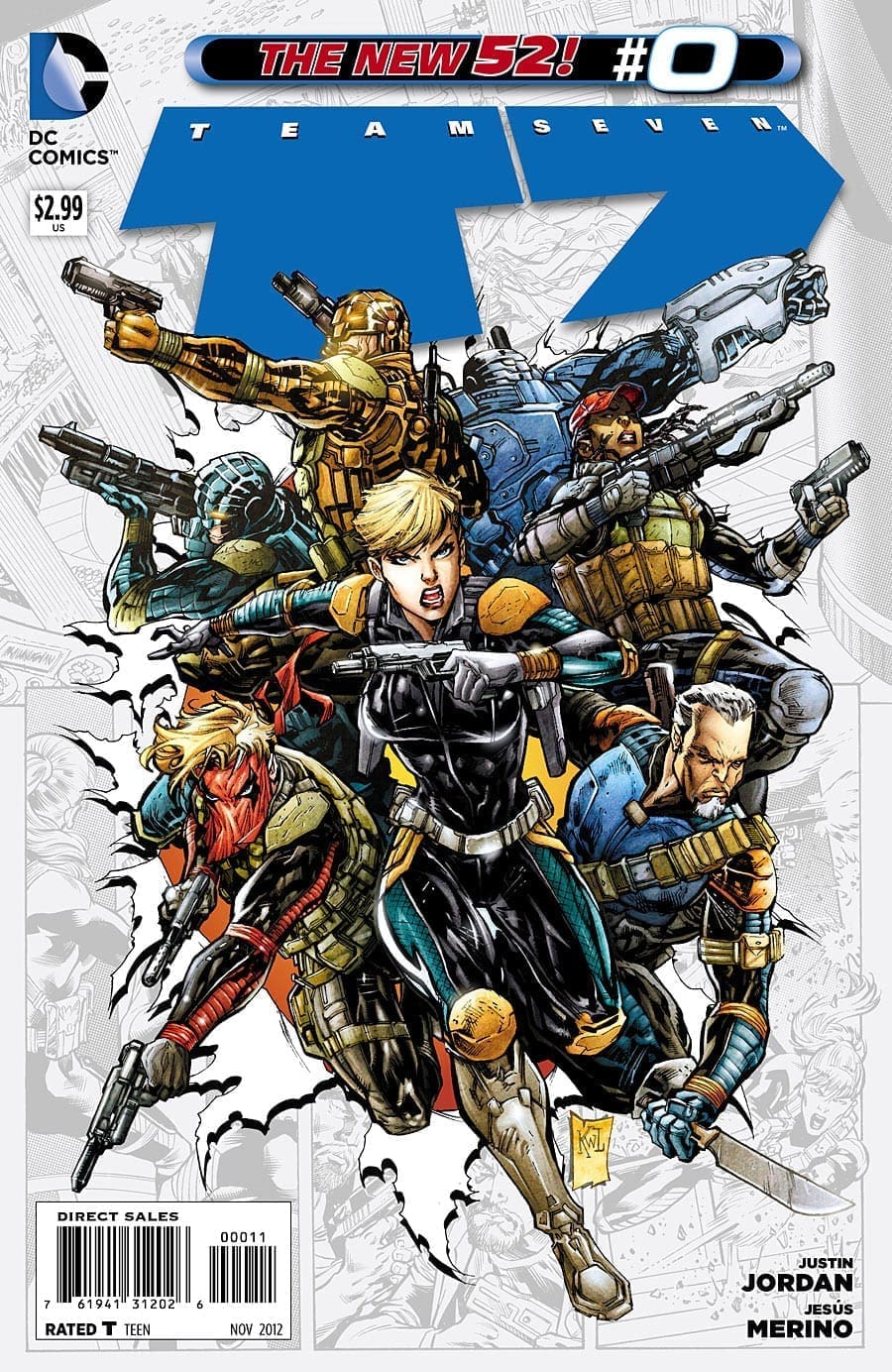 6. Batman and Robin #0
– It's the birth of an assassin that is bred to kill and not to care. This issue will focus on Talia al Ghul breeding her son (Damian) to kill. Over at CBR, they got the exclusive preview and judging by the preview pages, there is lots of "AWWW" moments.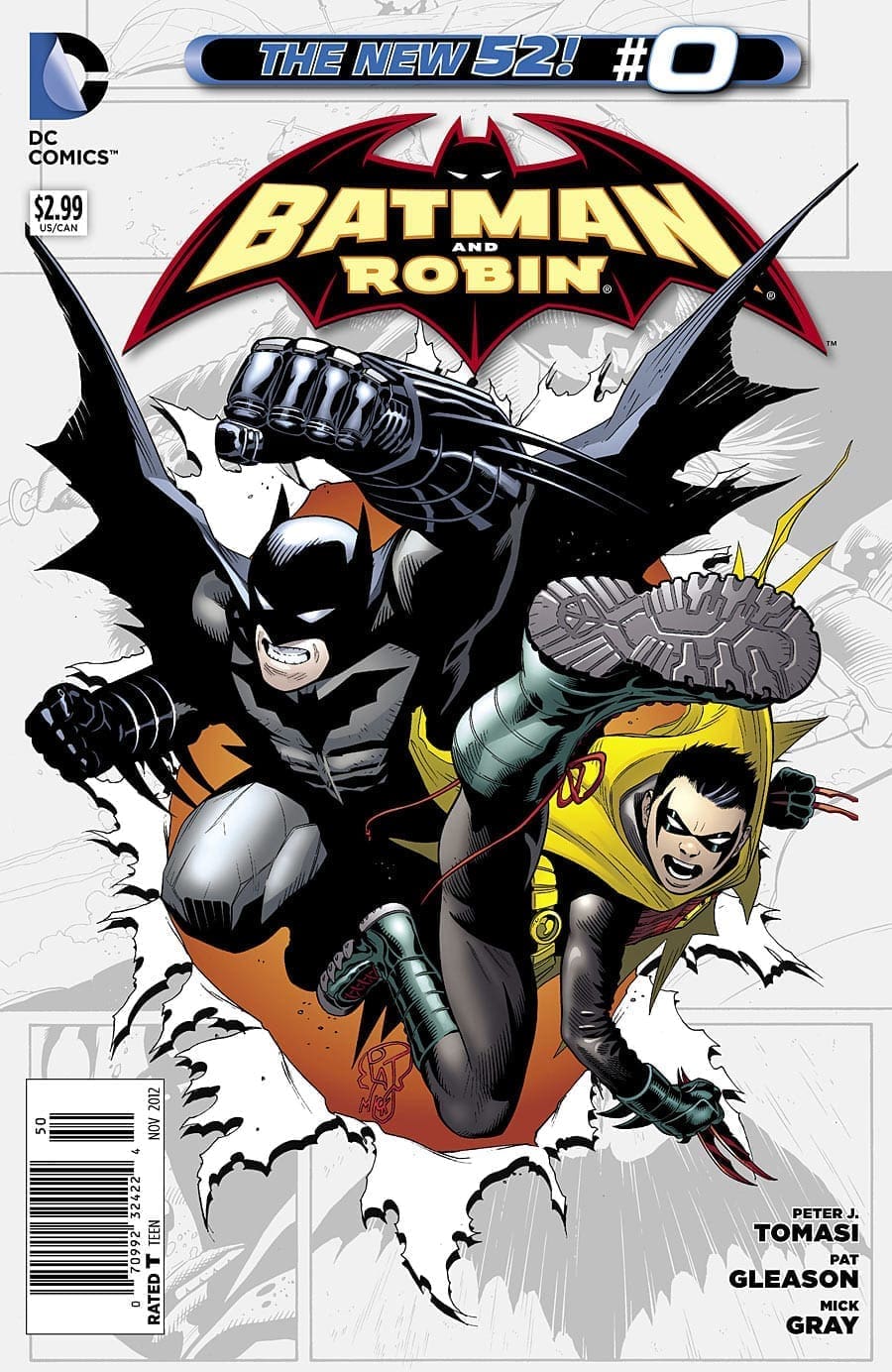 7. Captain America & Black Widow #636
– Cap and Black Widow are on a deadly collision course but the main crosshairs are on Cap. Hawkeye, Iron Man, and Dr. Doom will guest star as well. Francesco Francavilla, who we are huge fans of here at GNN, will be handling the art duties and we couldn't be more excited!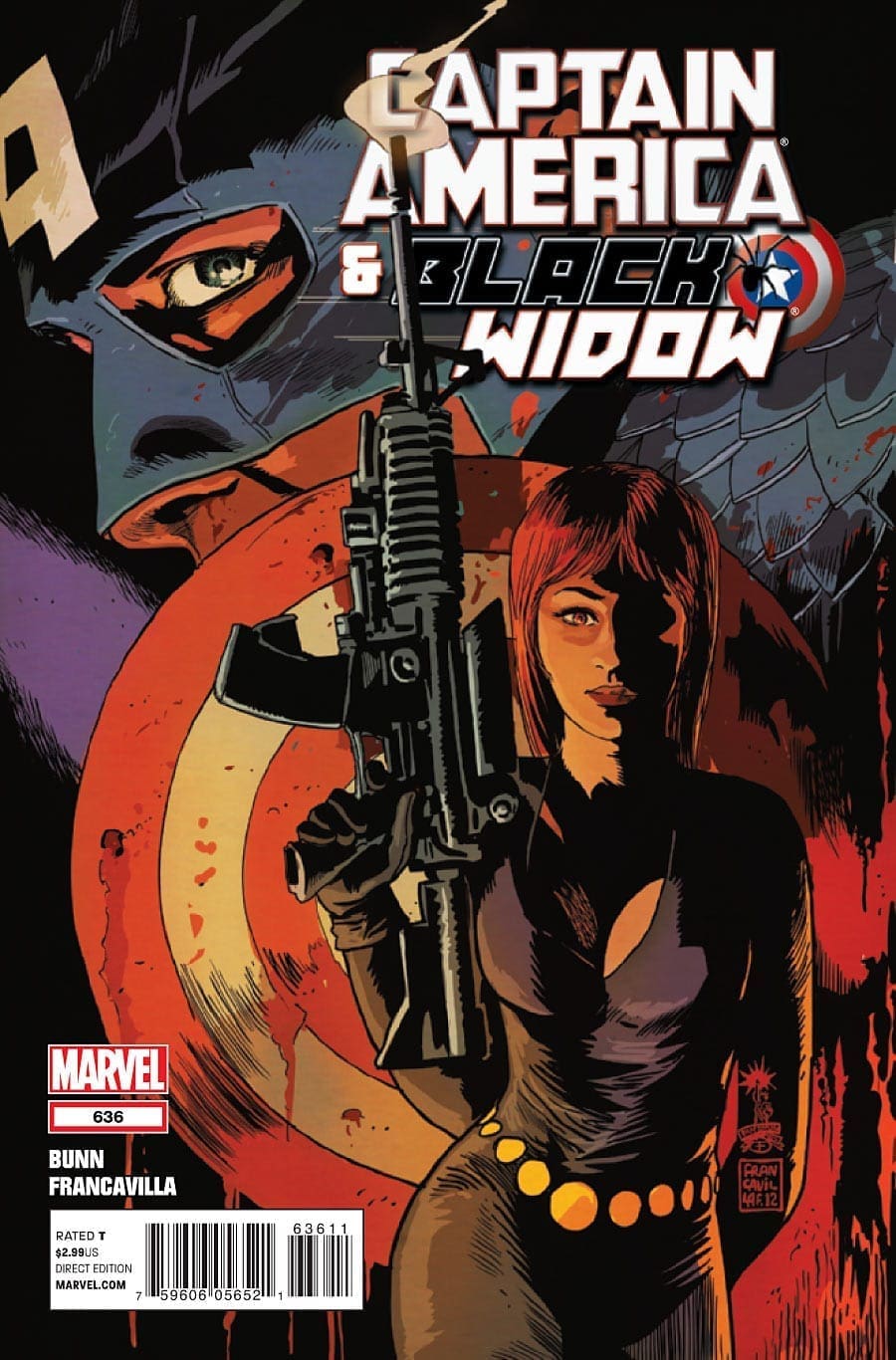 8. Green Lantern Corps #0
– I am a huge Guy Gardner fan and this issue will tackle his origin story. Seems like his past ways will catch up with him and there might be some consequences for his actions.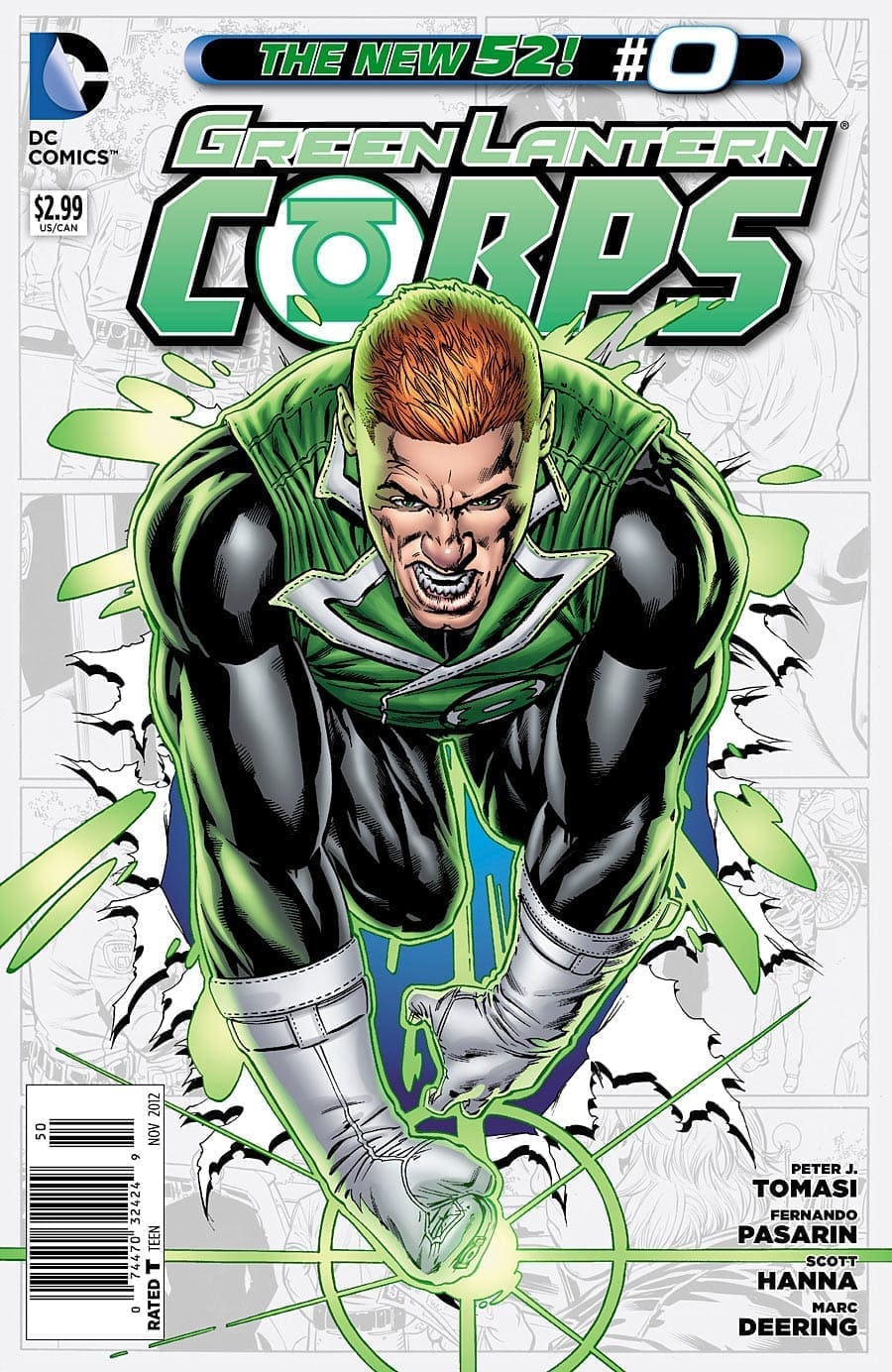 9. Doctor Strange Season One HC
– Marvel's Season One books are hit or miss sometimes (I hear the recent Hulk book was great). With that said, Writer Greg Pak is joined by artist Emma Rios, which we here at GNN are huge fans of, will handle the origin of Marvel's Sorcerer Supreme himself. If you skipped the other Season One books at the shop, you might want to pay attention this time, that is, whether you are a fan of Doctor Strange or not.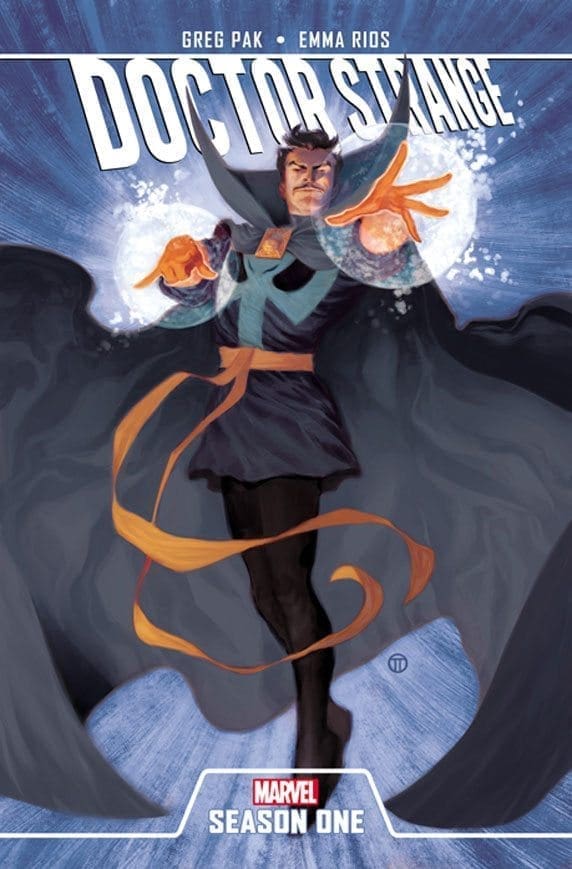 10. Deathstroke #0
– WAIT! Before you all come over to GNN headquarters with pitchforks and torches hear us out; Slade Wilson is a great character and we will get to see the horrors that led him to become Deathstroke! (For those who don't know, Deathstroke is the most dangerous killer in the world). Now with that said, we aren't fans of Robert Liefeld either but c'mon Deathstroke is a cool character.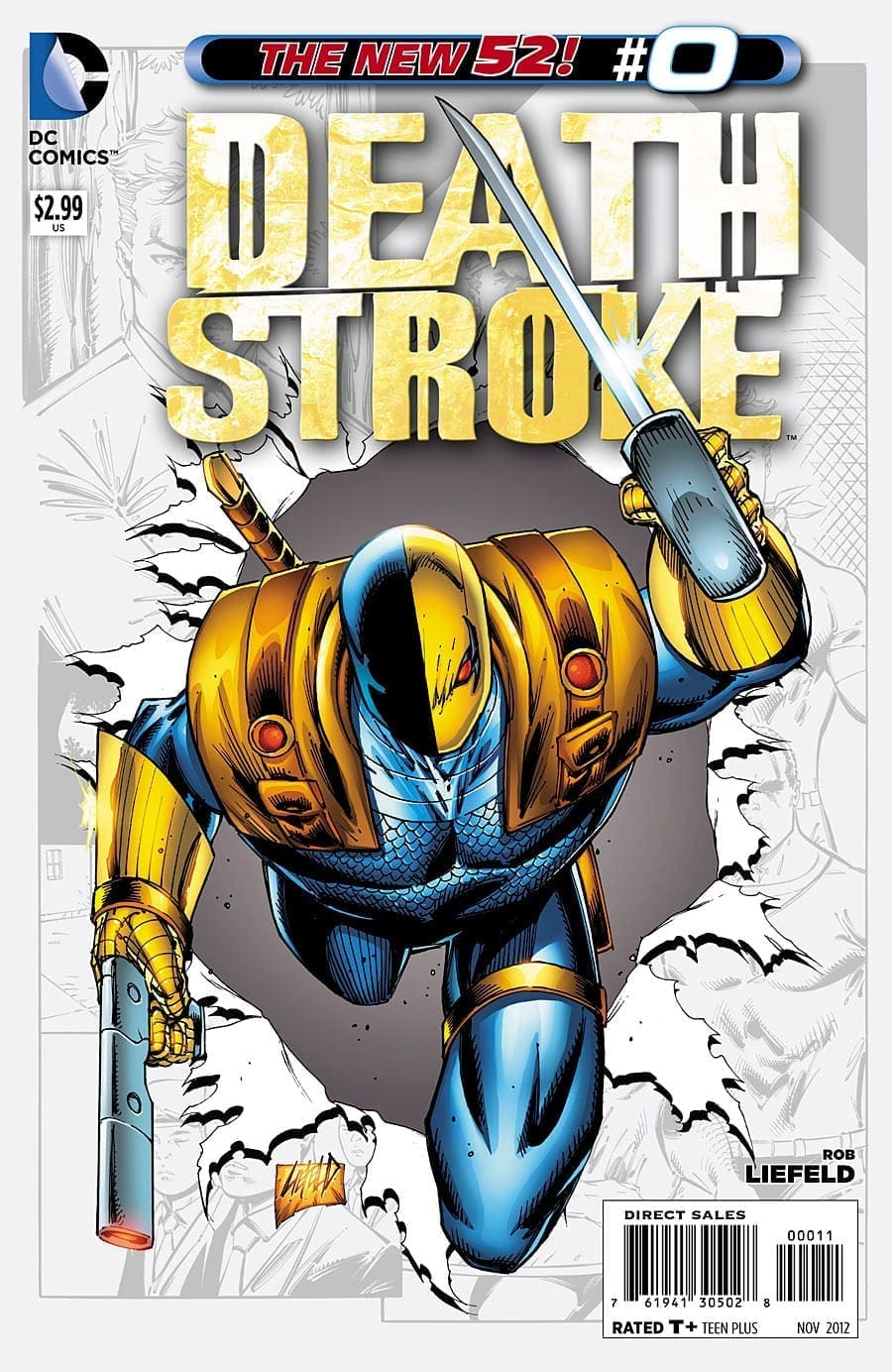 Lover of Comic books, film, television, fresca and video games. Check out my blog dweebofthedead.tumblr.com to see what kind of shenanigans I got going on, or check out my twitter for up to date ramblings @dweebofthedead.
Email: chuckie.valdez@geeknewsnetwork.net