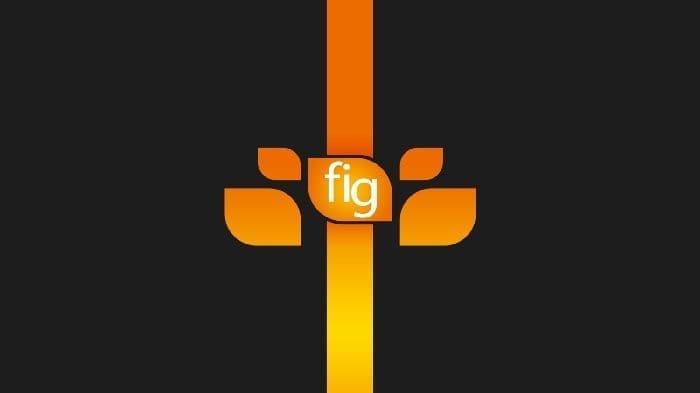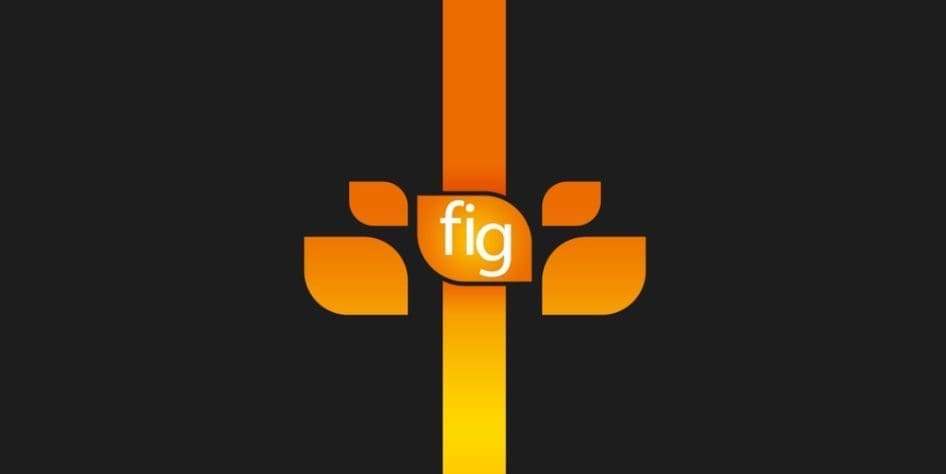 This week in downtown Phoenix, video game enthusiasts all around will have the opportunity to listen to indie developers, attend workshops, and even play some video games built by large and small studios at the Future is Games convention. The self-proclaimed FIGCON will kick off this Wednesday and host programming until Friday night. Did we also mention that it's completely free to attend?
FIGCON will host a slew of guest speakers including the CEO of Iron Galaxy Studios (Divekick) Dave Lang, local indie game developer Steve Swink, and noted nerdcore hip-hop/rapper Raheem Jarbo (commonly known as MegaRan).
Along with various presentations, the convention will host different workshops and showcase games to attendees. Admission to the event will be completely free at the Phoenix Convention Center in downtown Phoenix. For more information and to reserve a ticket, check out their website.
[SlideDeck2 id=9578]